The first directorial work of Lada Imamovic selected as a finalist in Around Film Festival Paris
---
16 july 2020 · News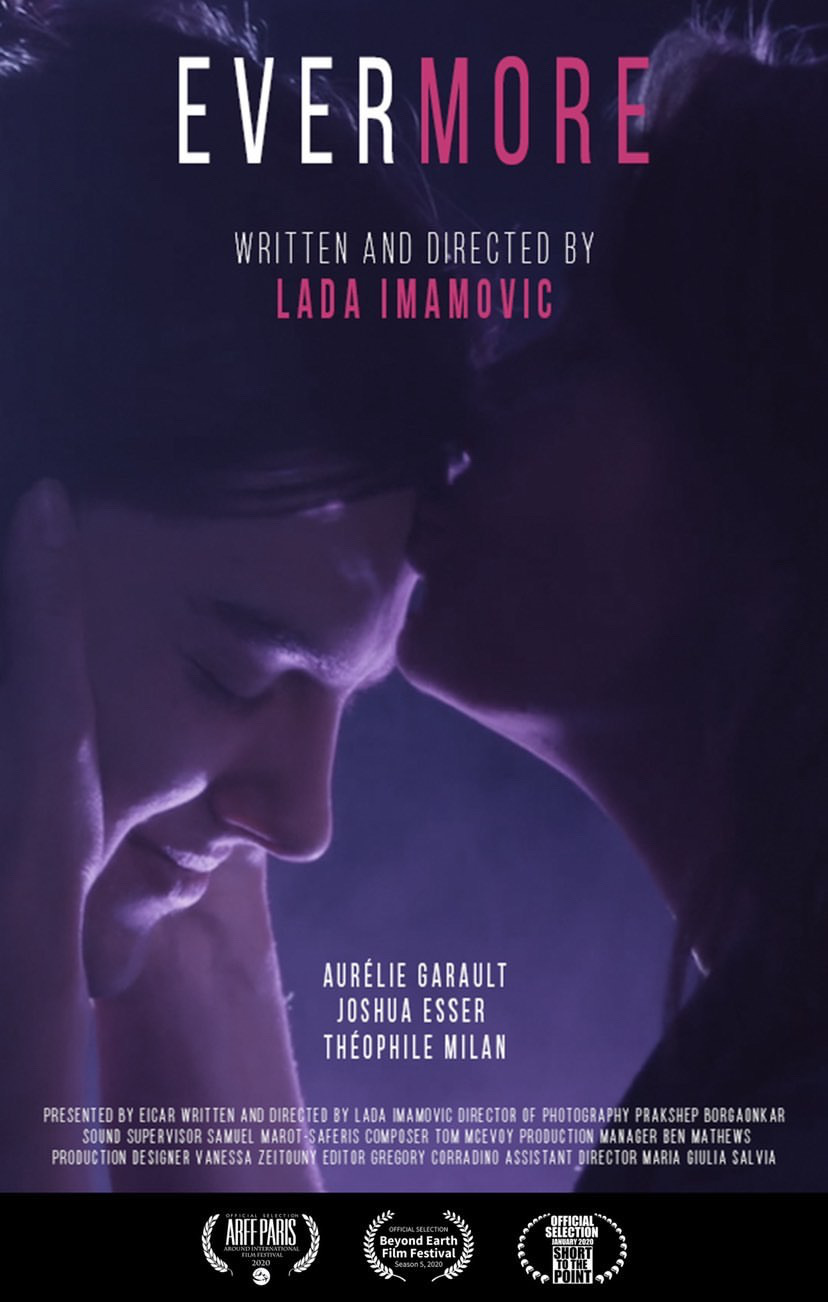 A talented person is talented in everything. The same can be said about the actors and actresses of our agency. Lada Imamovic, our wonderful actress from Croatia, wrote and directed a short film called Evermore as a director. The film was selected as a finalist in Around Film Festival Paris and nominated for the Yearly Awards in the category best student film.
It is a story about a grieving mother who has a difficult time with letting go of her husband's death. Mia tries to protect her son by eliminating the figure of father, because of his way of life as a rock musician and the habits that brought on his early death.
Her life turns upside down when she realizes that her son is following in the footsteps of his father. In the end, she sees how talented and passionate about music her son is and despite the fact that her biggest fear came true, she approves his choice. By approving her son's passion, she accepts the fact that her husband is not there anymore and sets aside her grief.

Wishing Lada and her team good luck in the beginning of their path to the beautiful world of cinema!