---
29 july 2020 · News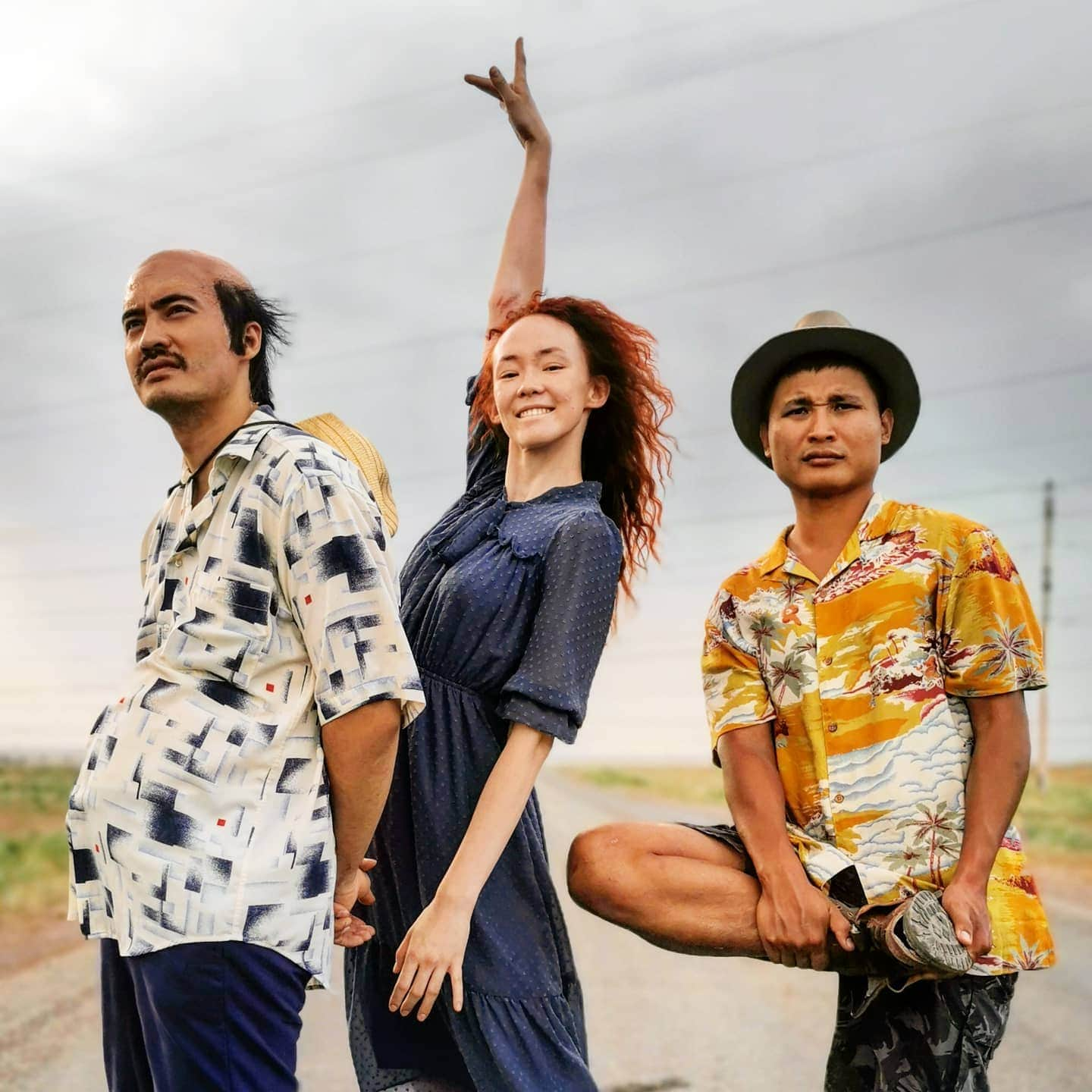 The film "Yellow Cat" by director and screenwriter Adilkhan Yerzhanov was included in the competition program "Horizons" of the 77th Venice Film Festival. Sanjar Madi filmed in the movie in a very unusual role of a local bandit.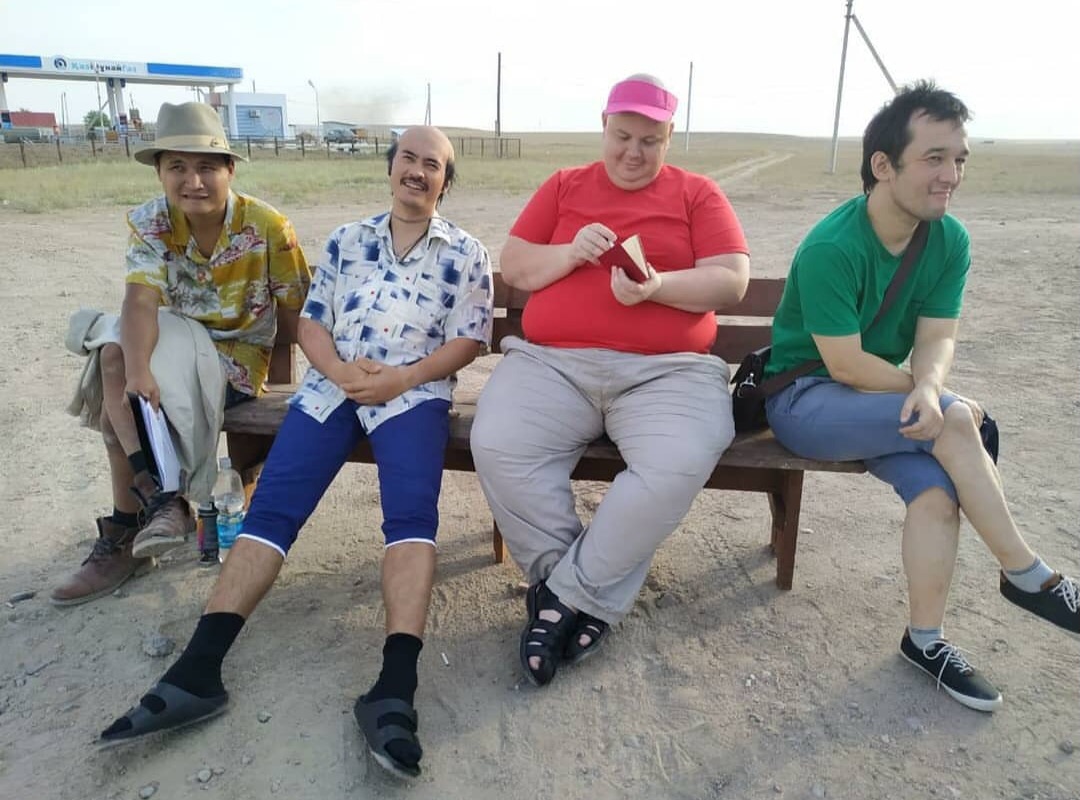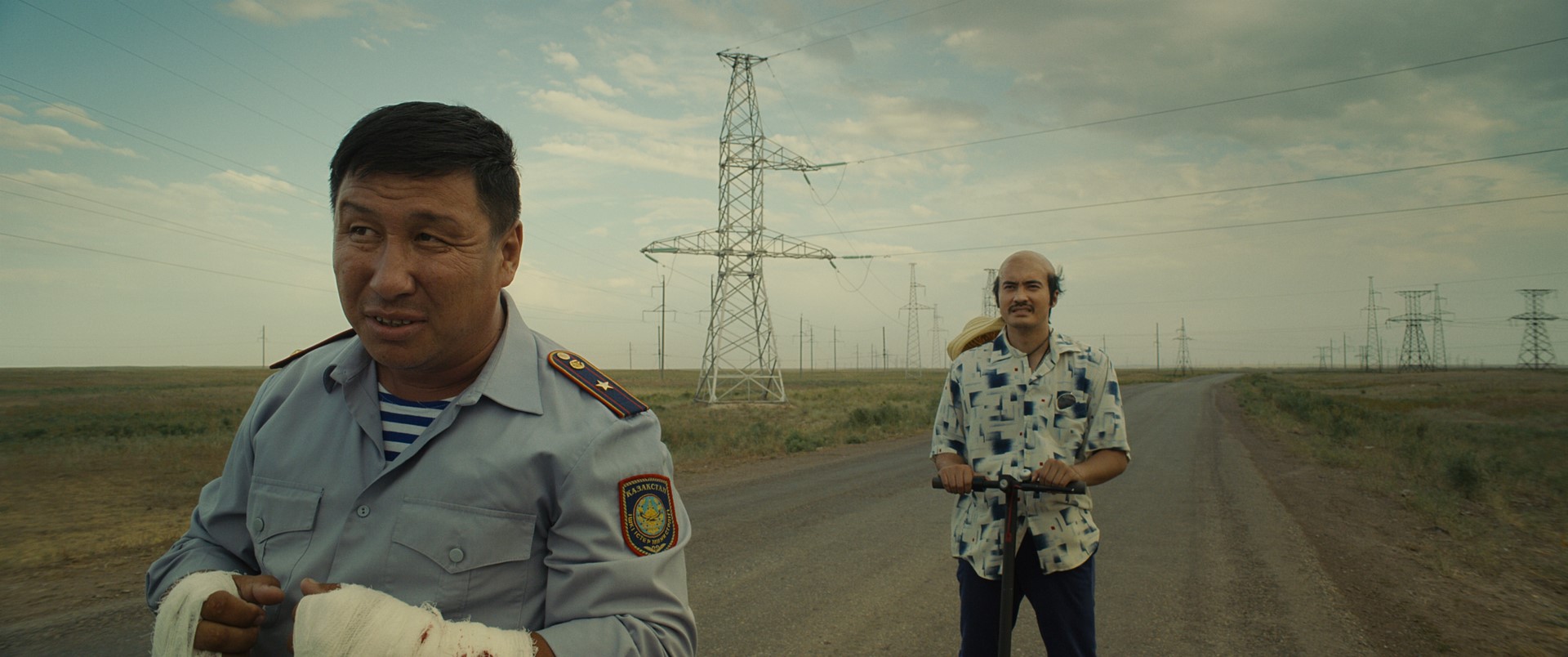 In the story, the young man Kermek returns to his hometown after being imprisoned and sees that everything has changed a lot - the city is ruled by a criminal group that has established its own ruthless rules in it. Under the pressure of these people, his beloved girlfriend Eva turns out to be completely lost, and Kermek himself is mired in crime. However, he has a dream - to break free together with his beloved and build a cinema. And he decides to achieve this goal at any cost ...
The Venice International Film Festival will take place from 2 to 12 September 2020 in a "more discreet format" due to the coronavirus pandemic.