---
08 august 2020 · News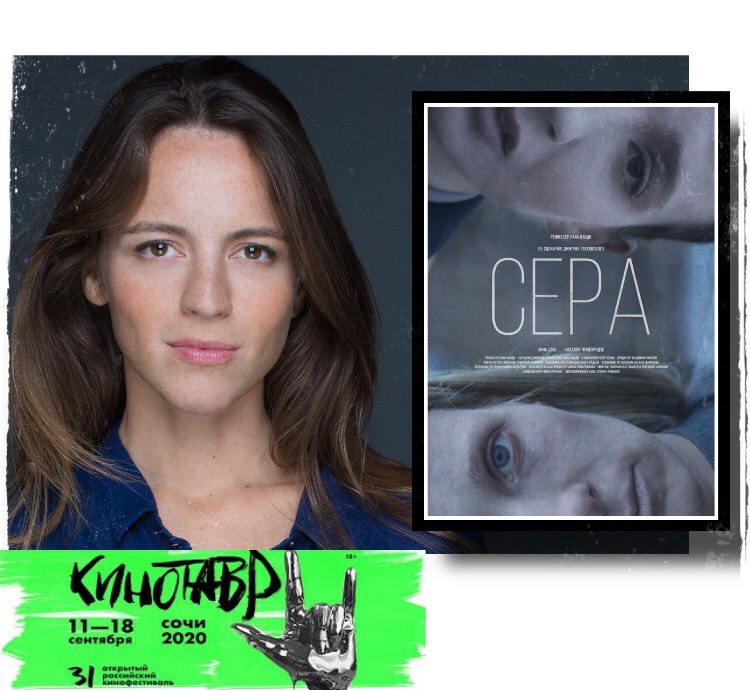 In March, a short film with the working title "Sulfur" was shot in the Tula region. The film is directed by a wonderful actress of our agency and director Lana Vlady. The shooting took place with the support of the Film Commission of the Tula Region. The film stars Anna Slyu ("Night Watch") and Chumburidze Natalia ("He + She", "Yards").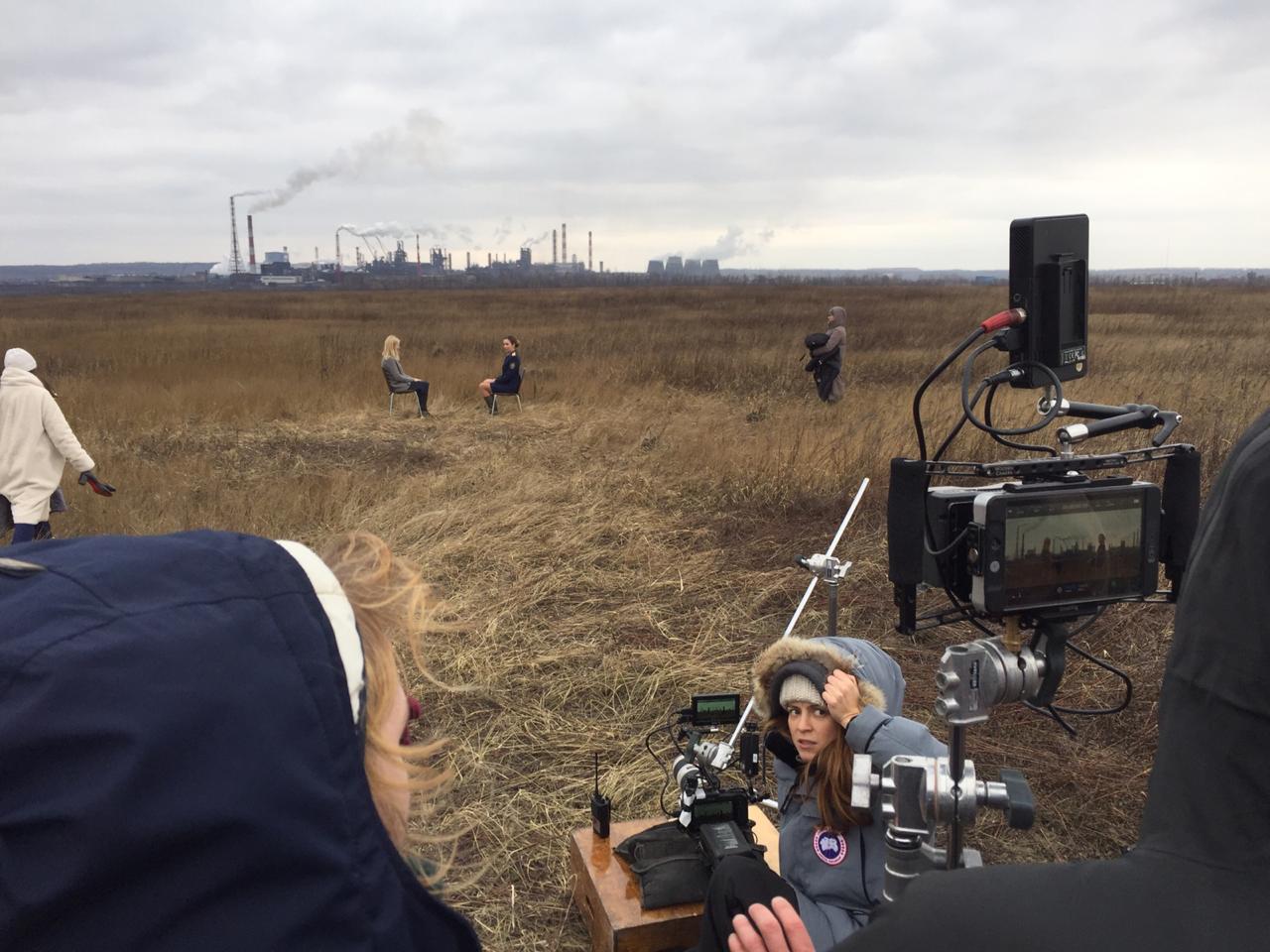 The film adapts the story of the same name by Dmitry Glukhovsky "Sulfur" in the genre of "psychological thriller". Its action takes place in a closed room in the form of a dialogue. A young female police officer comes to Norilsk, one of the most polluted cities in the world, to investigate the murder. In an attempt to understand the circumstances of the crime and communicating with the wife of the murdered, she is increasingly moving away from the standard question "who is to blame." Through shared experiences and losses, the suspect and the investigator find mutual understanding.
We wish Lana good luck in the competition and hope that her work will be appreciated!