Adaptation of Pelevin's novel with Dmitry Solomykin in roles became a participant of "Kinotavr 2020"
---
12 august 2020 · News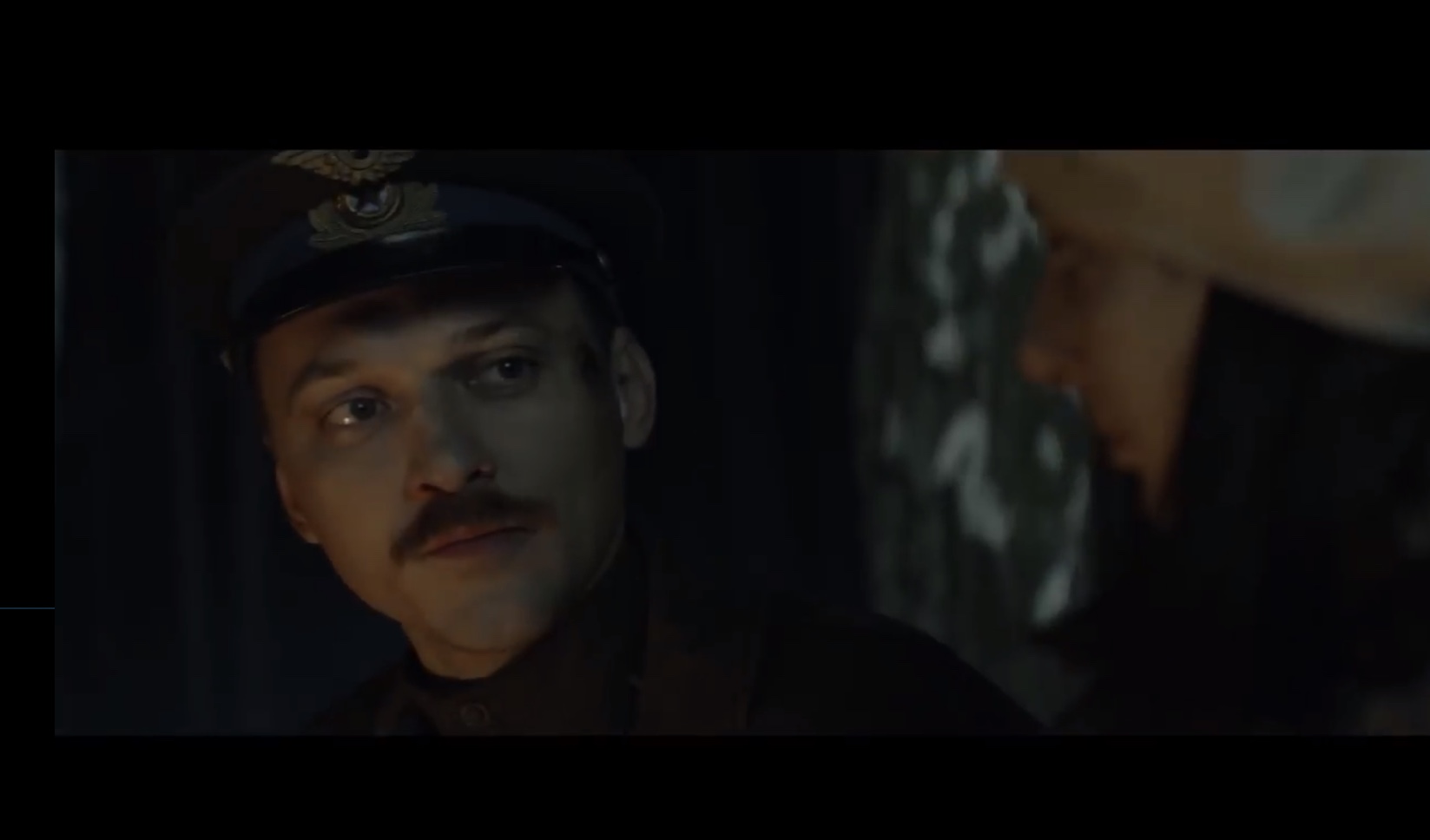 "The Tambourine of The Upper World" is a film by director Sergey Godin, based on the story of the same name by Viktor Pelevin, one of Russia's leading contemporary writers. One of the key roles of Russian Major Zvyagintsev was played by Dmitry Solomykin. The film also stars Maria Klimova, Alexandra Cherkasova-Sluzhitel, Lena Matveeva and Konstantin Murzenko. The project participates in the short film competition at the 31st Open Russian Film Festival "Kinotavr" 2020, taking place from September 11-18 in Sochi.

Three strangers travel to the Moscow region by train. Two young pretty women and an old woman or just a middle-aged woman with a Mongoloid face, all hung with some kind of trinkets. Getting of the train at the forty-third kilometer they head into the forest ...

Congratulations to the whole team and wishing you victory!