---
04 january 2018 · News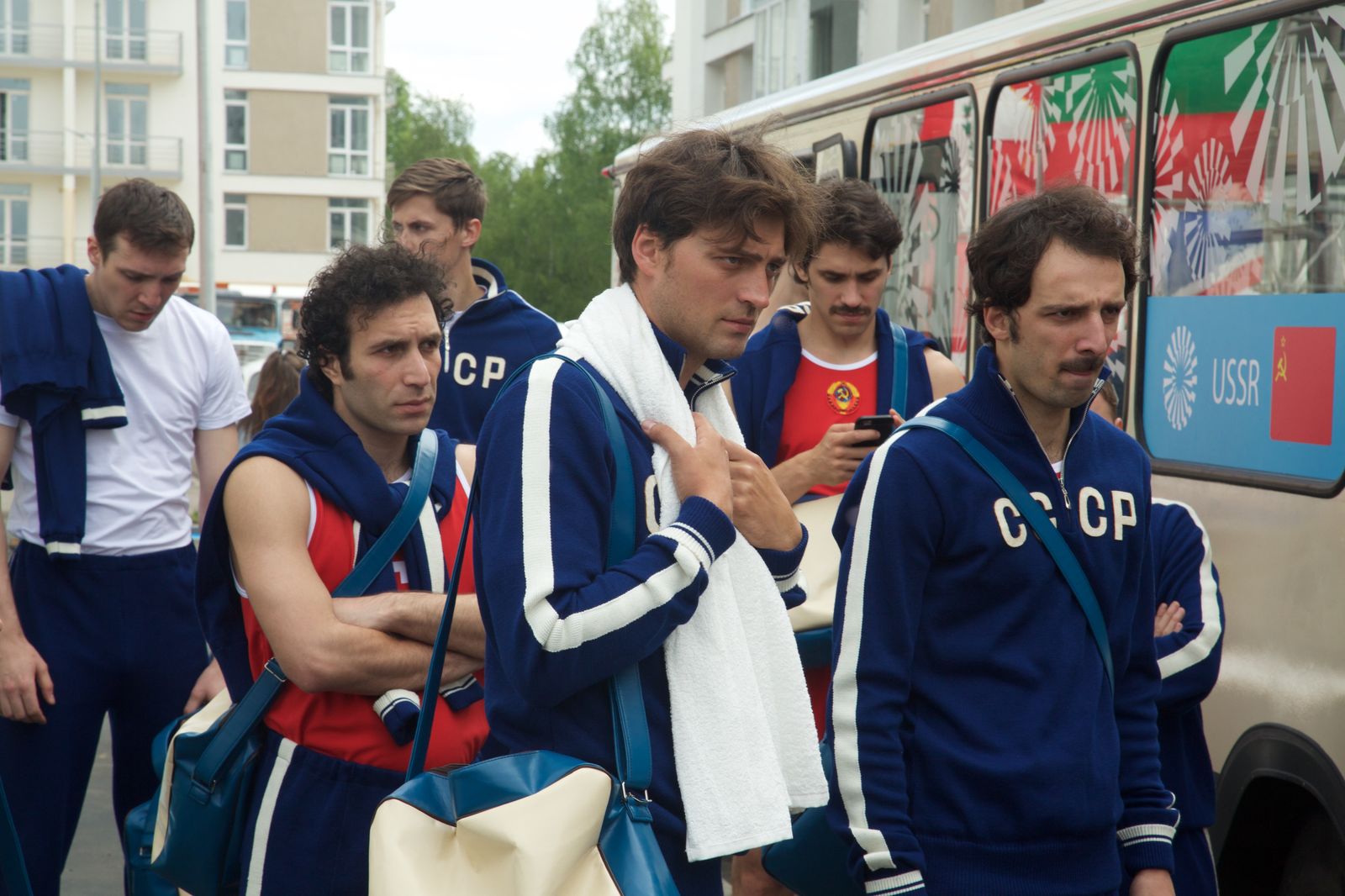 The most important point of these holidays' program was a cinema visit: a sport drama of the production of a heart-touching «Legeng №17» «Moving up» about a legendary basketball match between USSR and USA teams at the Olympics in Munich appeared on air. The movie has already become a leader of cinema-showings and hits the international records.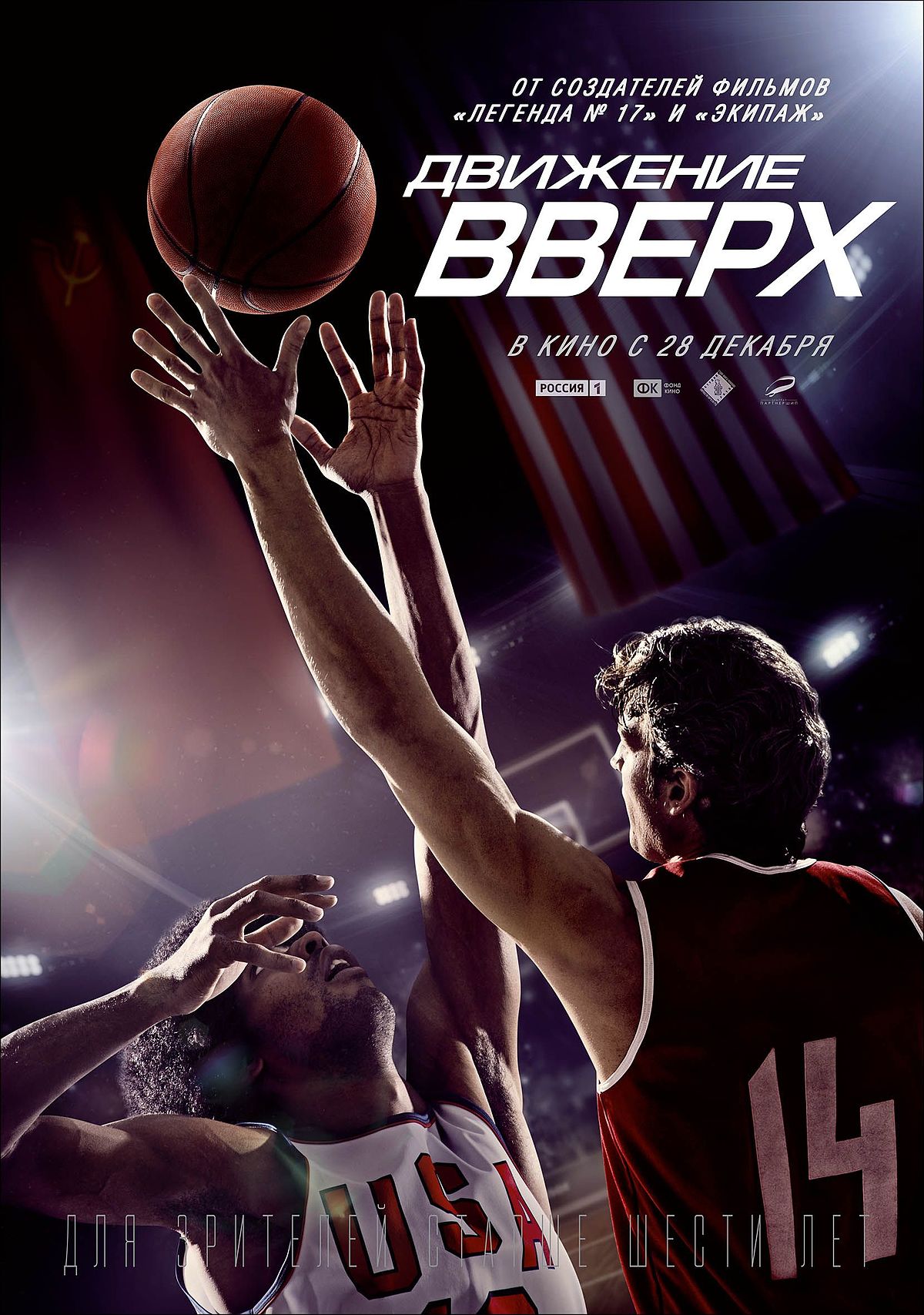 The film maker Anton Megerdichev in a unique way created a movie about fortitude, faith and team unity. Brilliantly comprised actor crew, including Vladimir Mashkov, Andrei Smolyakov, Ivan Kolesnikov, John Savage and others, managed to literally transfer spectators to basketball hall and make them root desperately for the team - the film's dynamic is fascinating!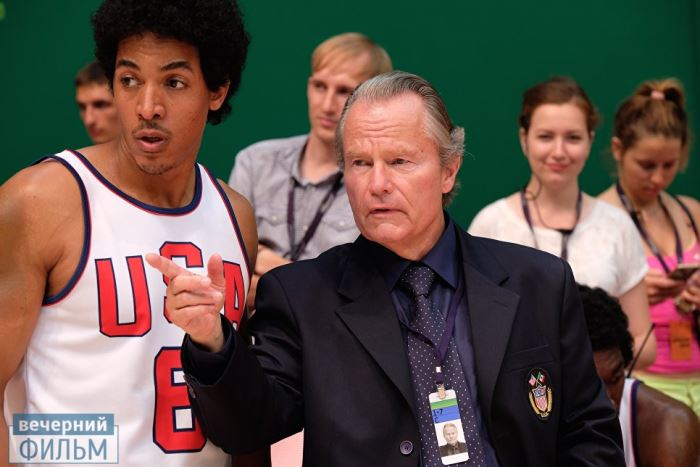 We guaranty you increased pulse while watching and much emotion after that.
And we congratulate the GM agency actor John Savage on a wonderfully performed role!