---
25 august 2020 · News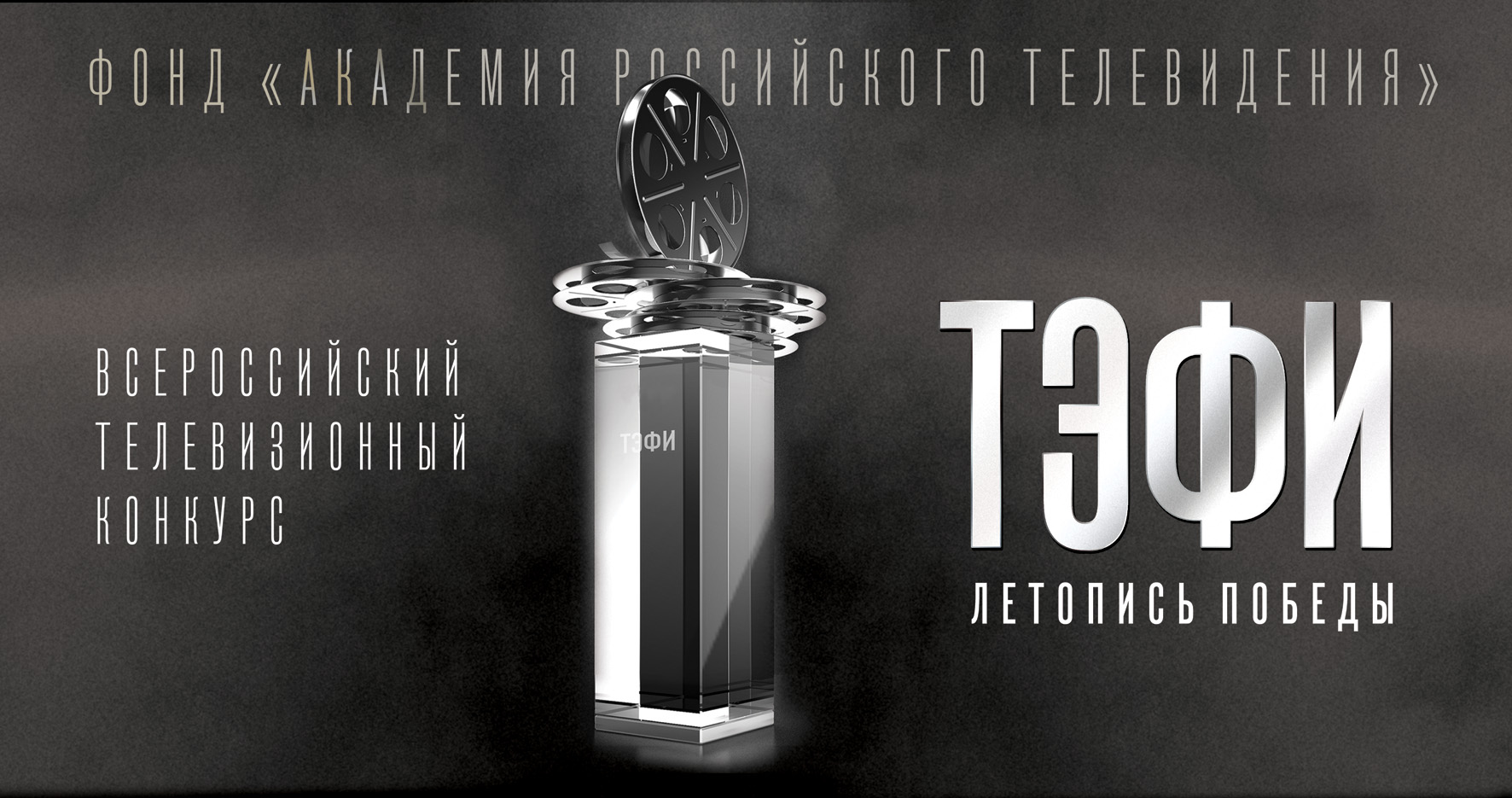 The winners of the "TEFI - The Victory Chronicle" were awarded yesterday in Moscow. The winner in the nomination "Television fiction series" about the war was announced by Alexander Akopov, President of the Academy of Russian Television Foundation and co-founder of the production company COSMOS studio: "It seems to me that in our series there is no lie about the war and this is very important. Thanks to everyone who does this. " The project "Sorge" directed by Sergey Ginzburg received a well-deserved award, leaving behind the "Smersh" and "Black jackets" that also reached the final.

The project features our wonderful actors Shion Nakamaru, Junsuke Kinoshita, Gen Seto and Anastasiya Tsoy. As part of consulting services GM Production helped the project to find Chinese and Japanese actors.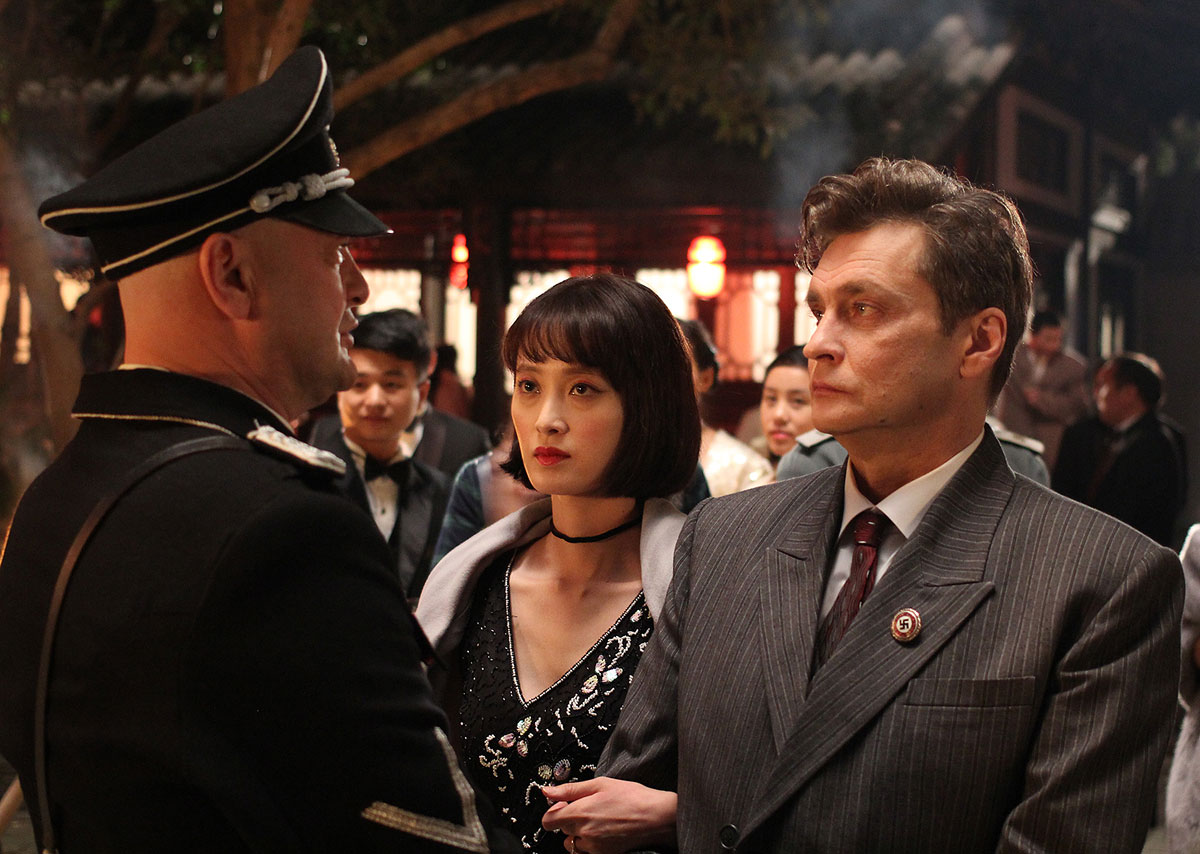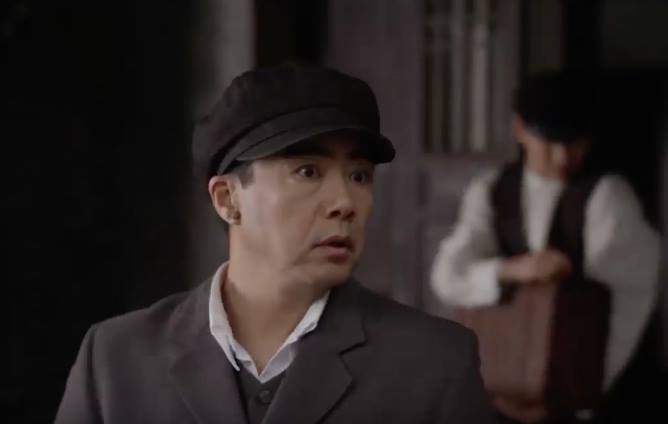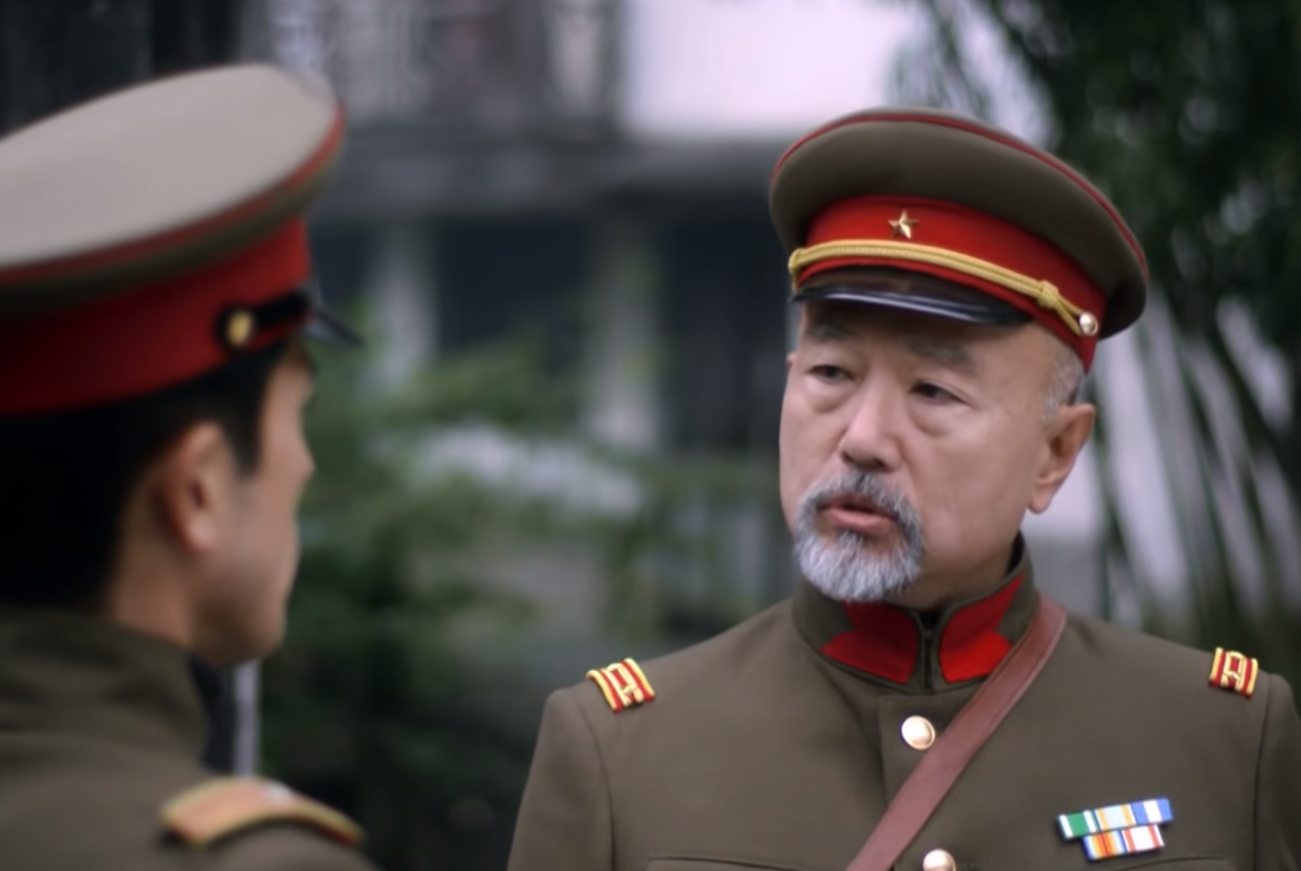 Gordana Milevcic, CEO of our agency, commented on the good news:
"Hurray!!!!! It was 9 months of difficult but wonderful work!!!! I am very glad that our Agency was looking for Chinese and Japanese artists, and together with a friendly team we coped with everything !! CONGRATULATIONS WITH THE VICTORY OF ALL OF US !!!! And may new wonderful projects come ".