Filming of the 5th season of the military-historical drama "Under Military Law" started in Kaliningrad city
---
18 september 2020 · News
The shooting of the jubilee season of one of the highest-rated projects of the Russian Channel One - the series "Under military law" began on September 15. Work on new episodes of the military-historical drama will last until the end of November in the Kaliningrad region.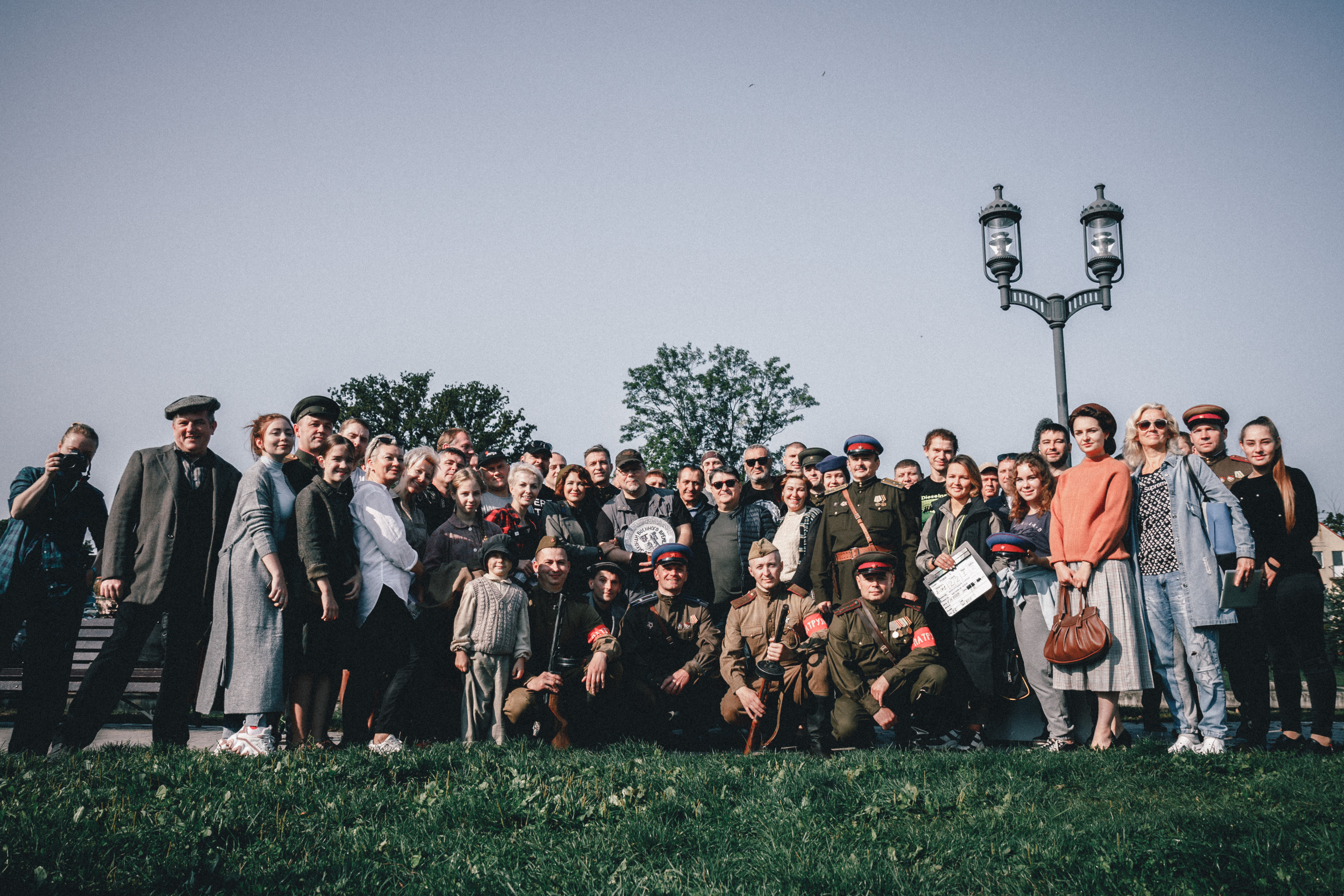 The director of the project will be Sergey Vinogradov again, who took part in the work on the fourth season of the project. Evgeny Volovenko (Ivan Rokotov), ​​Ekaterina Klimova (Svetlana Elagina) and Alexander Pankratov-Cherny (Sergeant Major Fedorenko), who are beloved by the fans of the series, remain in the lead roles.

Evgeny Volovenko: "In the new season, viewers will see Ivan Rokotov as a wise man having experienced past events. This transformation will be reflected both in his actions and decisions, and in his relationship with his beloved woman Svetlana Elagina".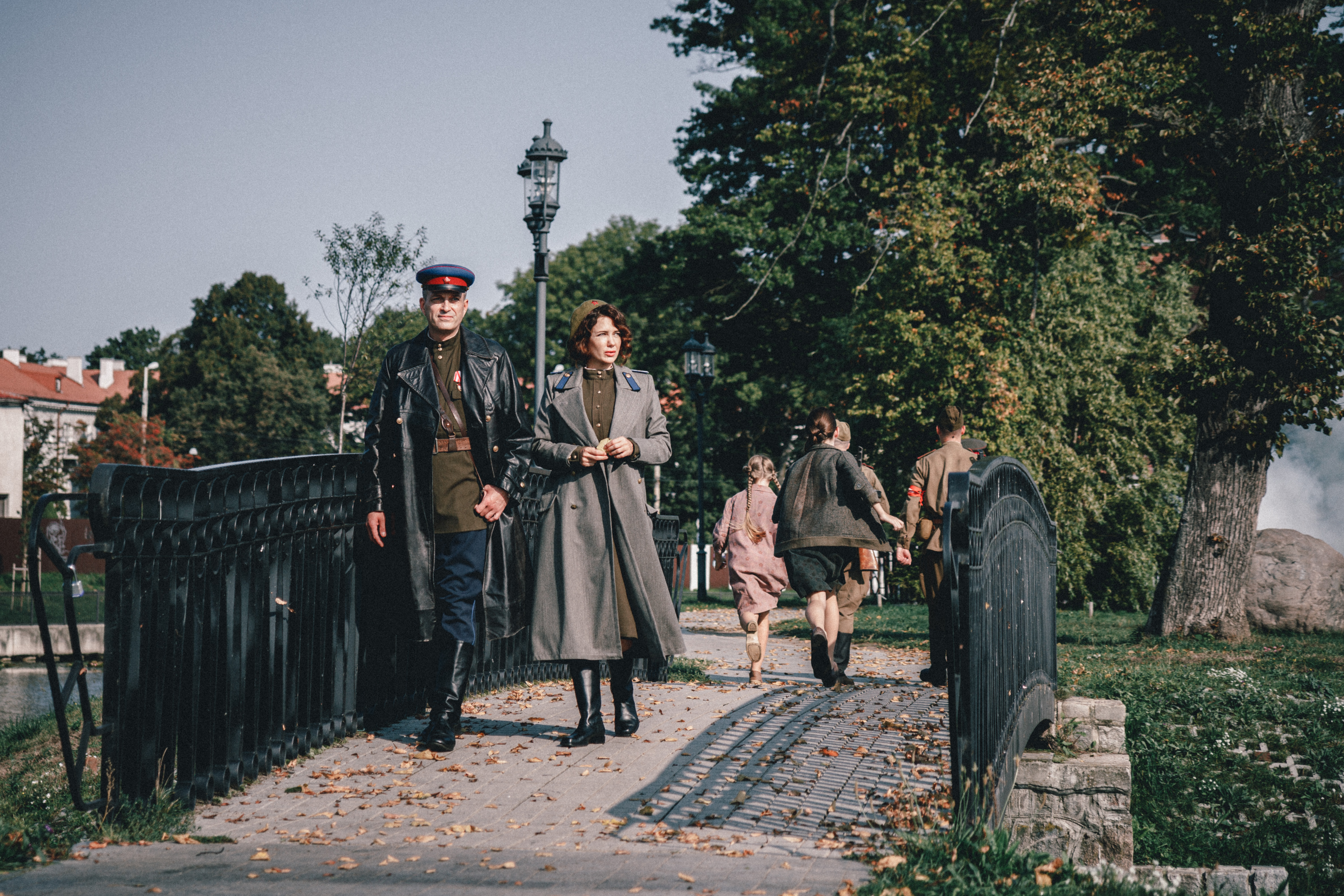 Artem Dollezhal, producer: "Elagina and Rokotov's hopes for a peaceful life were dashed by the difficult operational situation in East Prussia. Dremov's backstage games will make them a part of a big game, reveal unexpected secrets and once again plunge our heroes into an investigation, the terrible and unpredictable ending of which is still unknown to them! "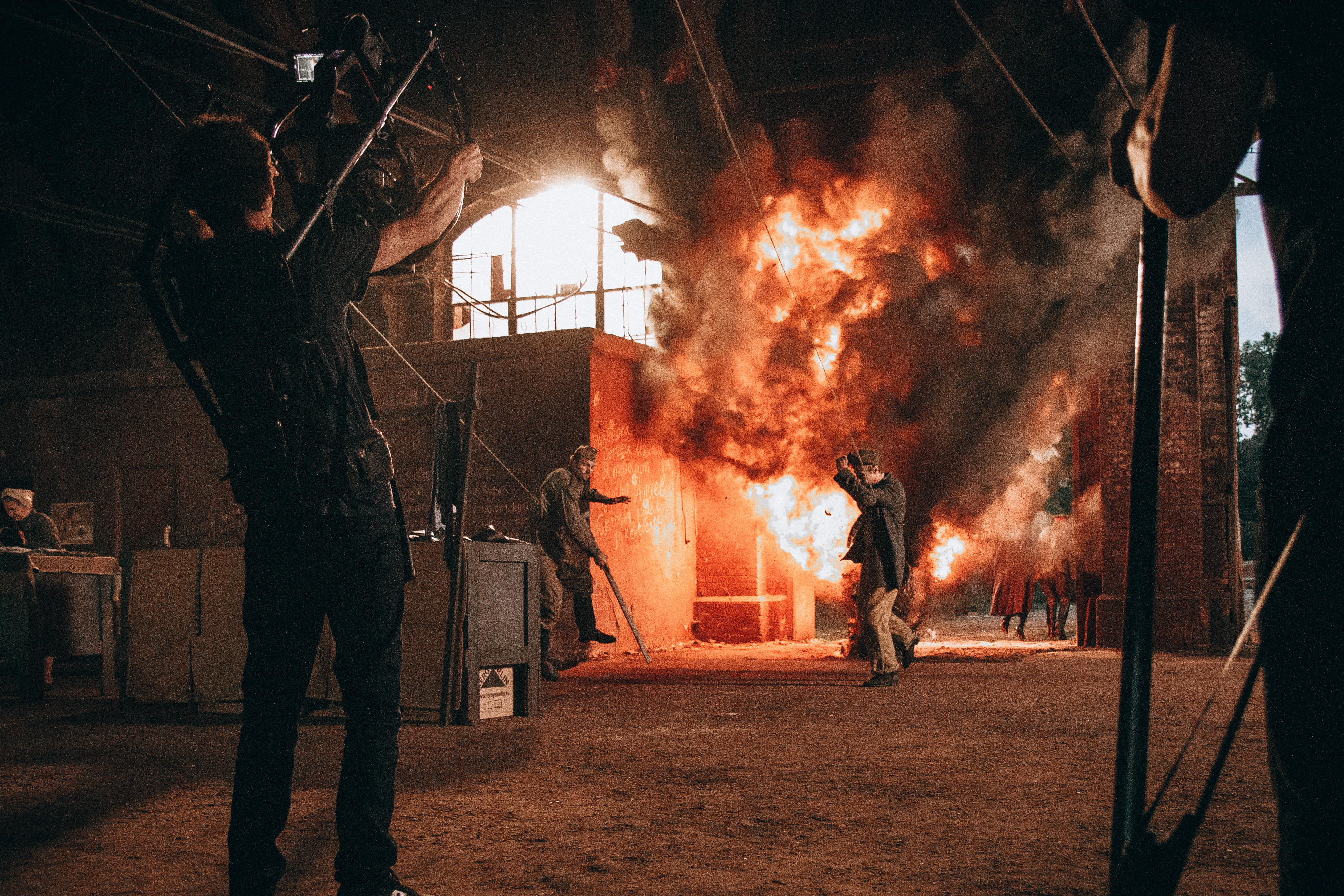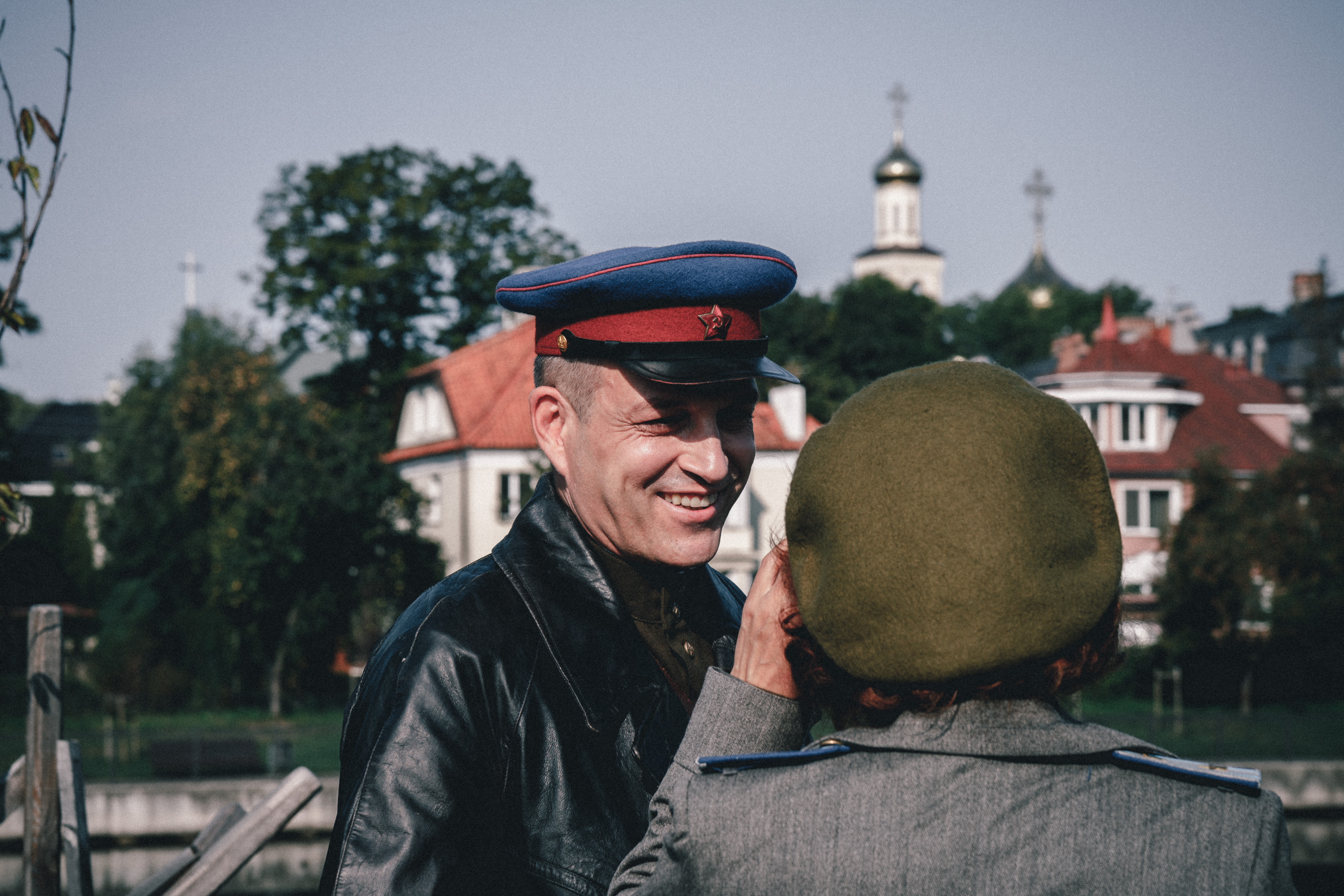 The new season takes place in 1945. Rokotov and Elagina are going to Minsk in anticipation of a peaceful life. At the new place of service of her husband, Svetlana Elagina hopes to forget about the war and live a civil, peaceful life. Meanwhile, in East Prussia, the influx of immigrants, the undead troops of the Wehrmacht, poverty and disorder are causing an increase in crime. The best crime fighters in the frontline zone, Rokotov and Elagina, have to stay in Königsberg indefinitely. Under the leadership of Dremov and the Ombudsman of the NKVD in East Prussia, they will have to suppress the surge in crime, as well as help establish a peaceful life in the war-torn territory.