Premiere of melodrama "Love with aroma of coffee" with Alina Grosu and Veronika Lukyanenko in the roles
---
26 september 2020 · News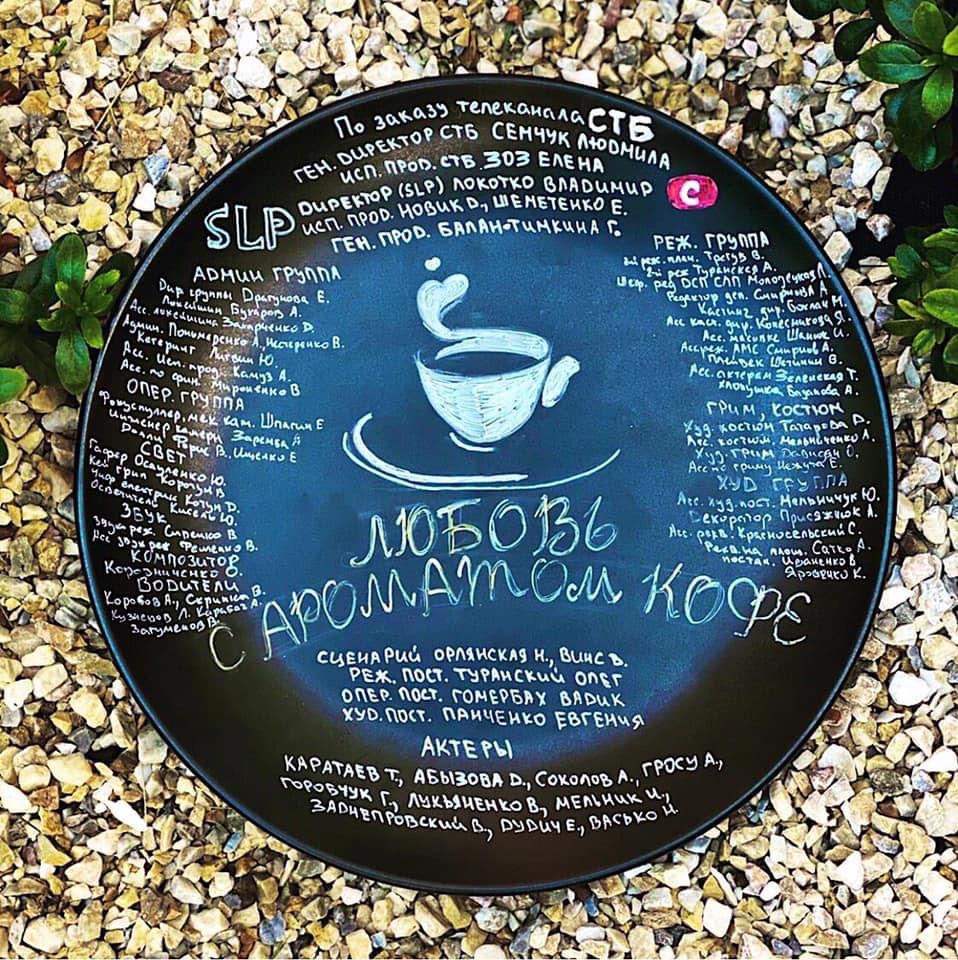 Yesterday, the Ukrainian TV channel STB premiered a 4-episode romantic series starring Alina Grosu and Veronika Lukyanenko, "Love with aroma of coffee".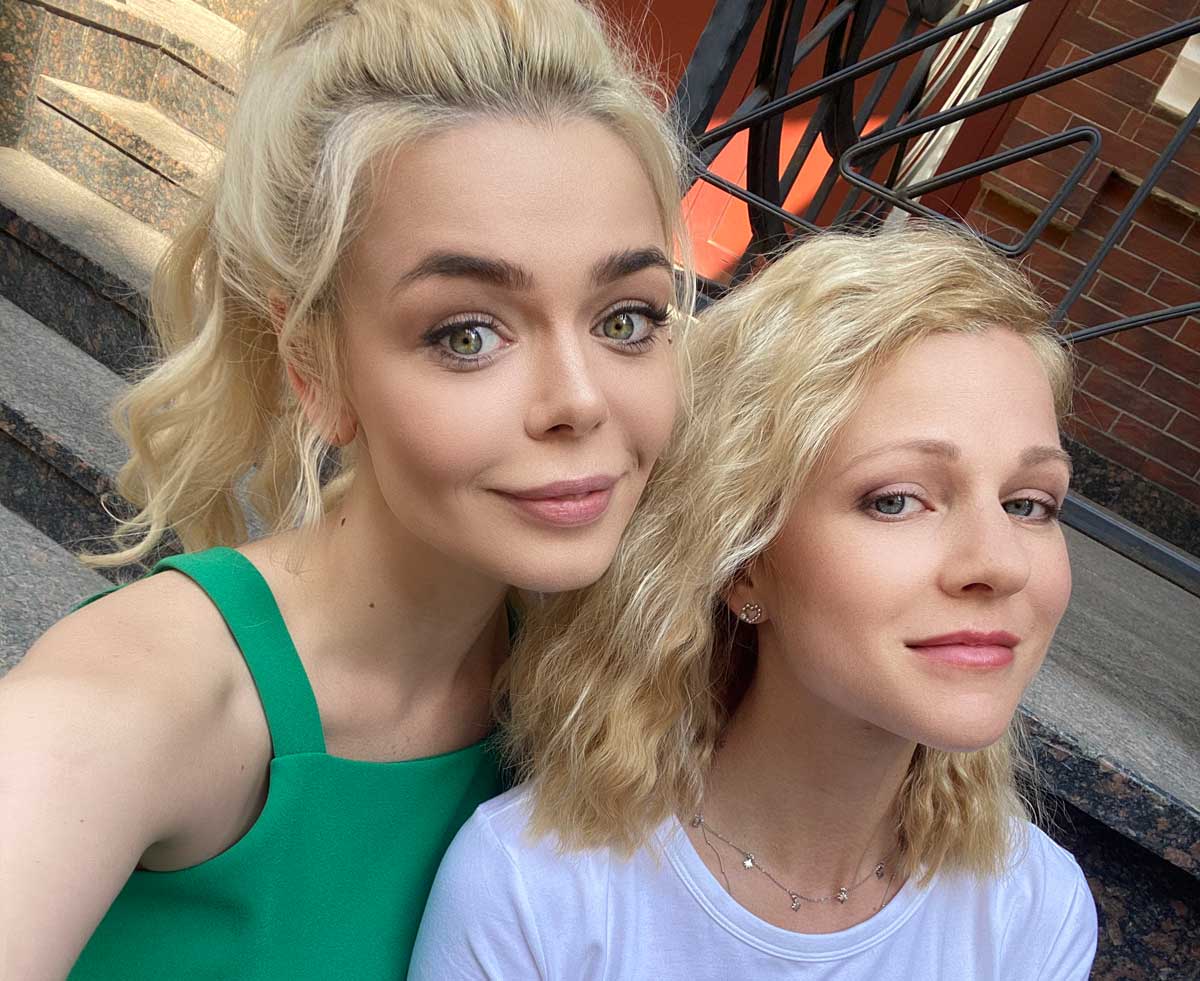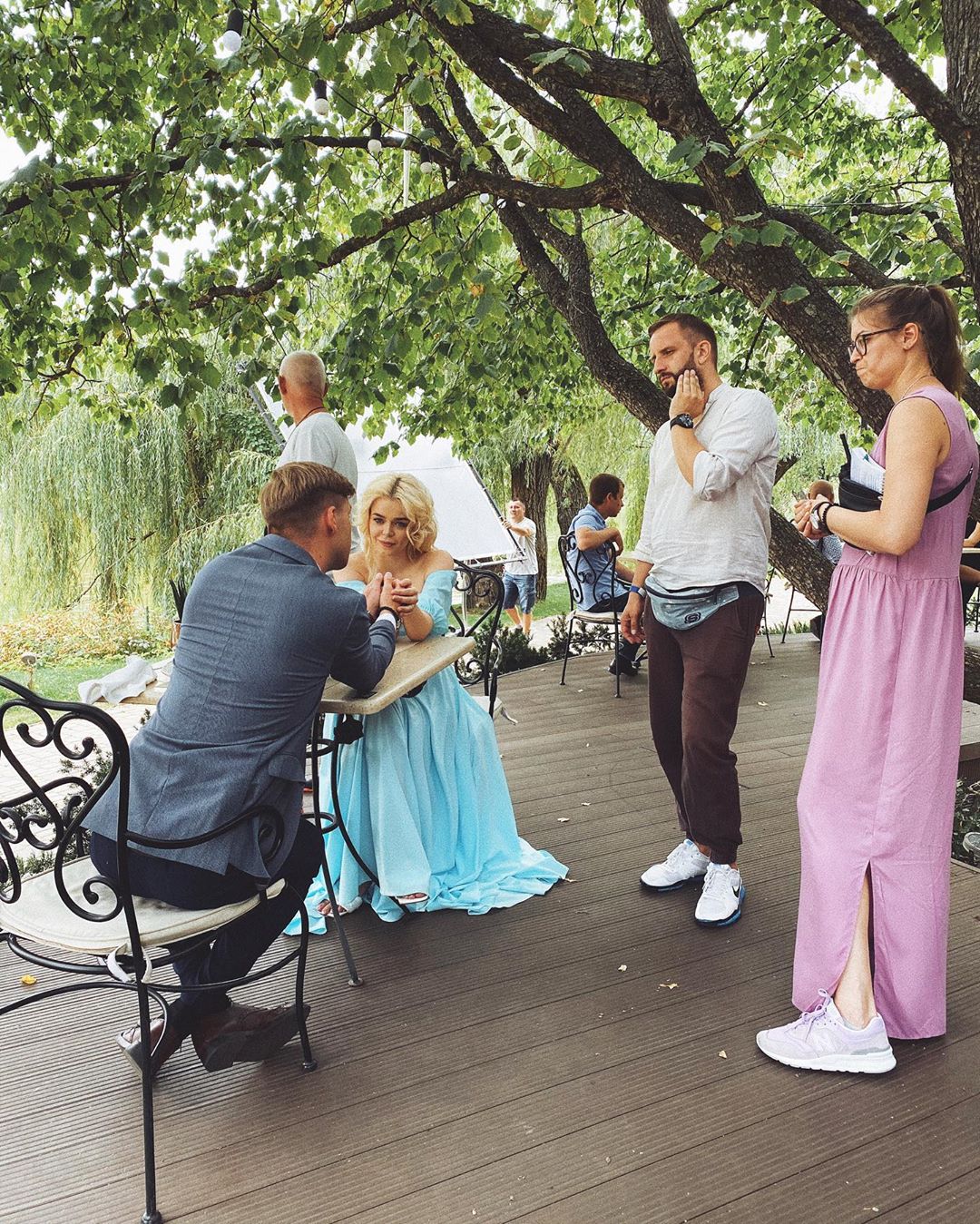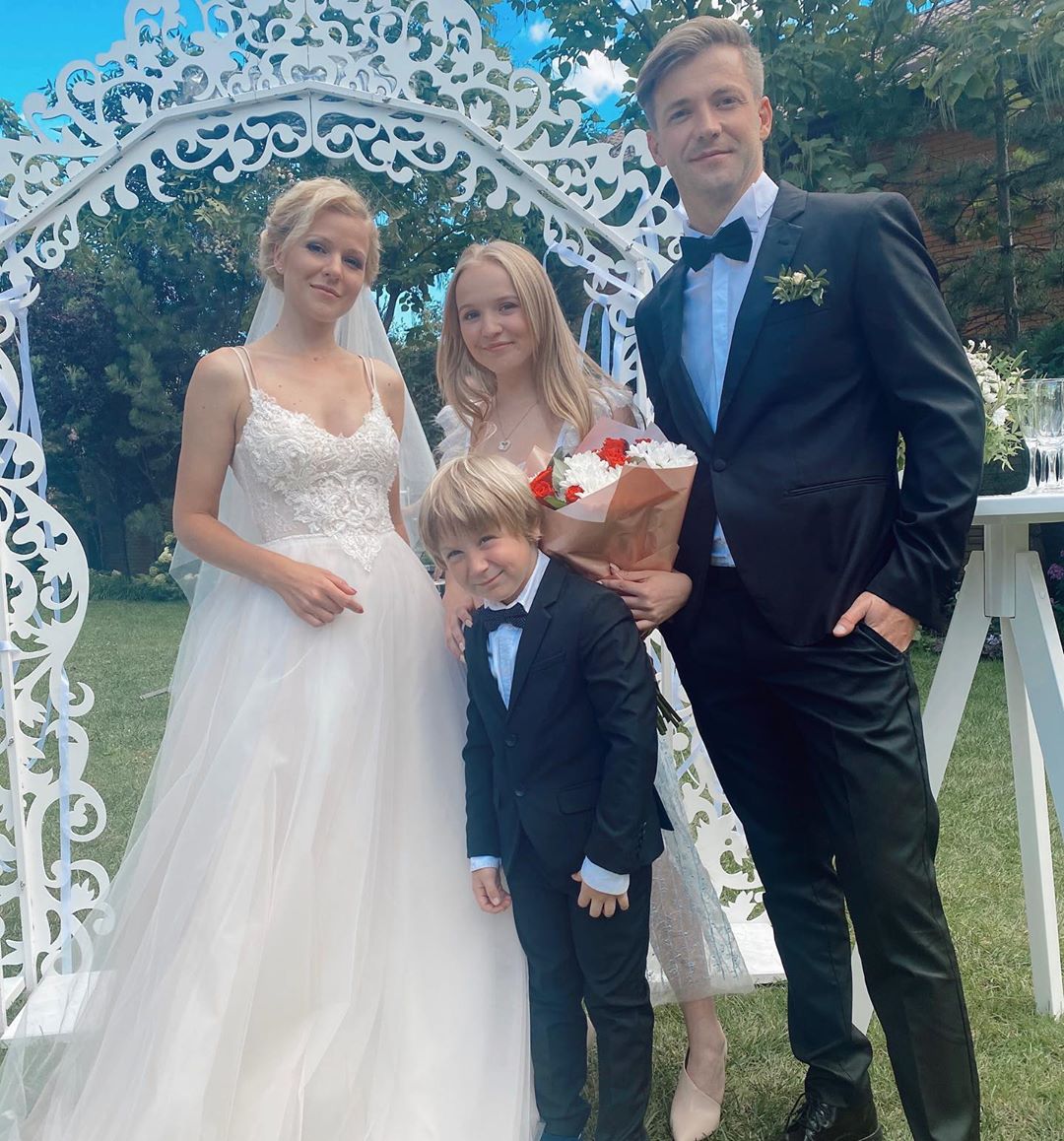 The plot revolves around a young girl and single mother Asya. To raise her five-year-old son she works as a barista. After parting with a former gentleman she did not start dating for a long time until life brought her to a major guy named Grisha. She began to think that Gosha was the one she had dreamed of for a long time. But after a while, the new love left her as well. At that moment, she met Kostya, who asked her to play the role of his rude and unbearable bride, so that his family would forget about his marriage. But everything did not go as planned ..

The film also starres Alexander Sokolov, Dana Abyzova, Irina Melnik, Natalya Vasko, Timofey Karataev and others.