---
02 october 2020 · News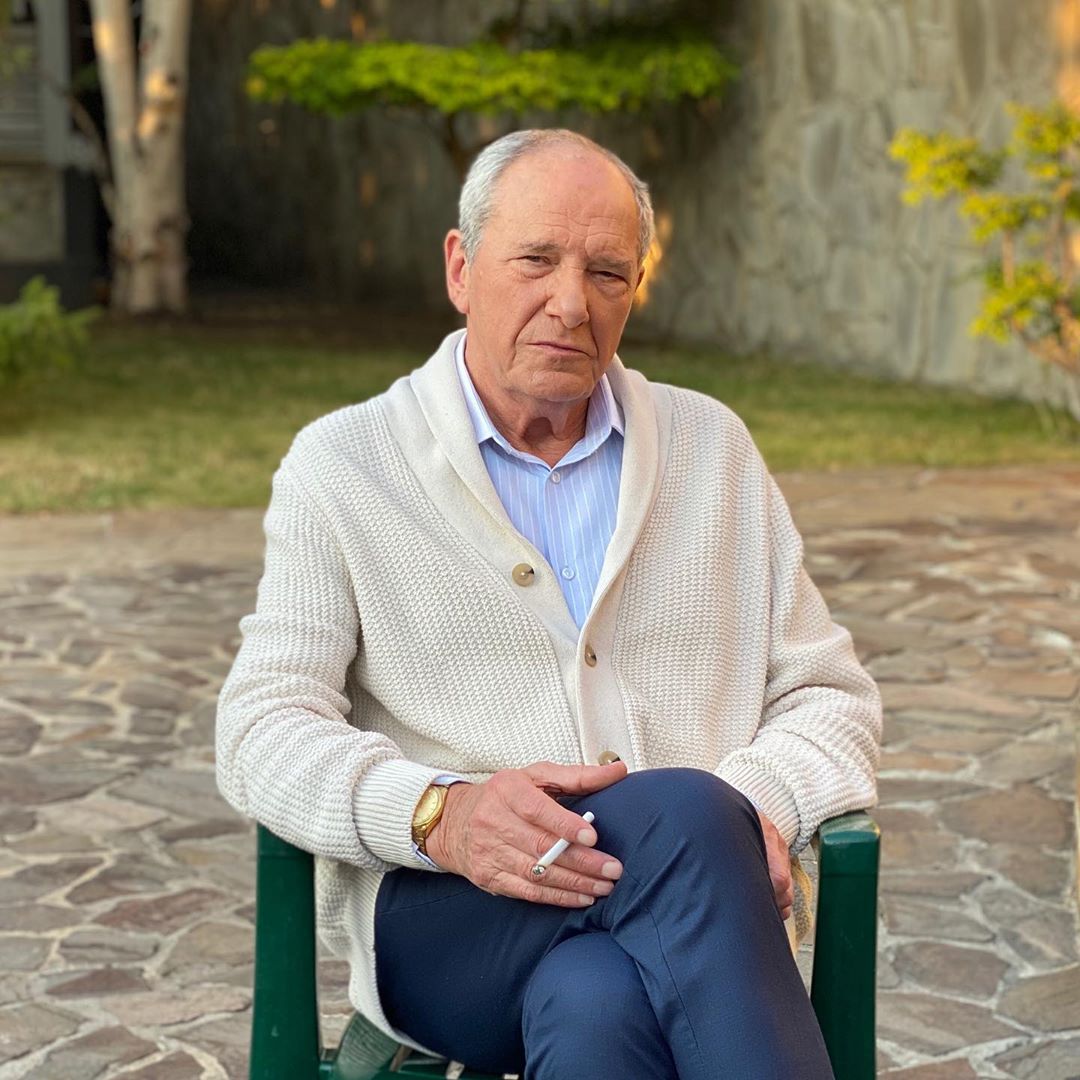 Emmanuil Vitorgan took part in the filming of two projects at once. The first is the film "Rita's Heart" directed by Roman Brovko.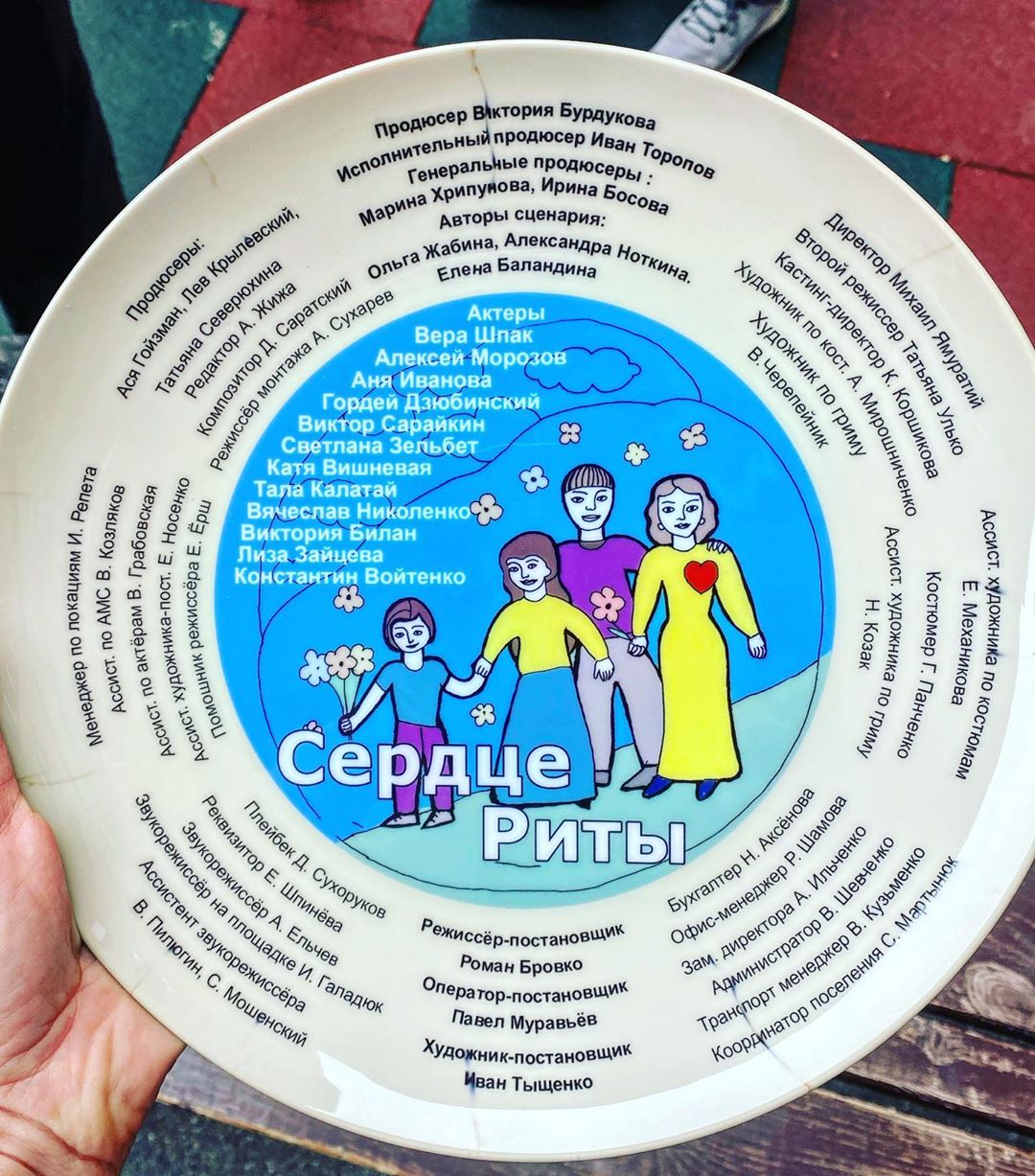 The second one is the film "Strange Love", on the set of which Emmanuil Gedeonovich first met a famous Russian actor Andrey Chernyshev. Many people commented that they are glad to see two of their favorite actors in one film.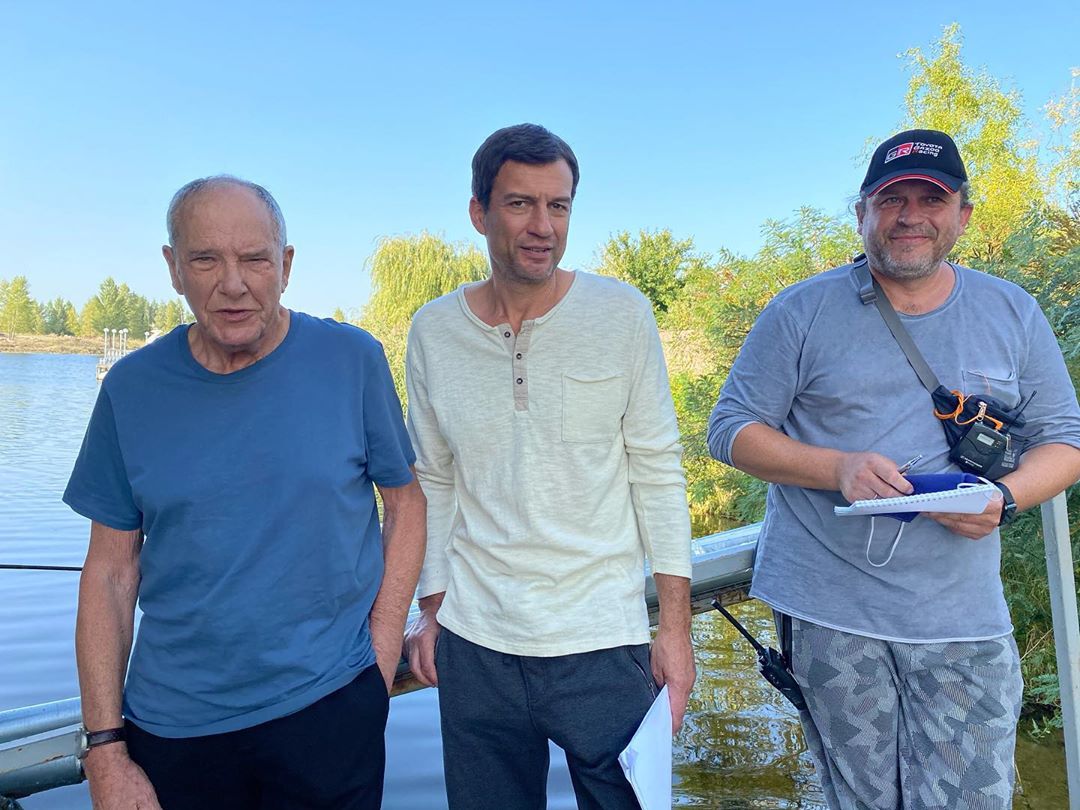 So far, there is little information about the projects - it is only known that the production company of both is Star Media and the filming takes place in Kiev, so for now we continue to follow the news and will wait for the premiere.