---
12 march 2017 · News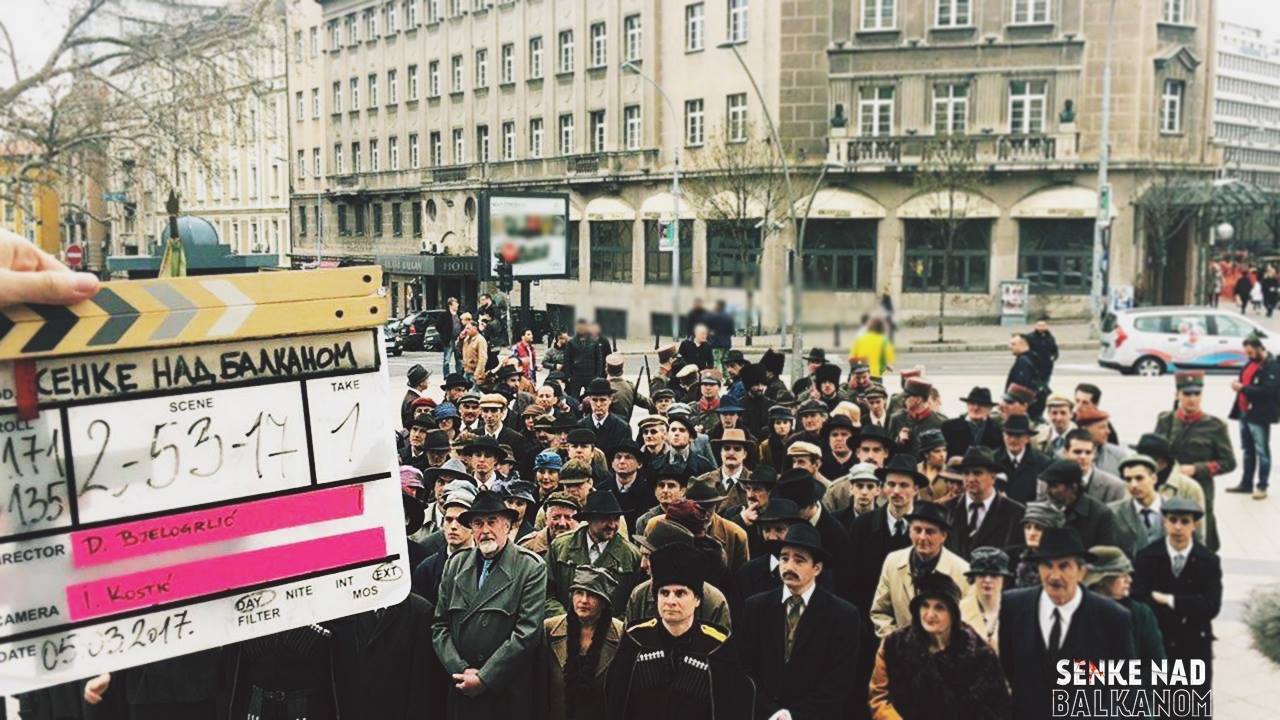 The first trailer of the new Serbian TV Series "Shades over the Balkans" has appeared online. Dragan Bjelogrlic, famous and successful Serbian director, decided to make a big project, involving best Serbian and Russian actors.
Many of our agency's actors played significant parts: Sebastian Cavazza, Gordan Bogdan, Gordan Kicic, Nikolay Shestak, Andrey Zibrov, Tamara Krcunovic.
The plot takes us back to the 1930s in Belgrade. The story begins with disappearance of a secret box and a mysterious murder that caused many following crimes, which will be investigated by one old and one young inspector.
Vrangel's army, NKVD, Macedonian, Turkish and Russian opium cartels, masons, Belgrade's high society and its underground will appear to be involved in the crimes.
We will be waiting for the interesting TV Series premiere!