---
21 october 2020 · News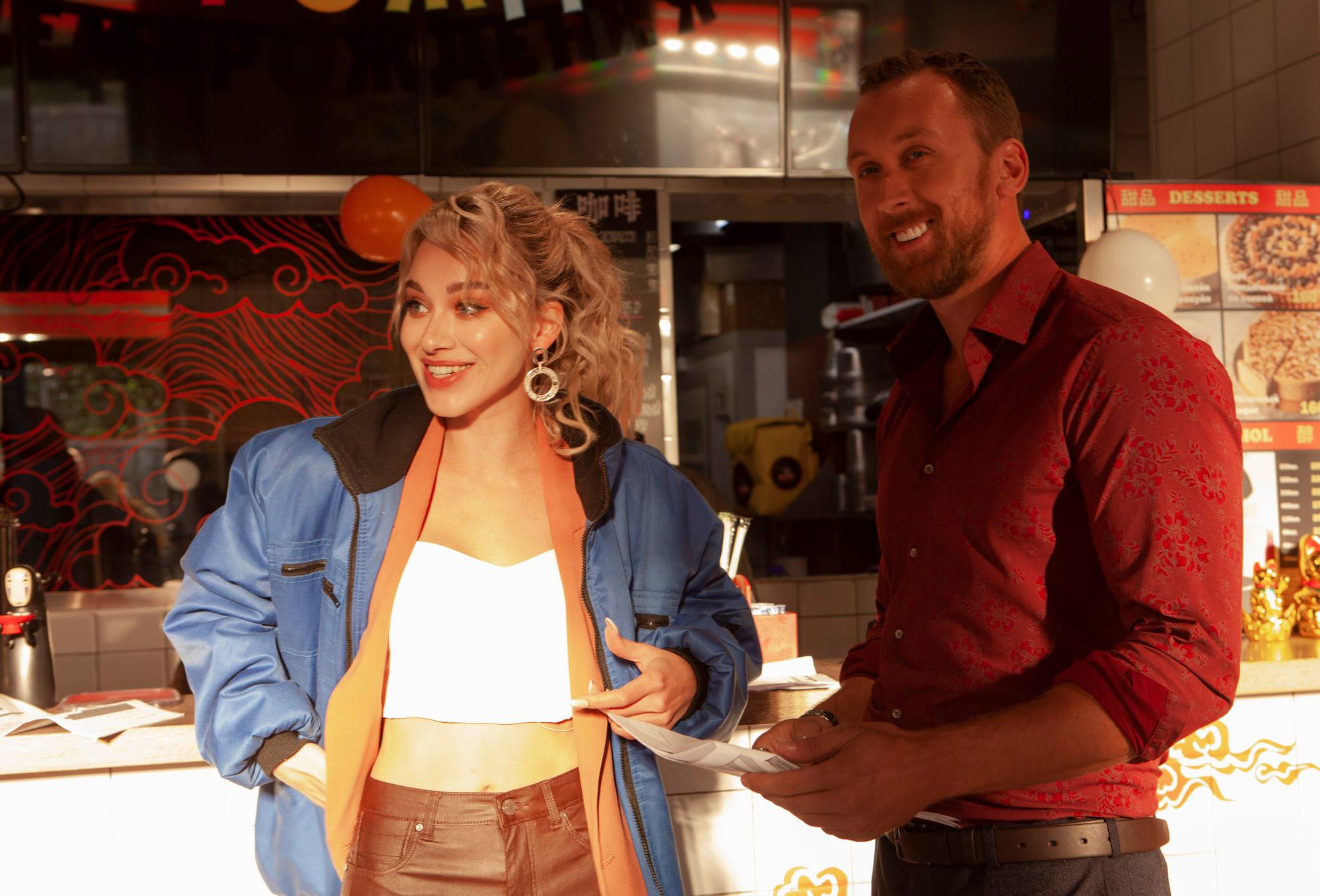 Filming of a 10-episode comedy series by AVK Production and Aquilon Media called "Five Plus" has finished. Yulia Frants played one of the main roles in the series.Evgeniya Akhremenko will also appear in one of the episodes.
Lukerya Ilyashenko, Artem Tsukanov, Artyom Eshkin and Dmitry Endaltsev also starred in the project directed by Dina Shturmanova. The director already directed several comedy projects, including "Interns", "Heat", "Bartender" and others.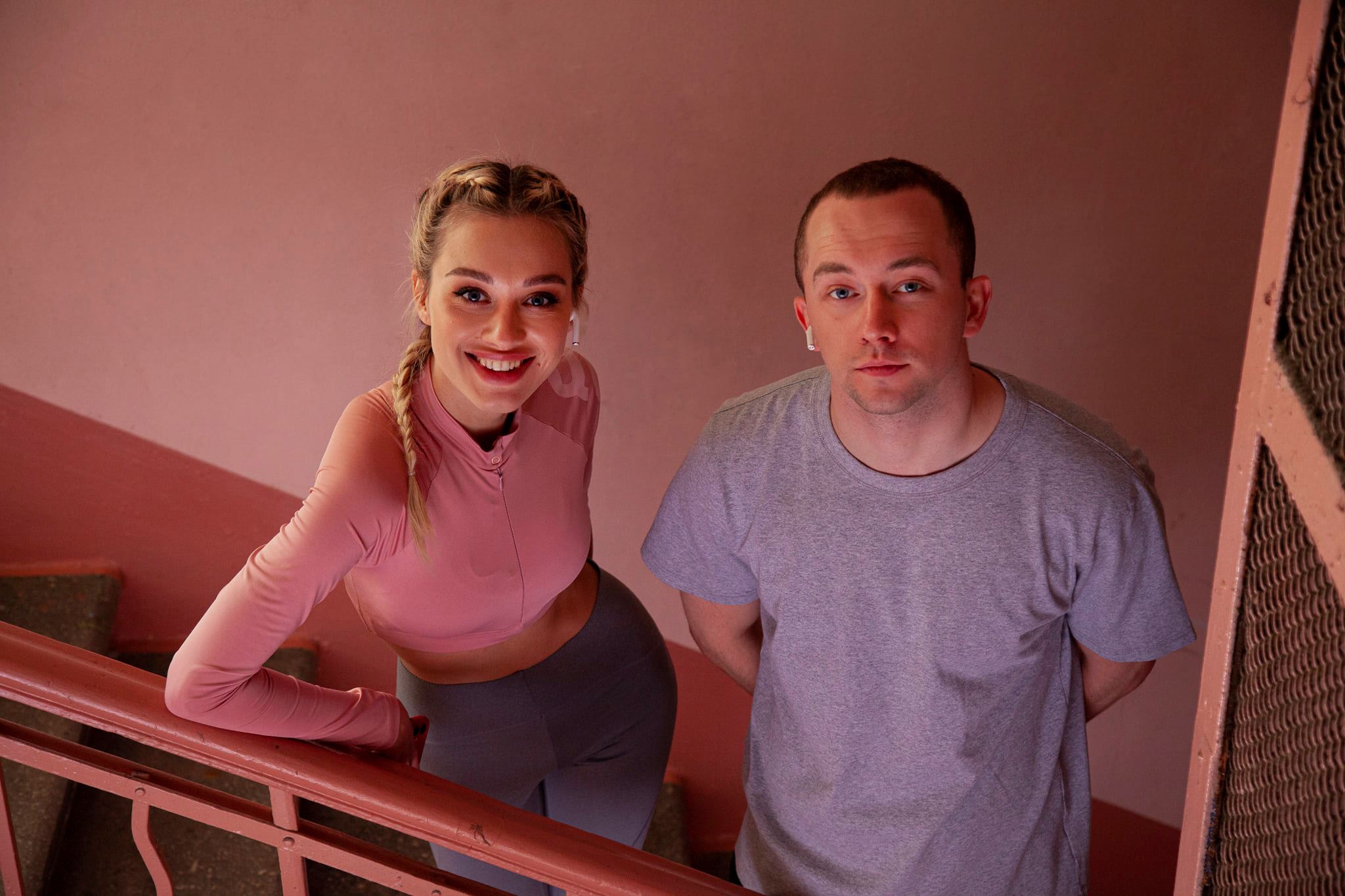 According to the script of the film, a young couple decides to get married without any help from their parents. Olga and Anton are planning to rent two rooms in their apartment to raise money for the upcoming event. On social media, they post an ad and start choosing the new neighbors. Olga and Anton do not suspect that the new tenants will test their relationship.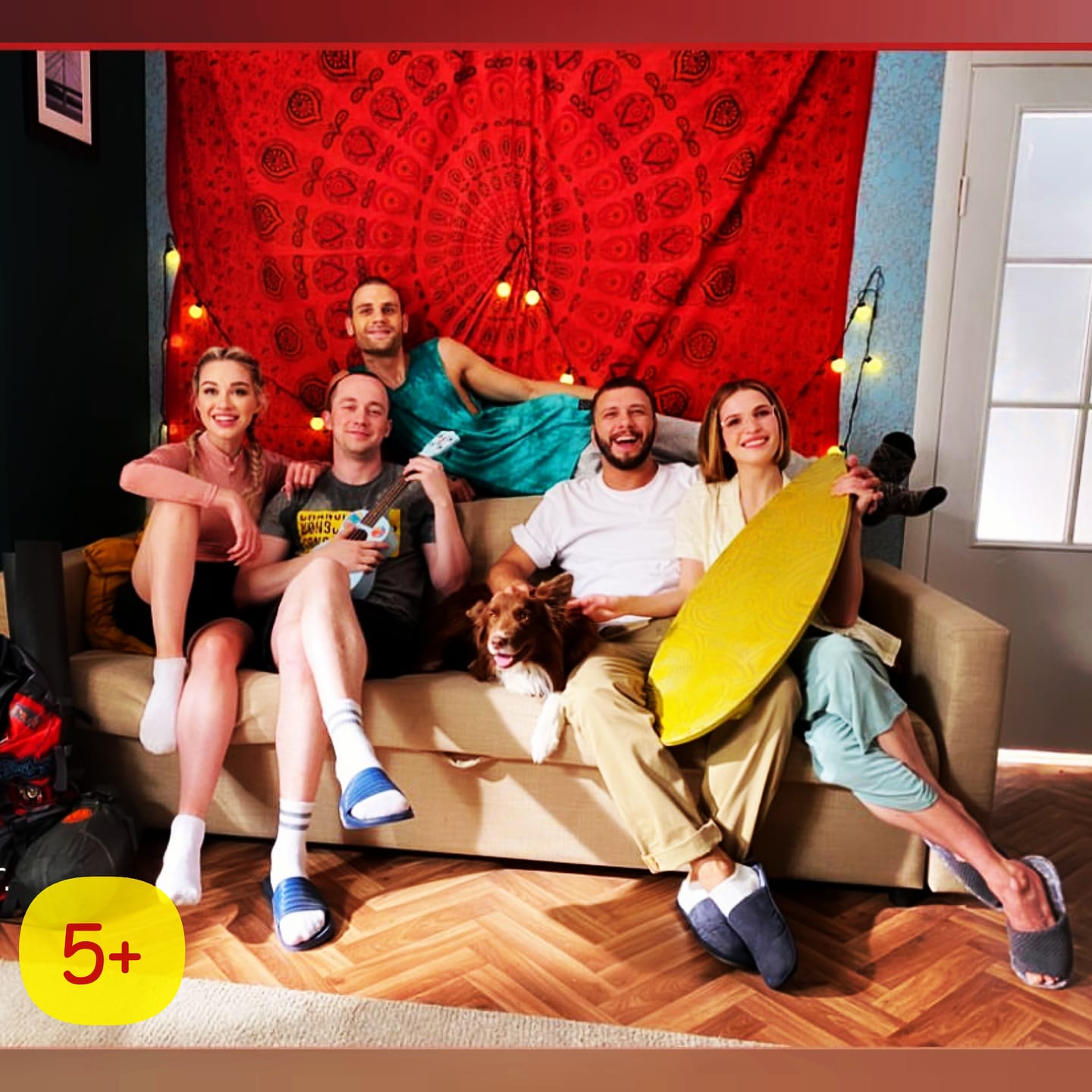 Olga Volodina, producer of the project: "It turned out to be an honest and smart comedy about adults who don't want to grow up at all, but they have to ..."