---
23 october 2020 · News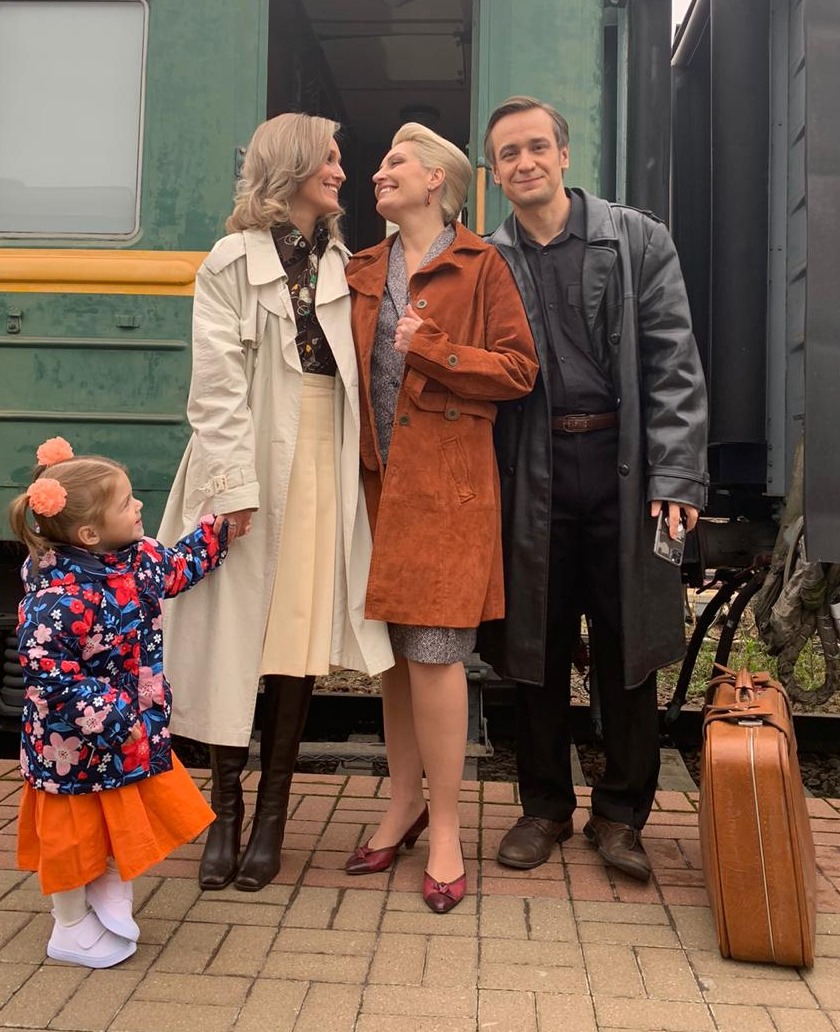 Last week, Evgenia Akhremenko posted a photo on Instagram, informing subscribers that the shooting of the third season of the detective story "Women's Version" came to an end:
"Although today's shift is still underway and the end is not in sight (laughs), this does not negate the sad fact that it is ... final. I love this project, I love all the actors, the film crew, but these two in the photo ..they are already as part of my family. Thanks to everyone and see you in Season 4! "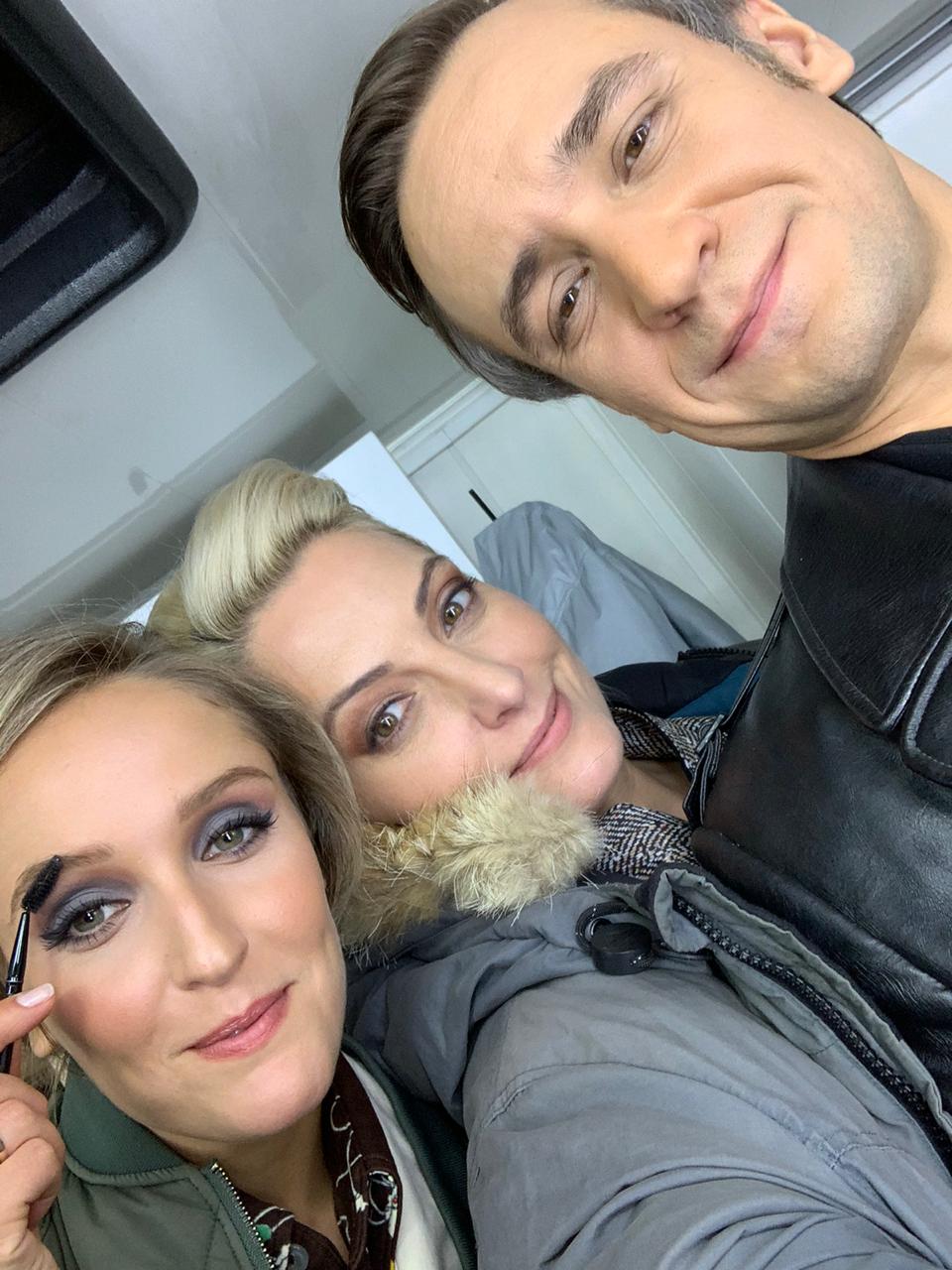 Her character Inessa Petrovna, mother of young Lara, is the heroine from the storyline of the detective story about the events that took place in the 80s.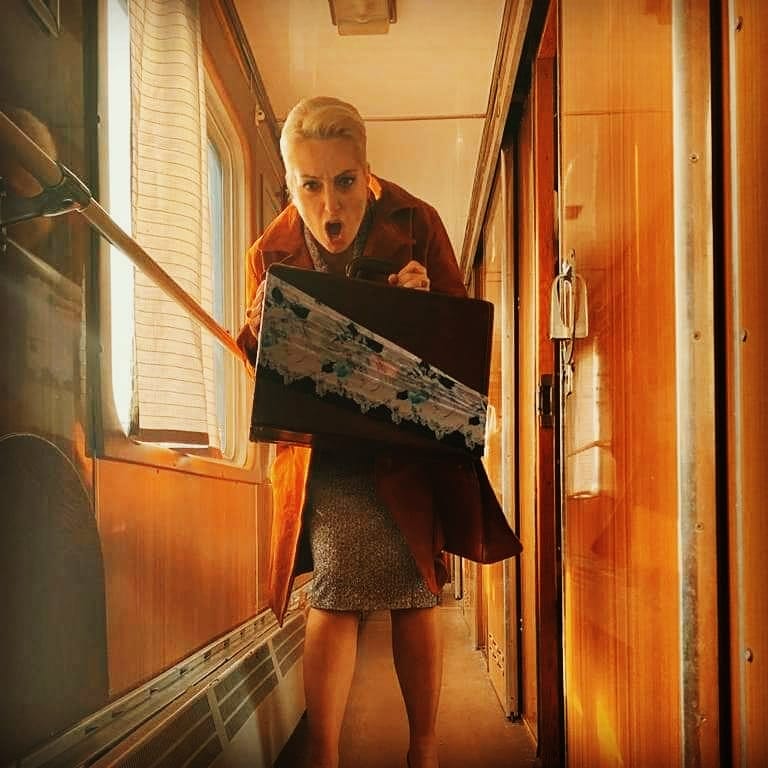 In the new season, which will be released very soon, the main character Tanya, together with her partners, continues to investigate the most intricate and dangerous crimes. She succeeds in becoming the best in the department partially thanks to the archive kept by Tanya's grandfather, the legendary Moscow investigator.