Danila Chvanov: "For some reason, the roles of potential maniacs and neurostenics suit me so organically and comfortably ... But I like it"
---
24 october 2020 · News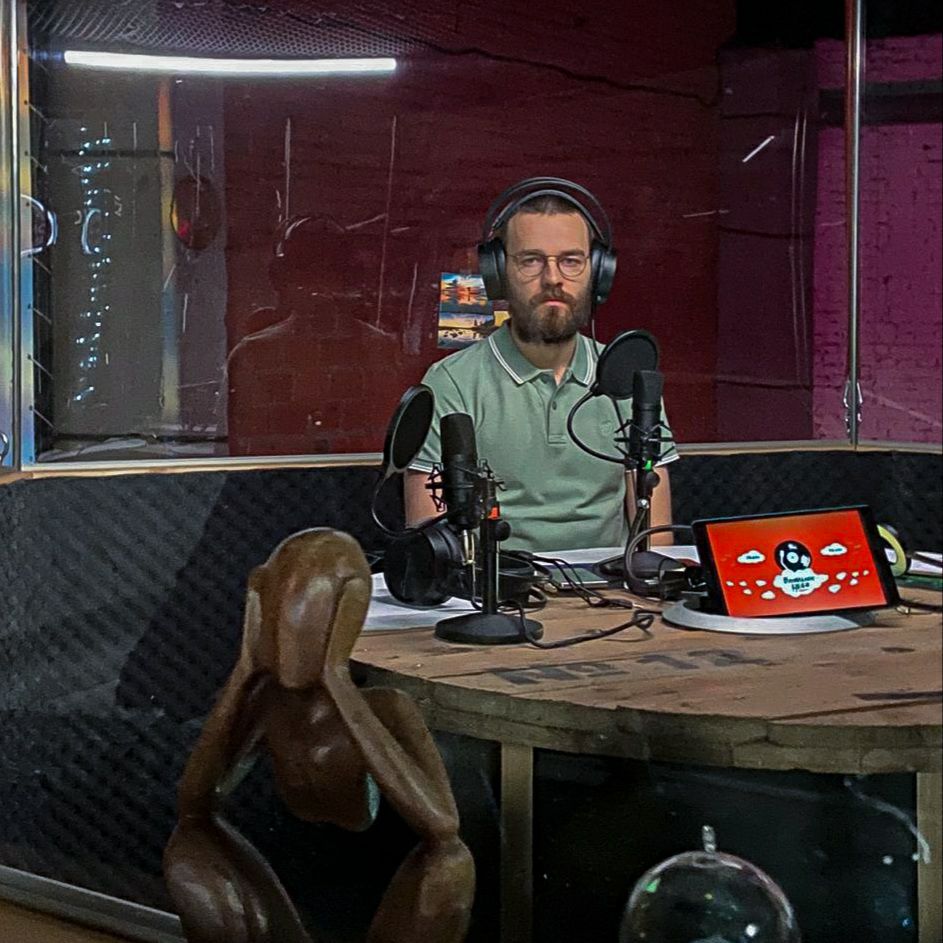 A young radio host, after another stormy night, discovers a girl in his bathroom whom he has never seen before. The busty blonde tells Denis that she is Conscience and will torment him until he corrects all his mistakes. How is this confrontation going to end ?!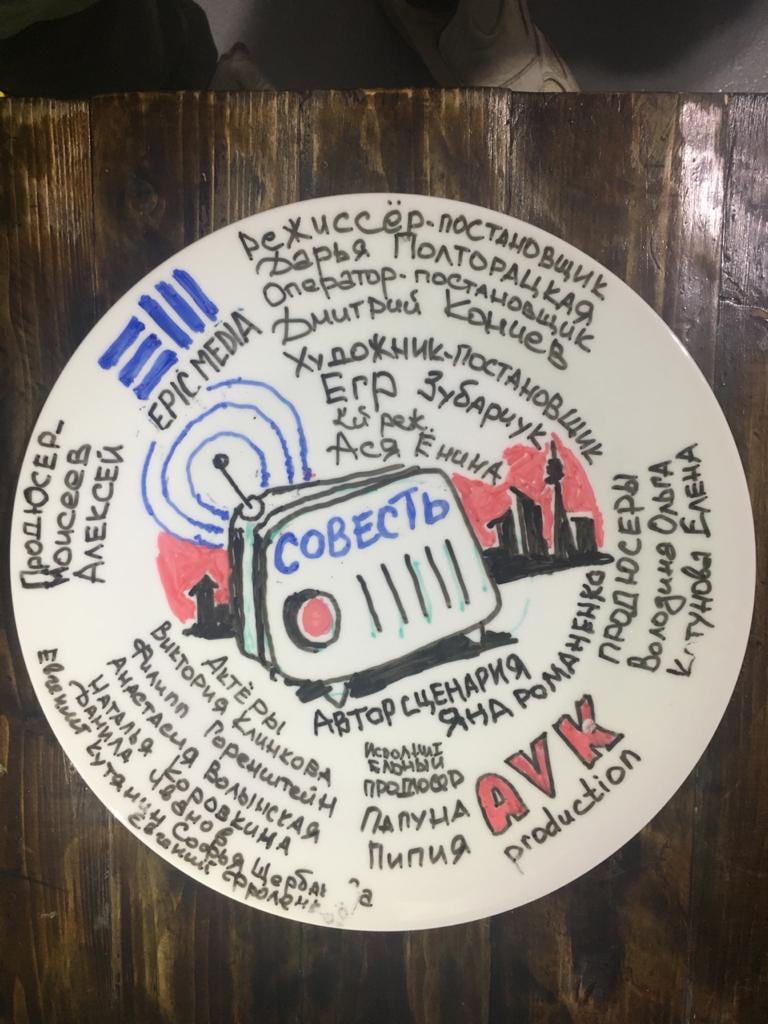 Danila Chvanov's character name is Maxim who, by all apparent indicators, is the best employee of the month, a reliable friend, a vegan and just a good person. But you won't have to wait long to understand that everything is quite the opposite ...
"For some reason, the roles of potential maniacs and neurostenics suit me so organically and comfortably ... But I like it," the actor commented.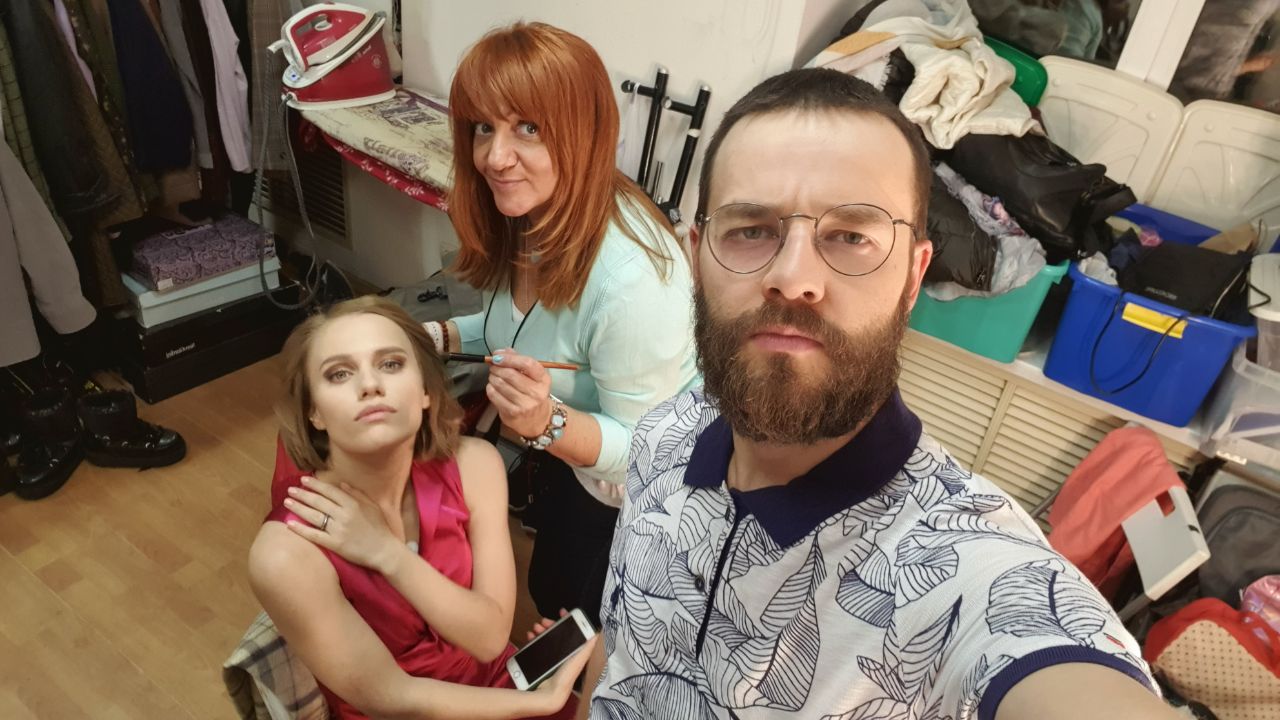 The project is directed by Dariya Poltoratskaya. Victoria Klinkova, Philip Gorenstein, Anastasia Volynskaya, Natalya Korovkina and others also take part in the filming. The series will premiere next year on Epic media Youtube.