---
30 october 2020 · News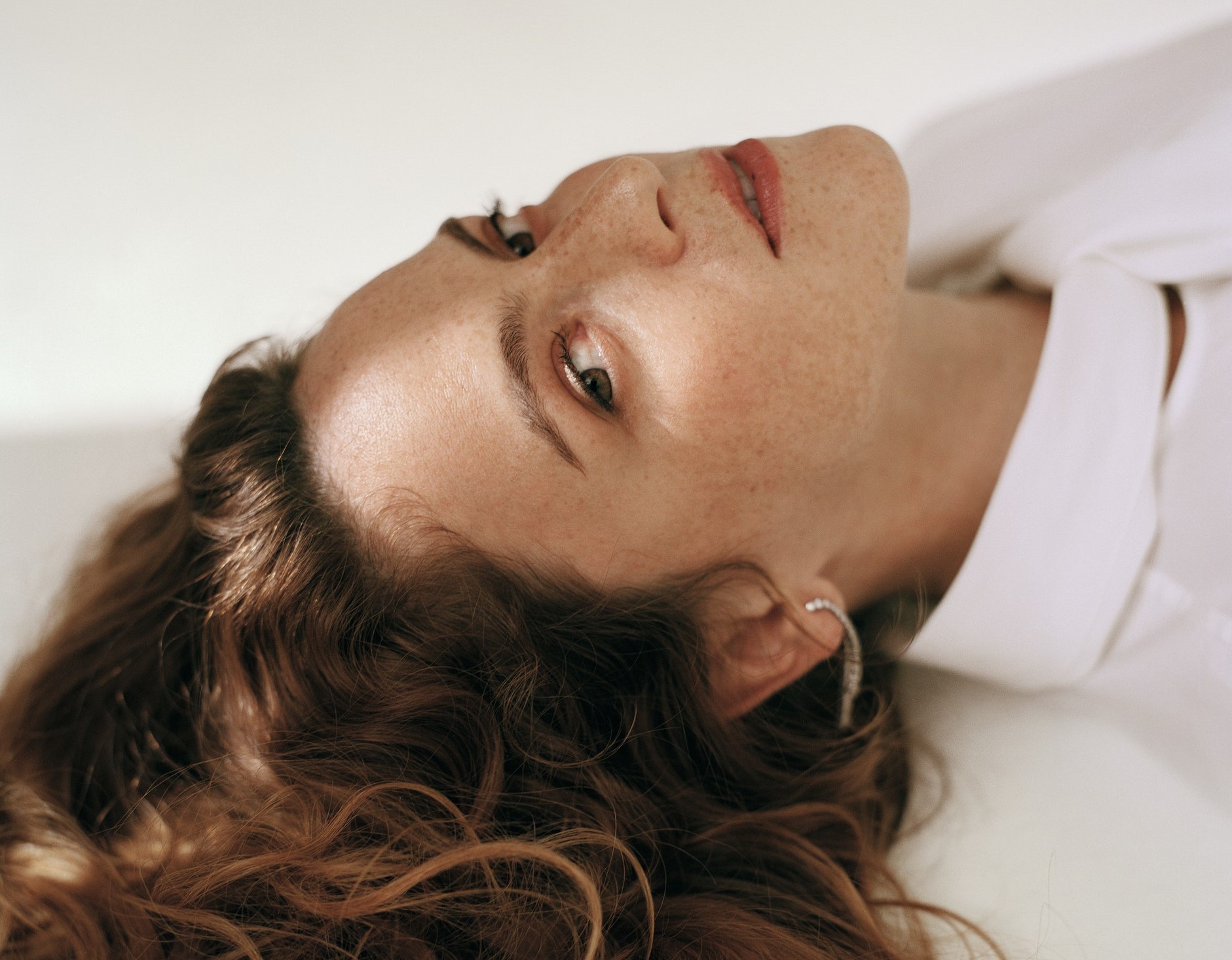 We never stop repeating that a talented person is talented in everything! In an article about three women-debutants of the Open Russian Film Festival Kinotavr, we learn that Lana Vlady first wanted to become a stylist, then received a bachelor's degree at the University of Gastronomy and only after that she decided to become an actress. And now she's become a great director as well! Her short film in Russian "Sulfur" based on the novel of the same name by a famous Russian writer Dmitry Glukhovsky became the winner of Kinotavr 2020. And Lana is not going to stop:
"It was important to prove to myself that I can shoot at home too. Moreover, the plans include a big story about childhood and Russia".
We are proud of you, Lana, and wish you great success!
Click HERE to find the article.