---
09 november 2020 · News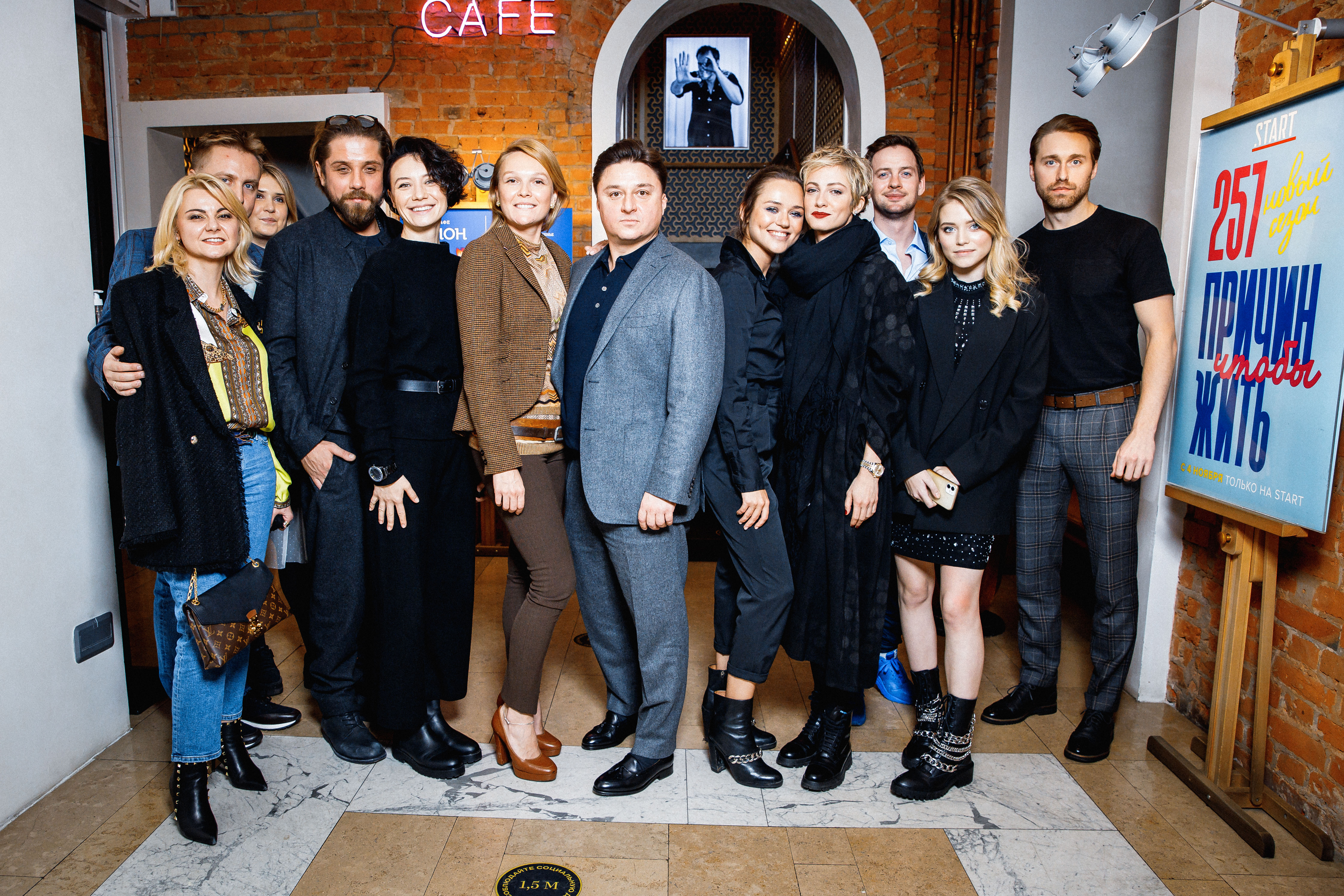 The premiere of the first season of '257 Reasons to Live' took place this summer. When less than half of the season was released, concerning the reaction of the audience it became clear that it was impossible to do without continuation, said the general producer of the project Vitaly Shlyappo.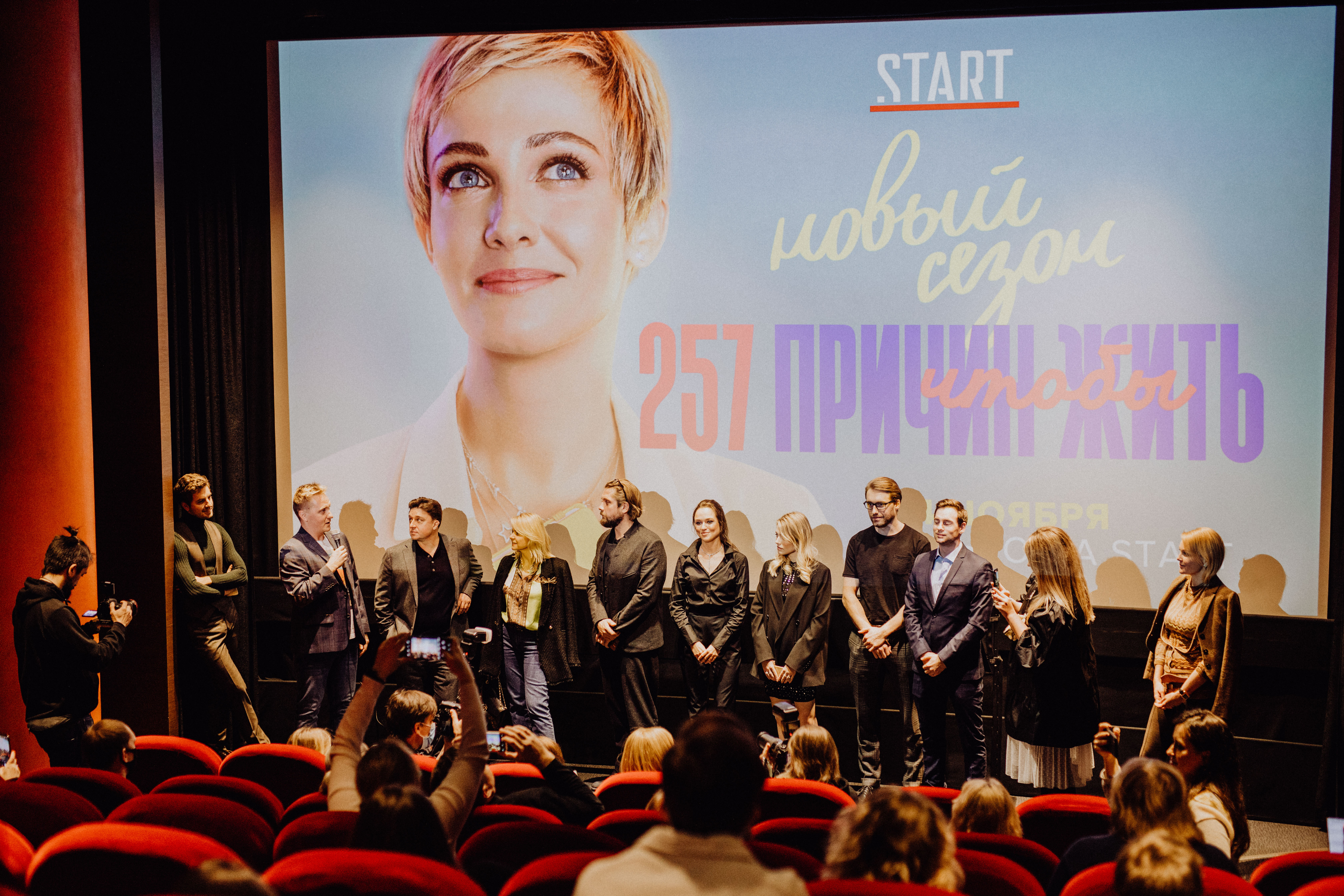 In season 2, Elena Velikanova joined the cast and START subscribers saw 2 premiere episodes on November 4. New episodes will be released on Fridays, one episode per week.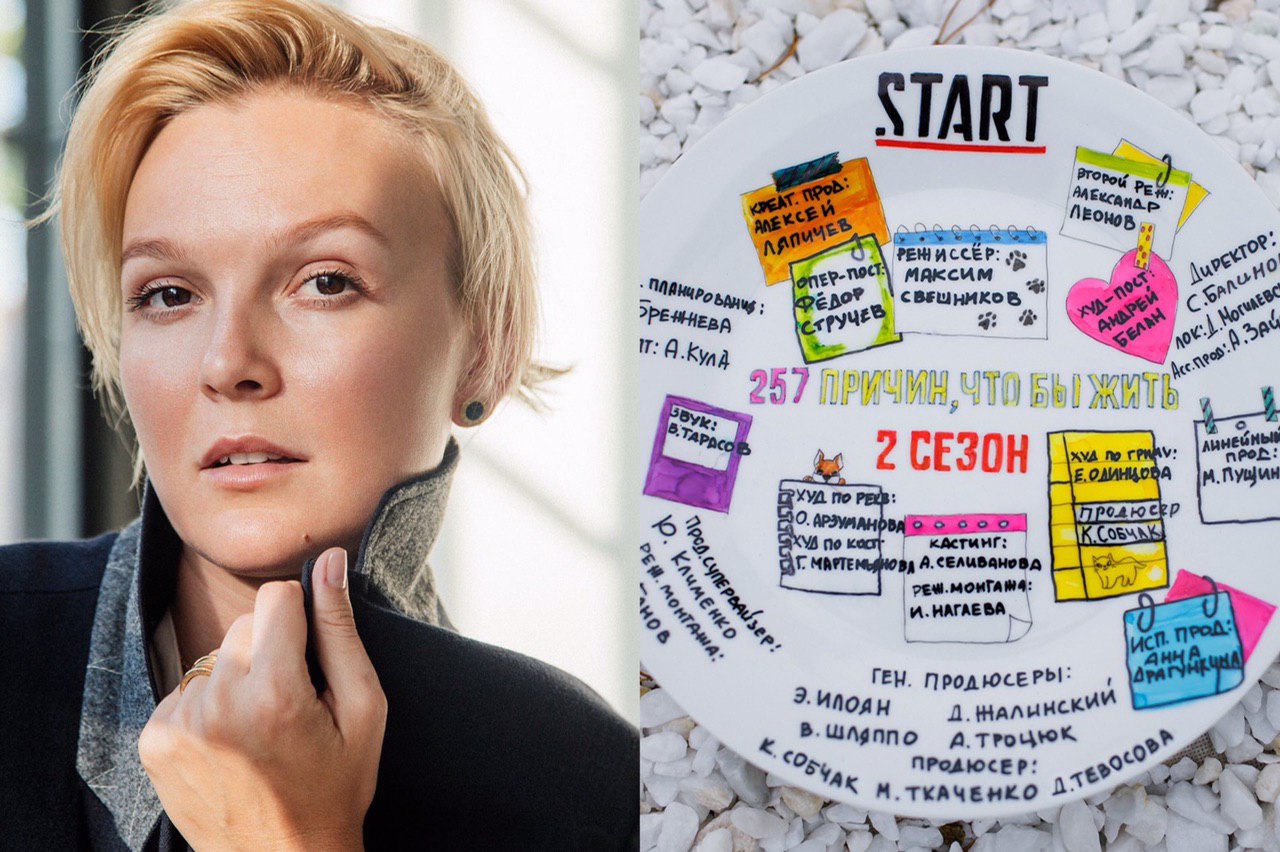 Zhenya Korotkova, whose love of life and sense of humor did not break even after several years of exhausting struggle with a serious illness, will meet two people who are important in her fate: dad and a new admirer. True, circumstances will again begin to change Zhenya's plans, but the girl is not timid. She has a bright yellow notebook in which all truly important desires and goals are written down, the main thing now is not to be drawn again into other people's problems and troubles as Zhenya wants to help everyone.