---
12 march 2018 · News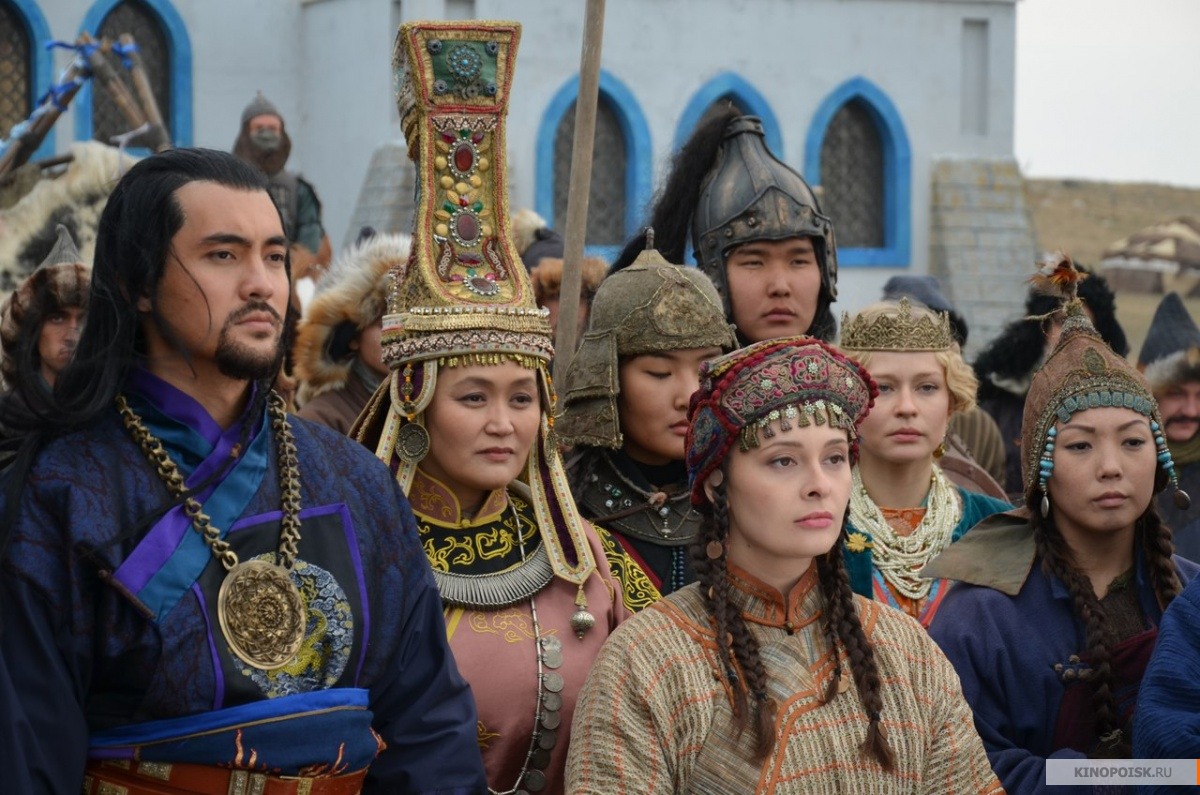 This week the premiere of a large-scale series "Golden Horde", dedicated to one of the most dramatic periods of Russian history was viewed by thousands of spectators.
As the creators immediately declared, the series is a historical fantasy and it is not advisable to seek a correspondence with real events.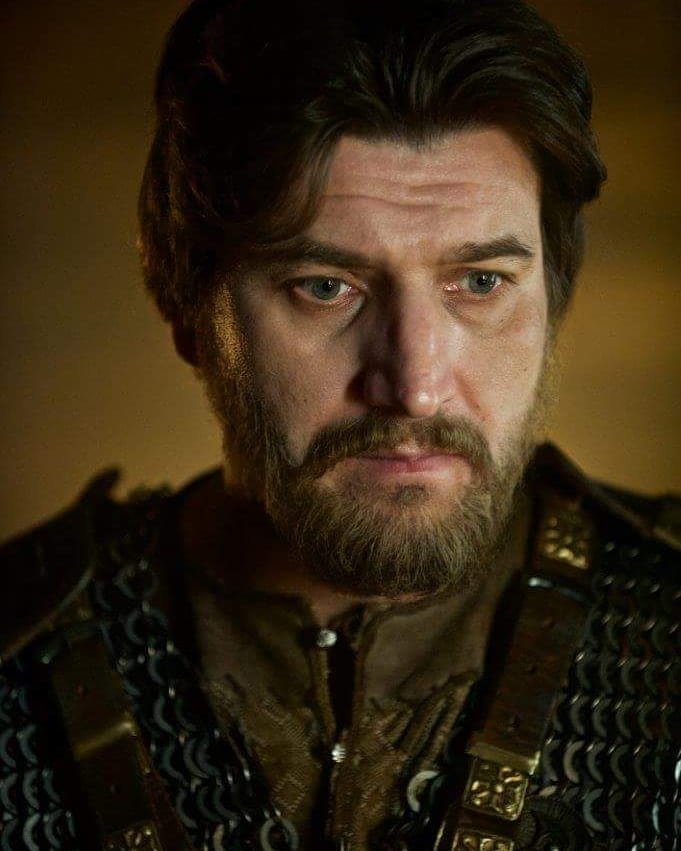 But the movie is worthwhile only because of the beautiful eastern faces and the team of excellent actors, among which one of the glossy roles is performed by our beautiful Sanjar Madi. Huns, concubines and simple warriors in the series are dressed in costumes of impeccable beauty and detail. Characters face love dramas, family quarrels, honor battles. Strong women in armor, shooting from the bow, leaving the children to the neighbor to go to the Horde to rescue their husbands.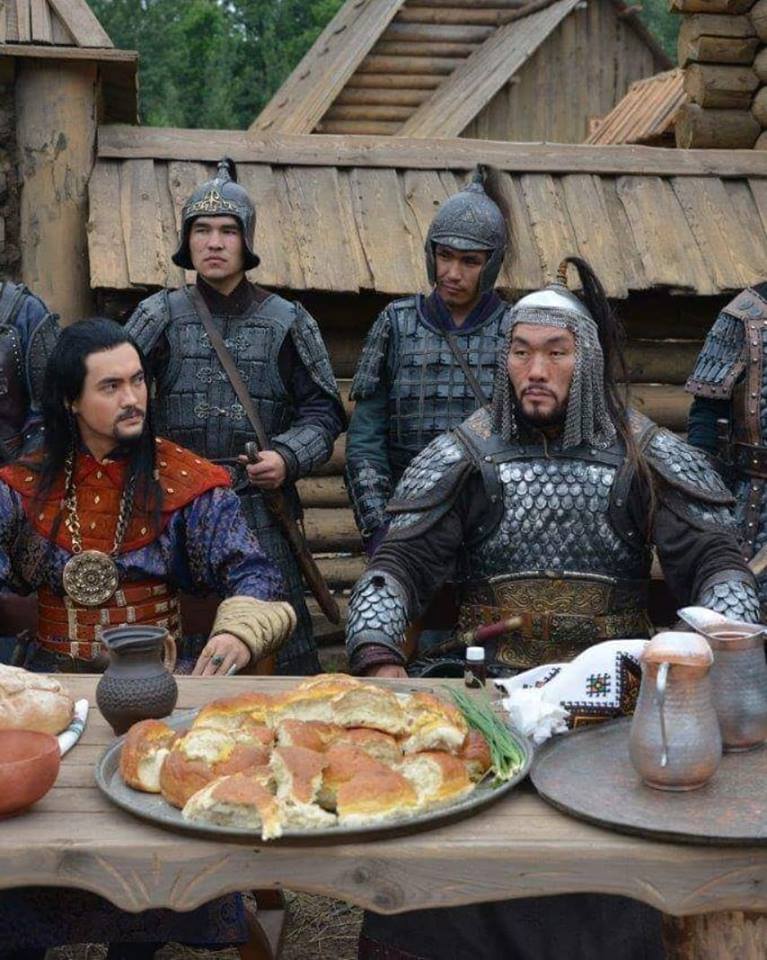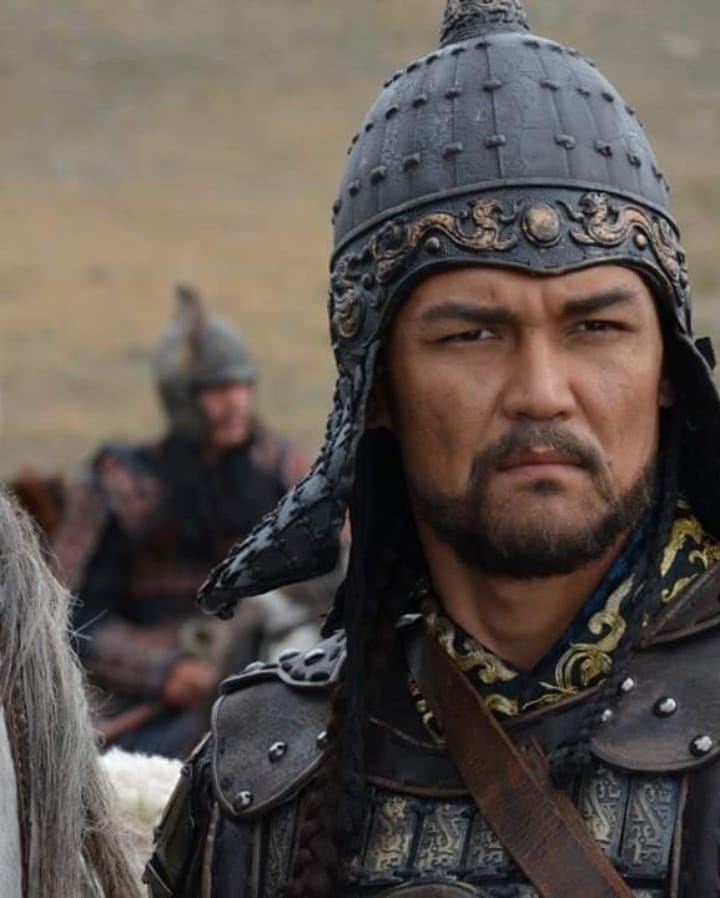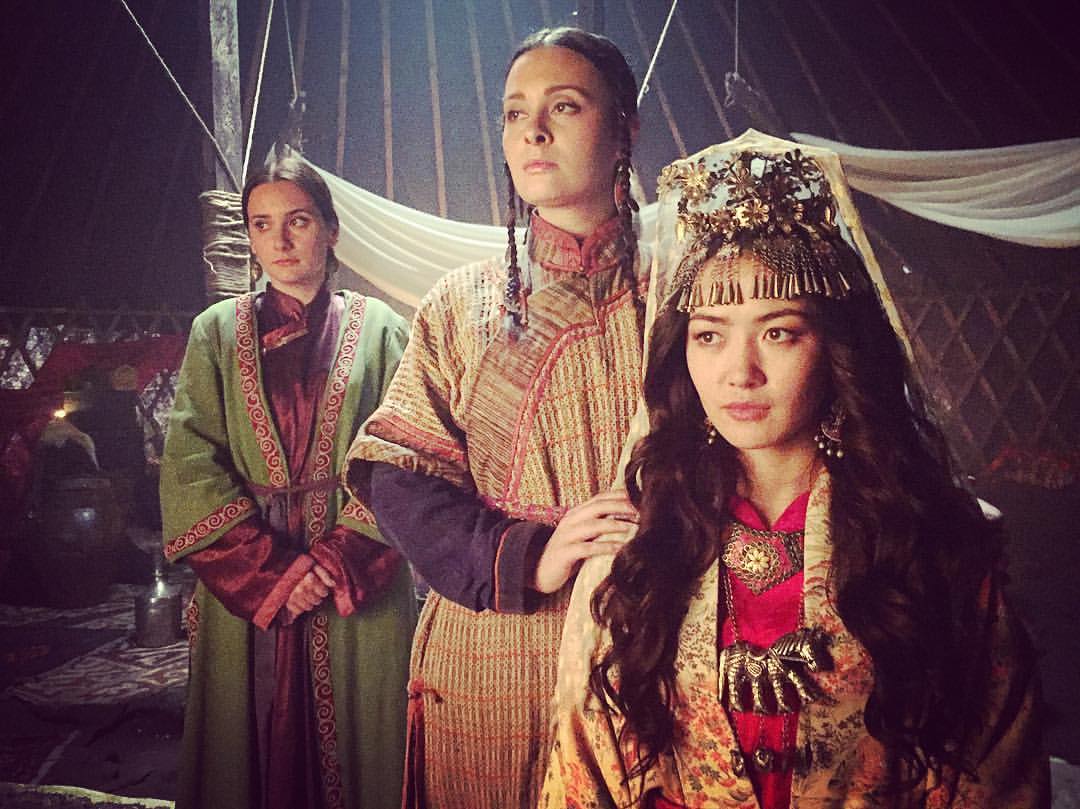 According to the creators of the series "Mars Media" production, love is the key to understanding the sacraments of those times. Love for a man, woman, mother, homeland, people, glory.
Cast: Alexander Ustyugov, Ramil Sabitov, Julia Peresild, Svetlana Kolpakova, Sabina Ahmedova, Sanjar Madi, Sergey Puskepalis and many other talents!