---
19 march 2018 · News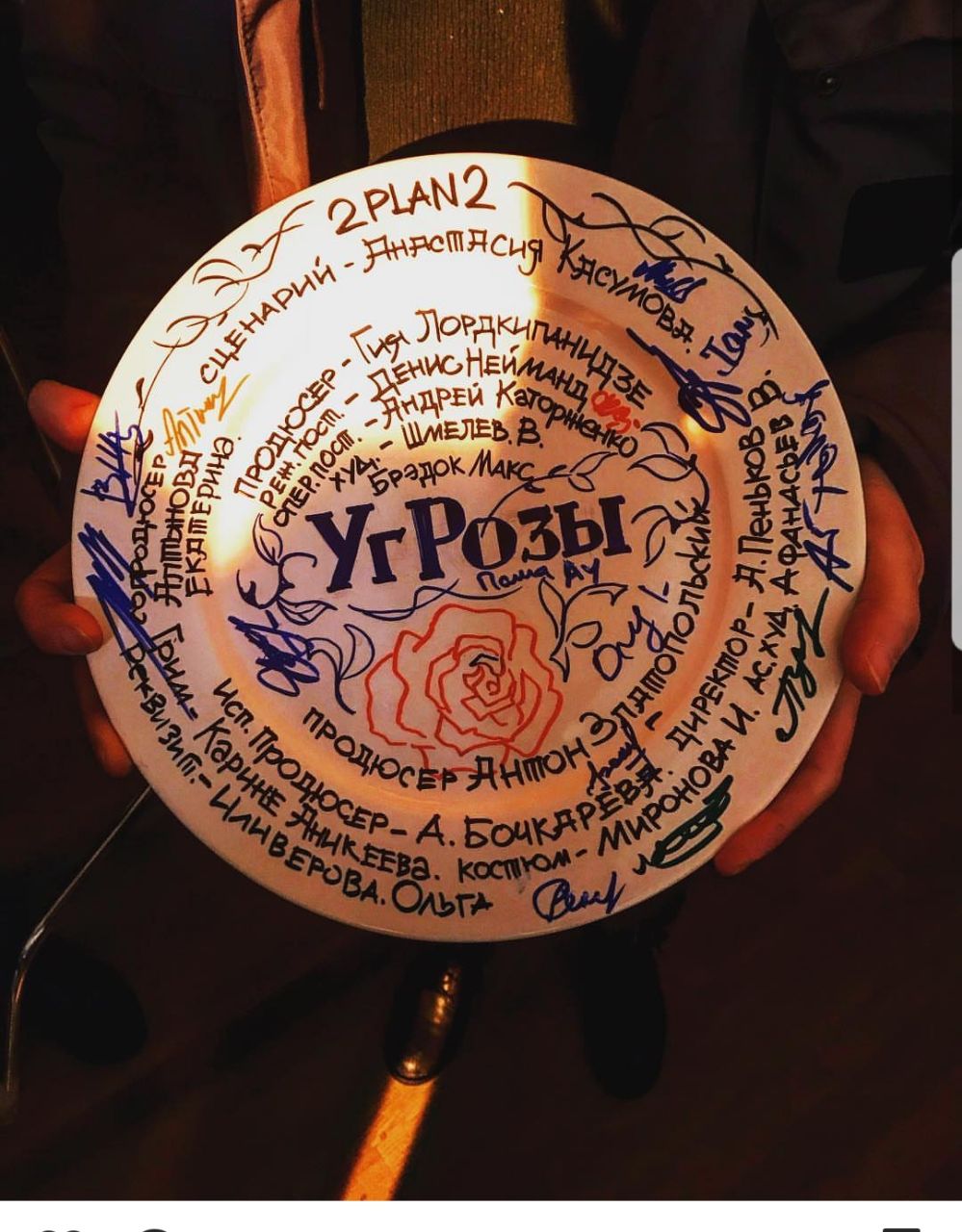 This week on the first day of the shooting of the project "Threats" on the site the team traditionally broke a "movie" plate. The event is joyful and signifying the beginning of troublesome, but pleasant period, full of creative work. Director of "Threats" Denis Neimand is known for his film "Tin" - an explosive mixture of a thriller, psychedelic and drama, which received many positive reviews.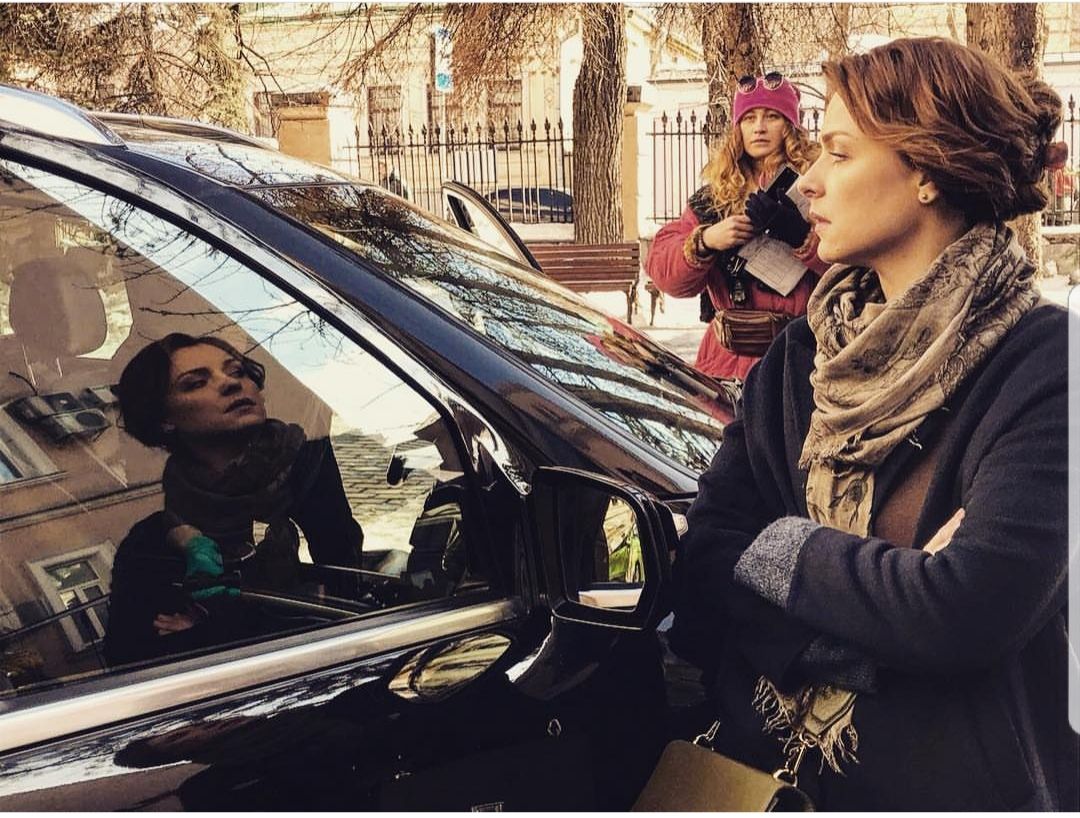 We are sure that this project will also make spectators get up.
One of the main roles is performed by our beautiful actress Svetlana Antonova, whose fans admire each photo from the shooting site.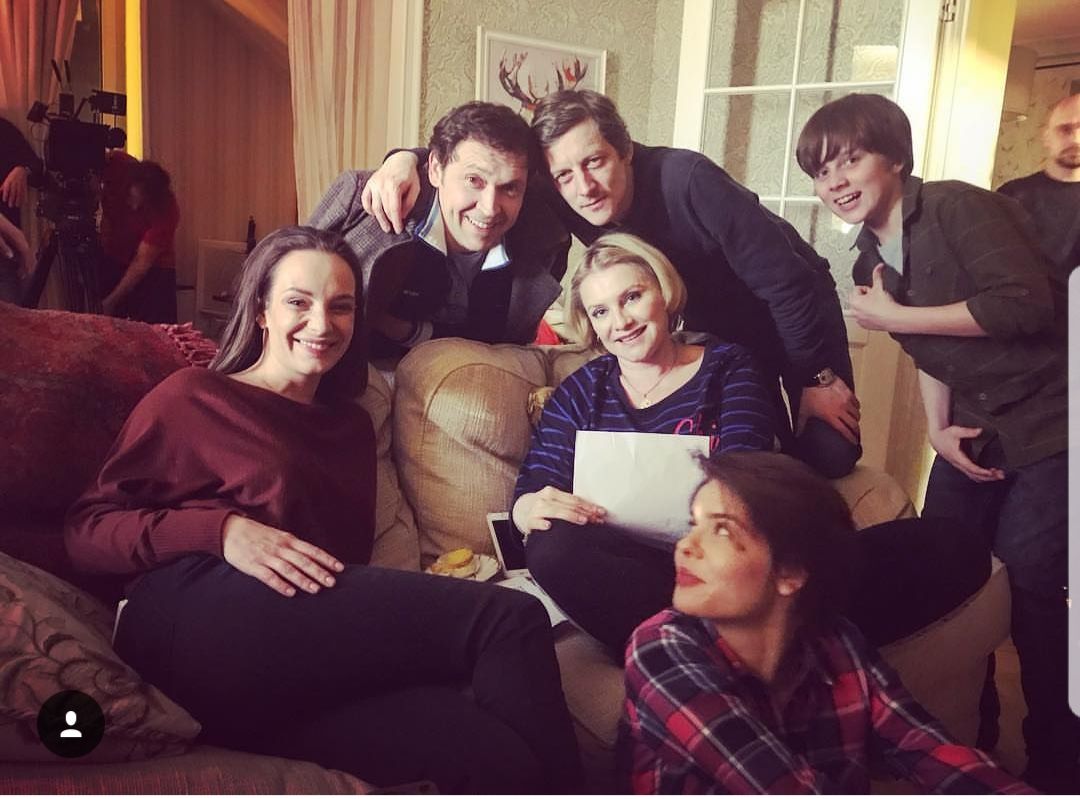 Together with Svetlana in the project take part such talented actors as Galina Danilova, Anna Shtil, Alexey Onegin.