Ravshana Kurkova playing the lead in the Presnyakov brothers' comedy "Keep Me, My Instagram!"
---
18 december 2020 · News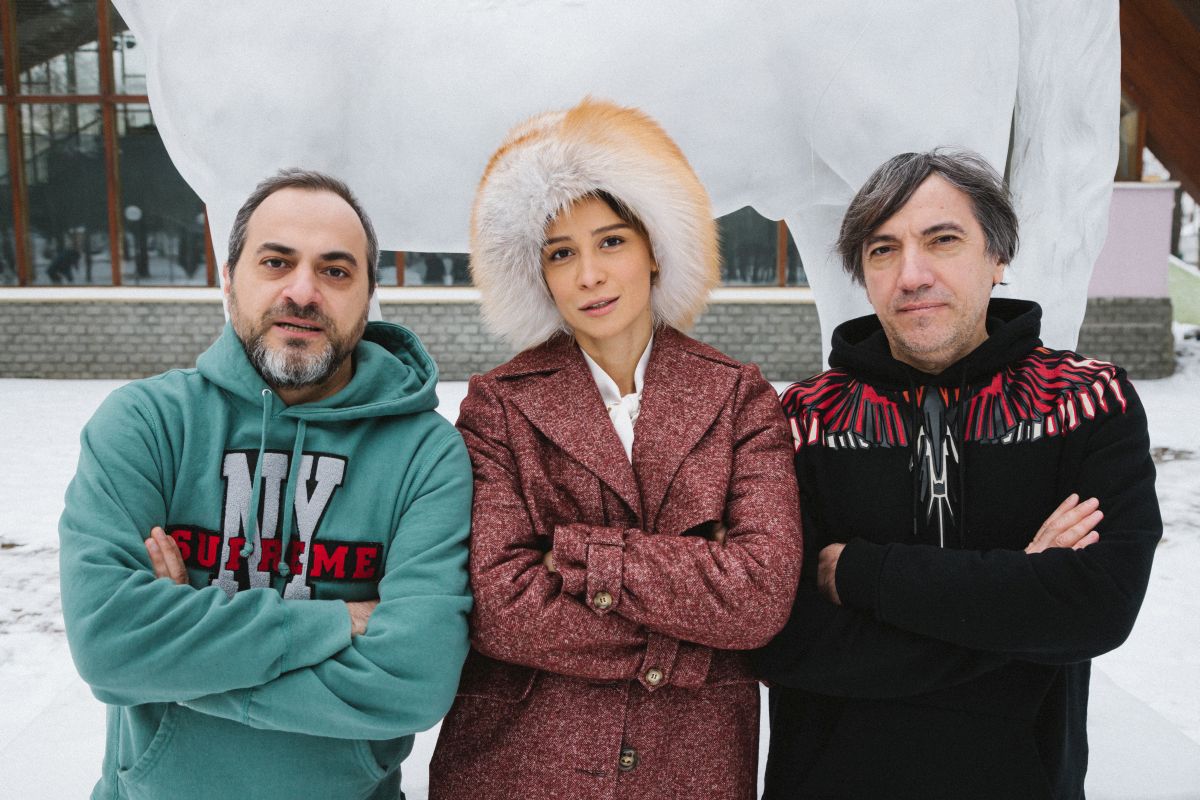 Shooting of the comedy "Keep me, my Instagram!" with Ravshana Kurkova playing the lead started. The plot details are not disclosed, but the film will feature "great love, two murders and Brodsky's poetry."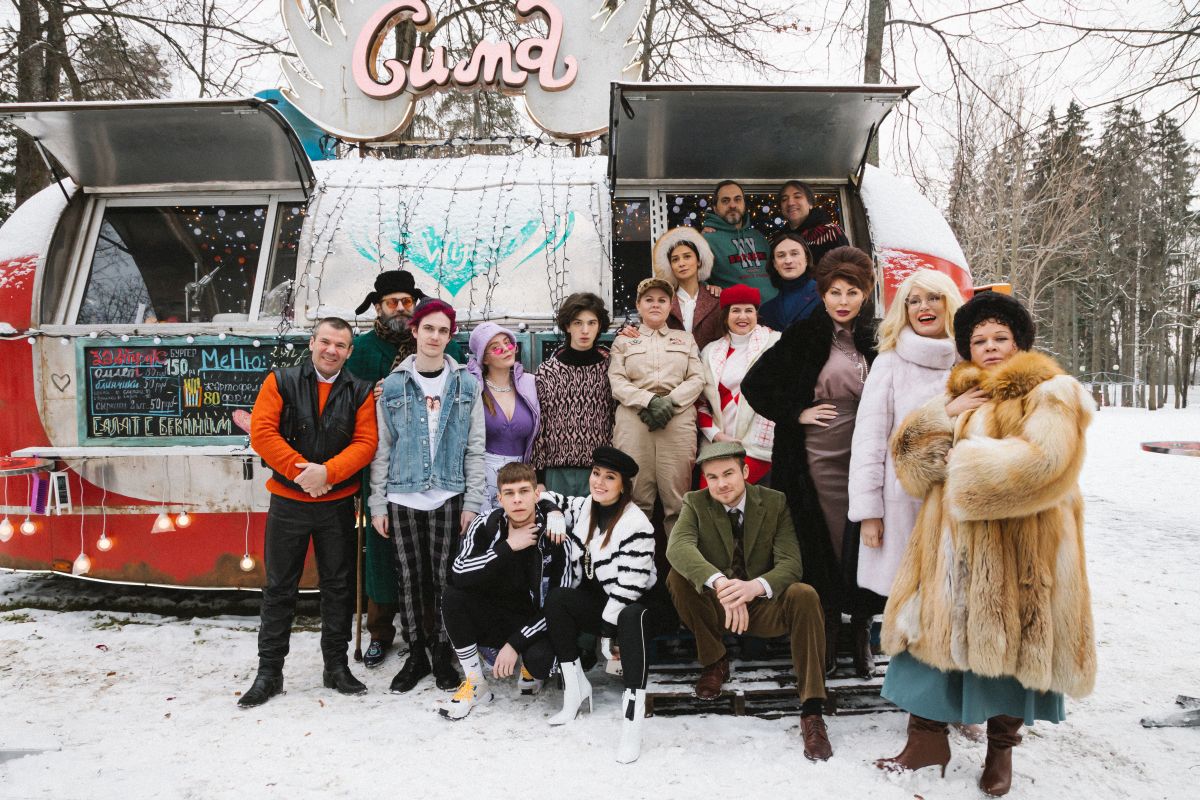 Ravshana Kurkova:
"Adventurism, fearlessness, temperament, aesthetics, hooliganism, creative freedom and lively text, which is always, as if half a step ahead of its time. Working with @presnyakovbrothers (Oleg and Vladimir Presnyakov) is like jumping from a bungee into an abyss, defeating the fear of heights (and indeed many fears), this is adrenaline, horror, children's delight and a real adventure.
We tries to bring this day as close as we could (guys were doing it for several years, I - a little over a year) and, finally, after all the difficulties on the way, several launch transfers, many delicious rehearsals and having assembled the best team of professionals and fans of our business, after all we started work at an amazing film called "Keep me, my Instagram." And this is happiness! Wish us success in our work! "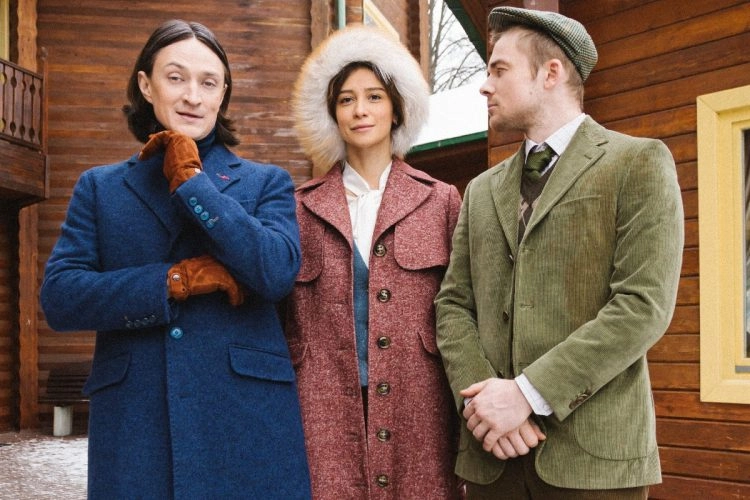 The cast will also include such stars as Yuri Chursin, Makar Zaporozhsky, Maria Shukshina, Natalia Bochkareva, Elena Valyushkina, Valentina Mazunina and others. The Presnyakov brothers, who worked on Kirill Serebrennikov's films "Portraying the Victim" and "Bed Scenes", are responsible for the script and production.
The premiere is scheduled for 2021.