---
23 december 2020 · News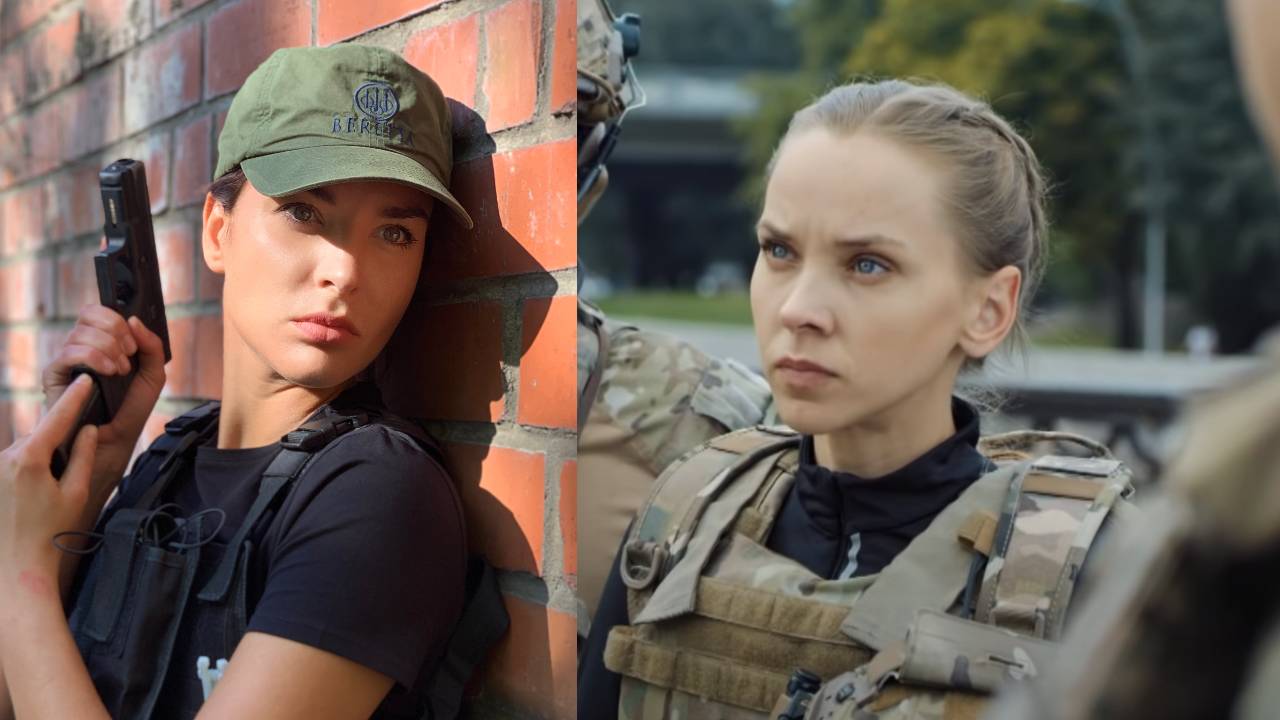 On December 14, a new season of the popular multi-episode franchise "Sea Devils. Special Task"" started airing on NTV, in which the actresses of our agency Ekaterina Vladimirova and Olesya Gribok took part. Olesya plays a heroine named Alexandra, special forces of the GRU, who joins the legendary Nerpa team in episode 10. https://youtu.be/wU-oMAvk6ao Ekaterina Vladimirova appears in the series as a special forces agent Seagull. Both actresses went through special training to be excellently prepared for their roles.
In the new season, the plot develops in modern realities, in a context close to today's geopolitical situation, against the background of major international conflicts. Heroes find themselves in even more realistic and extreme situations. At the heart of each new film is still an action-packed detective story.
The series "Sea Devils. Special Task" became the 15th season of the popular NTV franchise.