---
31 december 2020 · News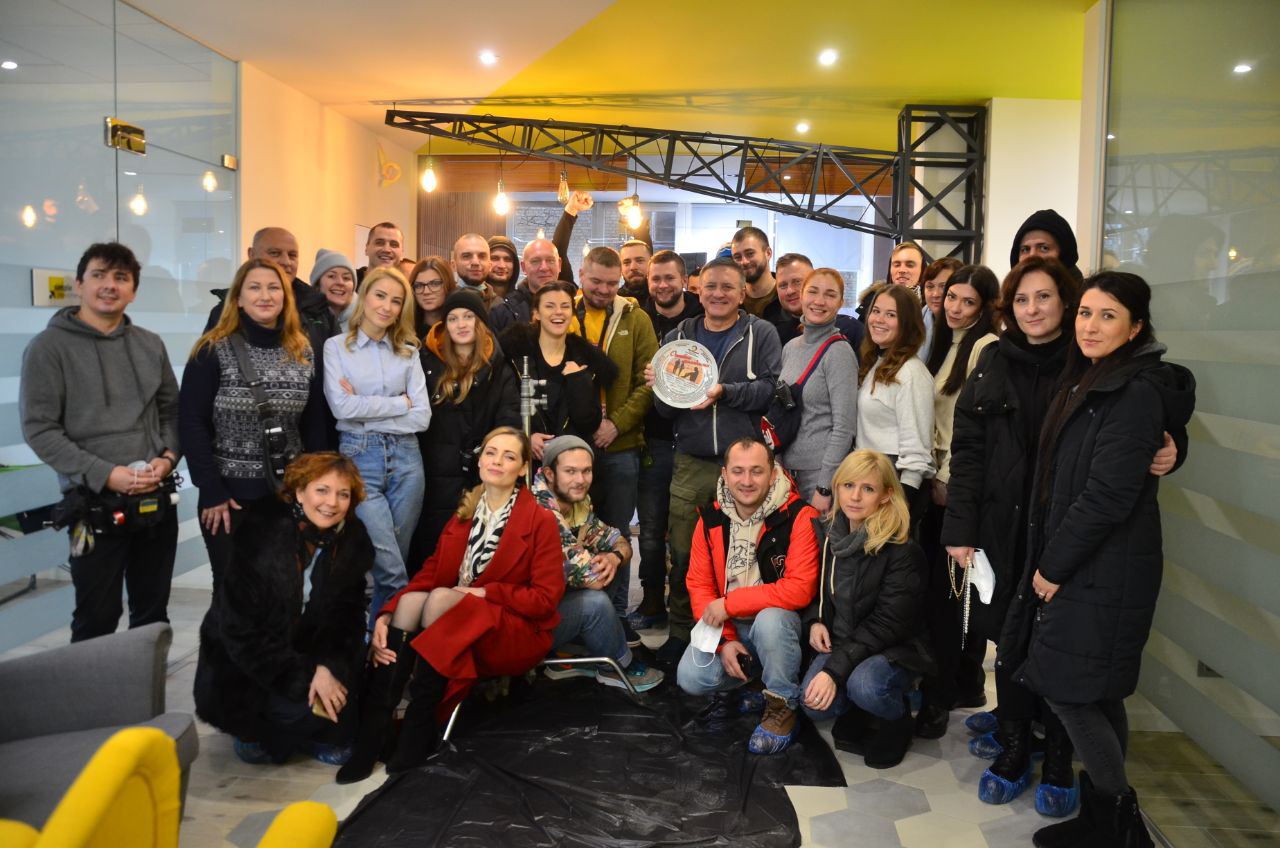 Varvara Lapteva and Oscar Kuchera are filming in the new project "The Mistake of Youth" directed by Sergey Shcherbin. So far, we only know that this is a 4-episode melodrama produced by the Kievtelefilm. It's Varvara's first lead role and we asked her to share her impressions of filming in this project:
"Very interesting shooting. We filmed action scenes on a motorcycle. It's the first time I worked with a gun carriage. I previously worked with this filming crew. I was glad to know that I'll be working with the same guys as on the previous project. I play the role of a girl who is trying to attract her parents' attention, she rides recklessly a motorcycle and a car, gets into trouble. I found many similarities between me and my character: easy-going, emotional, but strong in spirit. I am glad to take part in this project! There is an opportunity to get to know Kiev. It's an incredible city! I would like to return there more and more :) "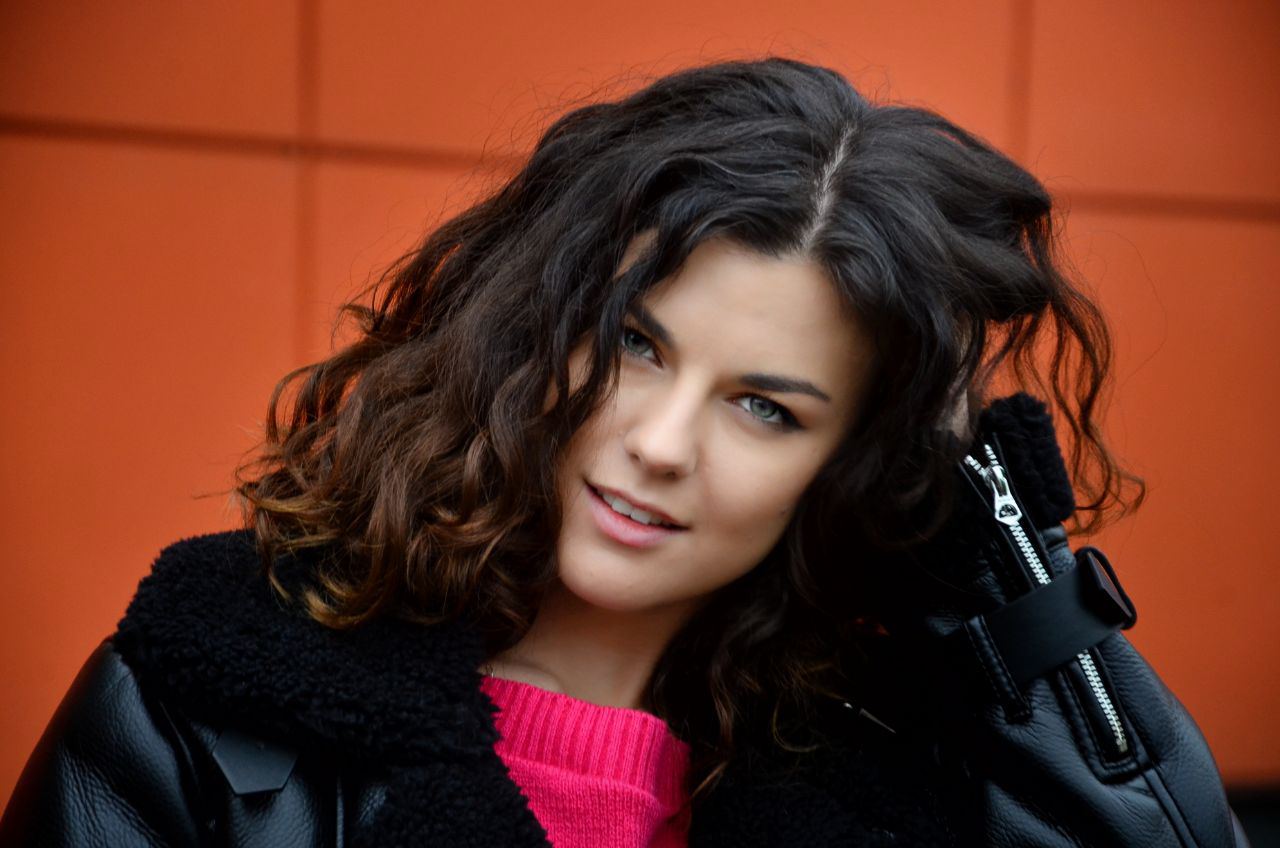 The cast also includes Miklos Anna, Zubkov Alexey, Serebrennikova Evgenia, Vasiliev Roman, Pashkov Alexander, Rubashkin Igor, Shchekin Stanislav, Smolka Alexey, Rastalnaya Anna and others. We will expect news from the site next year.