---
12 january 2021 · News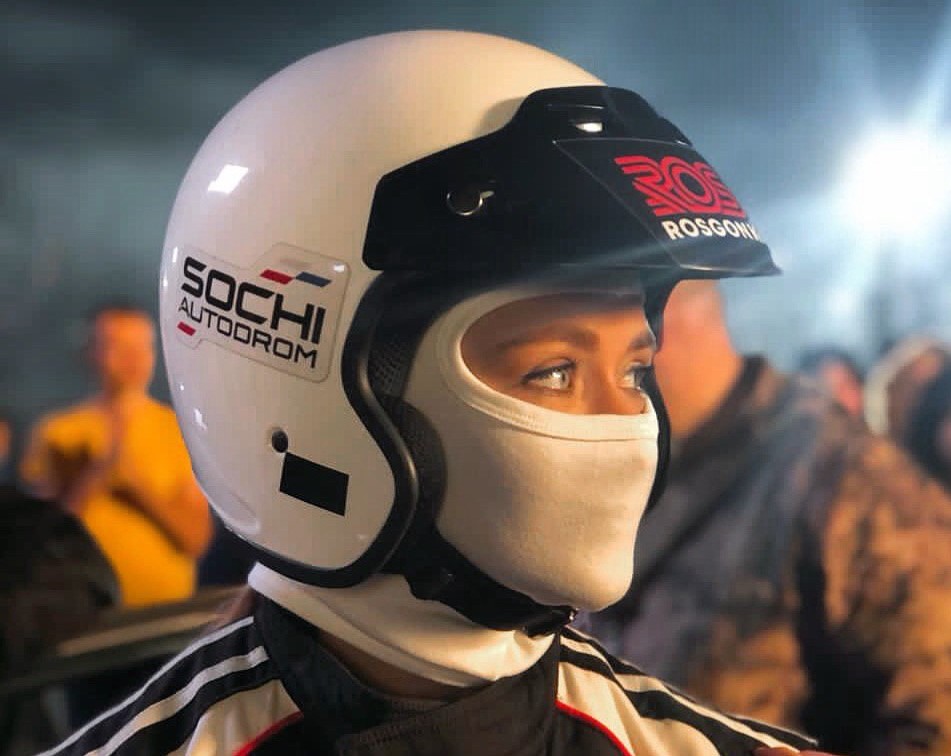 A teen comedy series "Mom rocks' featuring Varvara Borodina in one of the roles is being filmed in Sochi. The director is a native of the Krasnodar Krai Daria Charusha.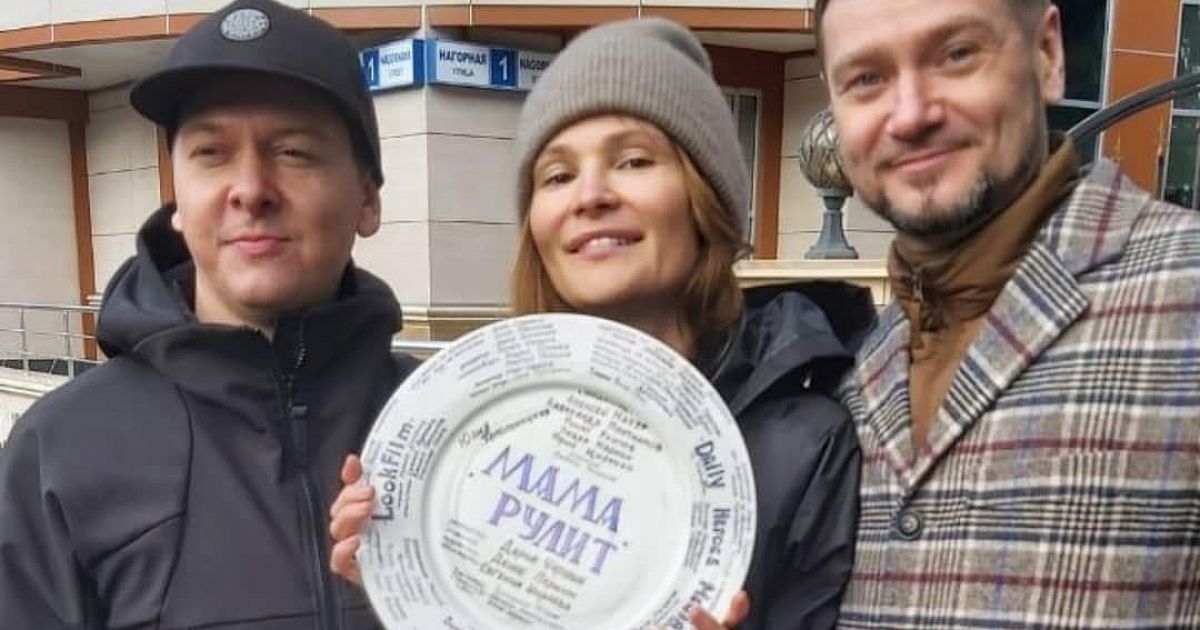 Alexey Mazur, producer: "In the meantime, we started filming a new series. An eccentric comedy this time. The story is about a quiet housewife, a mother of two children, who suddenly found herself in a situation where she had to fight the mafia in order to protect her family. Well, there is also a husband who has a midlife crisis, who got carried away by illegal races, collected debts from bandits, and then fell off a motorcycle to lie down in a coma. You know, the first rule of good comedy is that it should be the most true story possible?"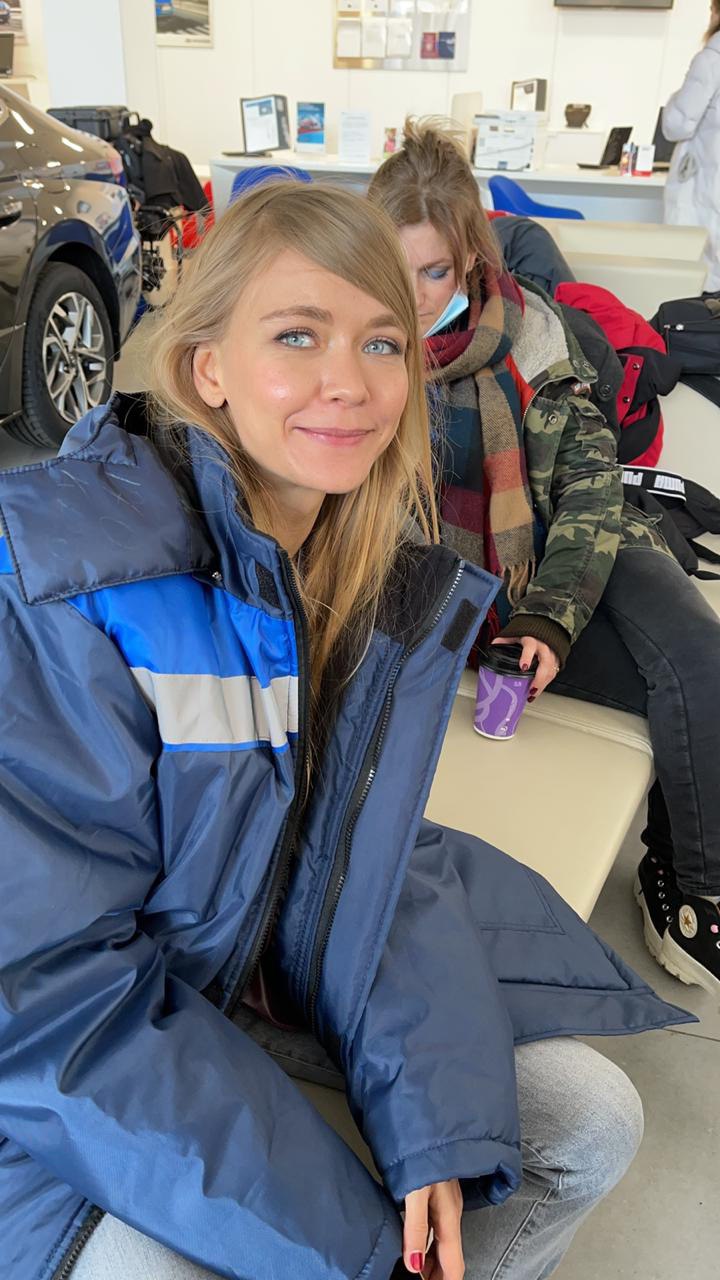 The film includes eight episodes, 24 minutes each. The release is planned in 2021 on one of the federal channels.