---
13 january 2021 · News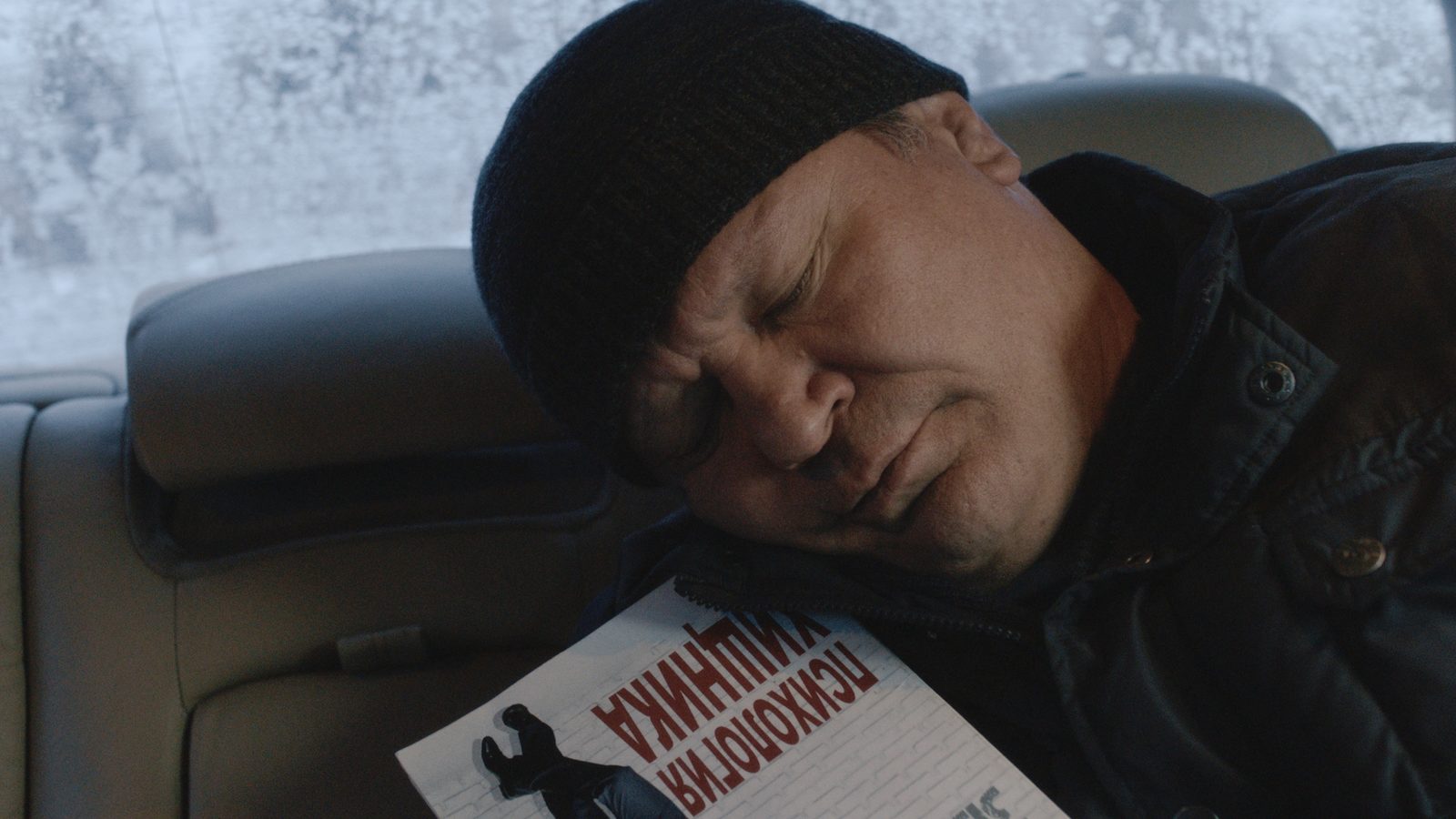 The trailer for the adventurous comedy "Predators" directed by Stepan Sokolov was published today on Kino-Teatr.Ru. Oleg Taktarov starred in one of the key roles.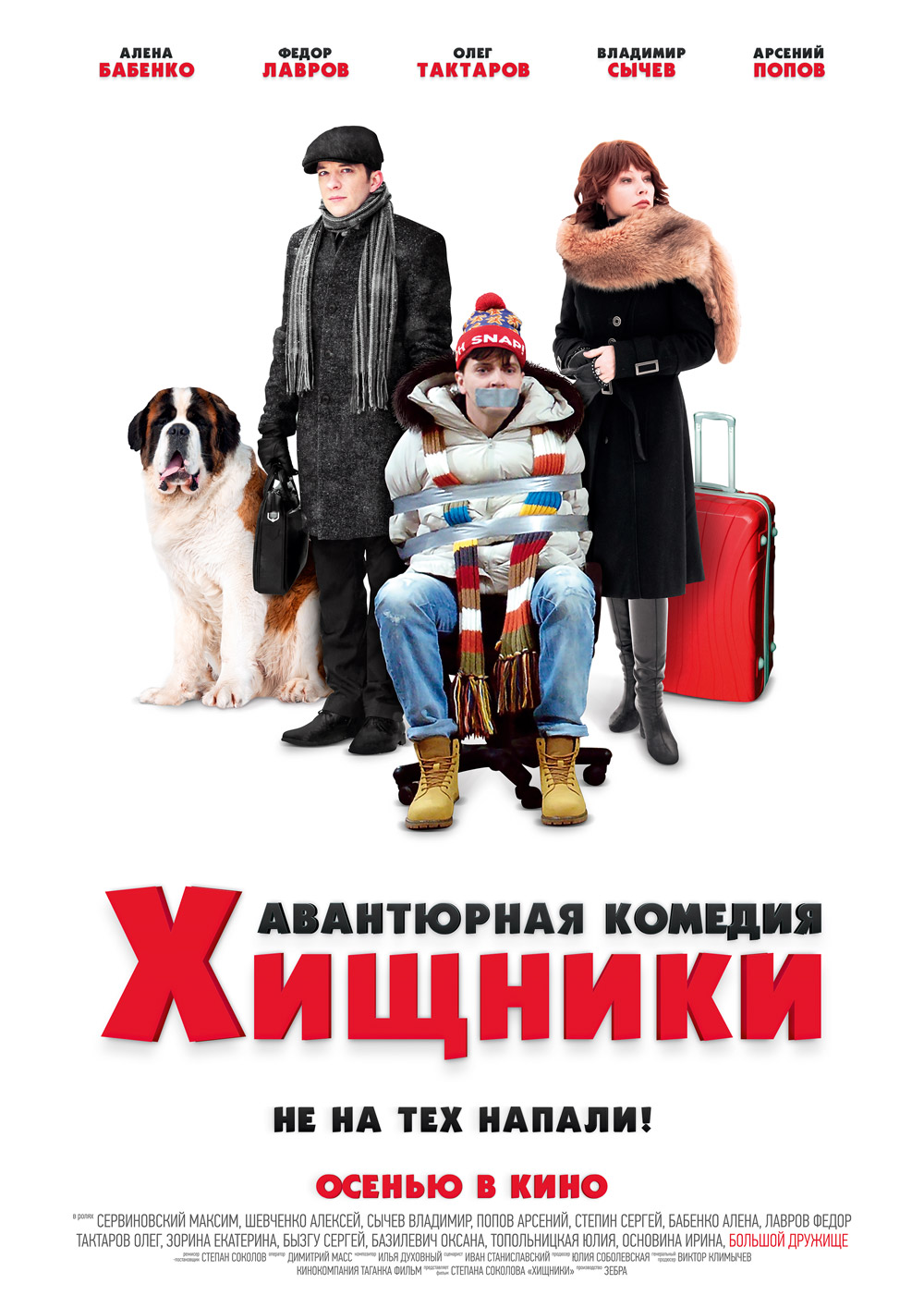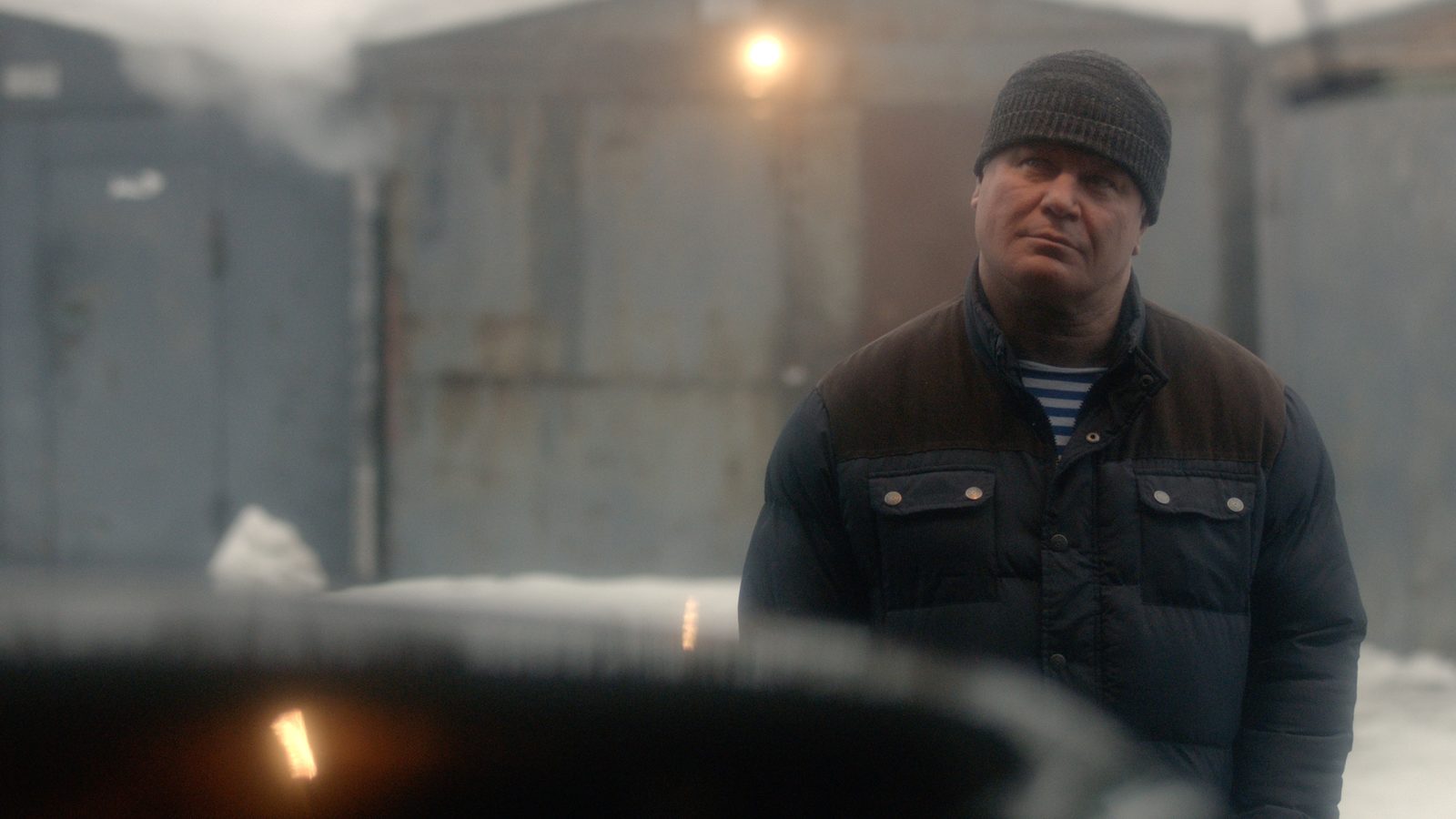 The plot revolves around the ambitious personal growth coach Zverev, the author of a textbook 'The Predator Psychology'. Unexpectedly, the man is drawn into a confrontation with a millionaire woman who wants to demolish the garage complex where he keeps his Jaguar. Now the coach must actually prove to the people who believe in him that he is capable of leading them into battle. If called a predator - be ready to show your teeth. It's a game with no rules, with kidnapping, blackmail, forgery and... a giant St. Bernard.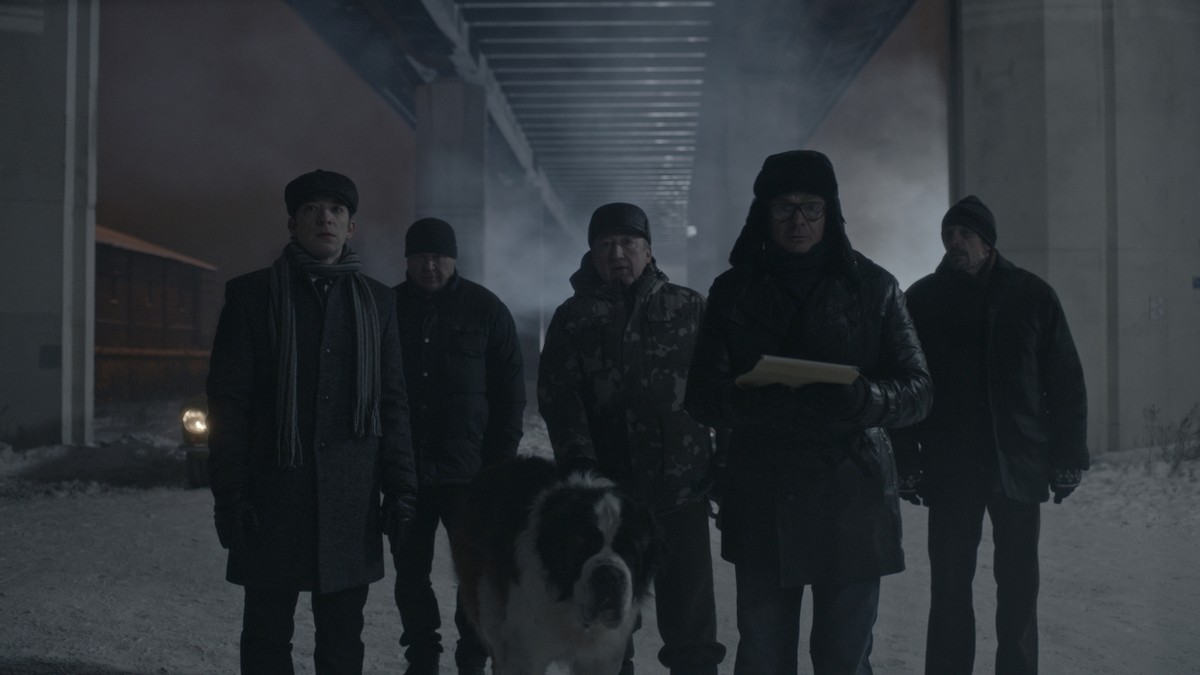 In addition to Oleg Taktarov, the leading roles in the film were played by Alena Babenko, Maxim Sevrinovsky, Fyodor Lavrov, Sergey Stepin, Alexey Shevchenkov, Arseny Popov, Yulia Topolnitskaya, Sergey Byzgu, Oksana Bazilevich, Vladimir Sychev, Andrey Pogrebinsky, Ekaterina Zorina, Alan Tomaev, Kirill and Irina Osnovina.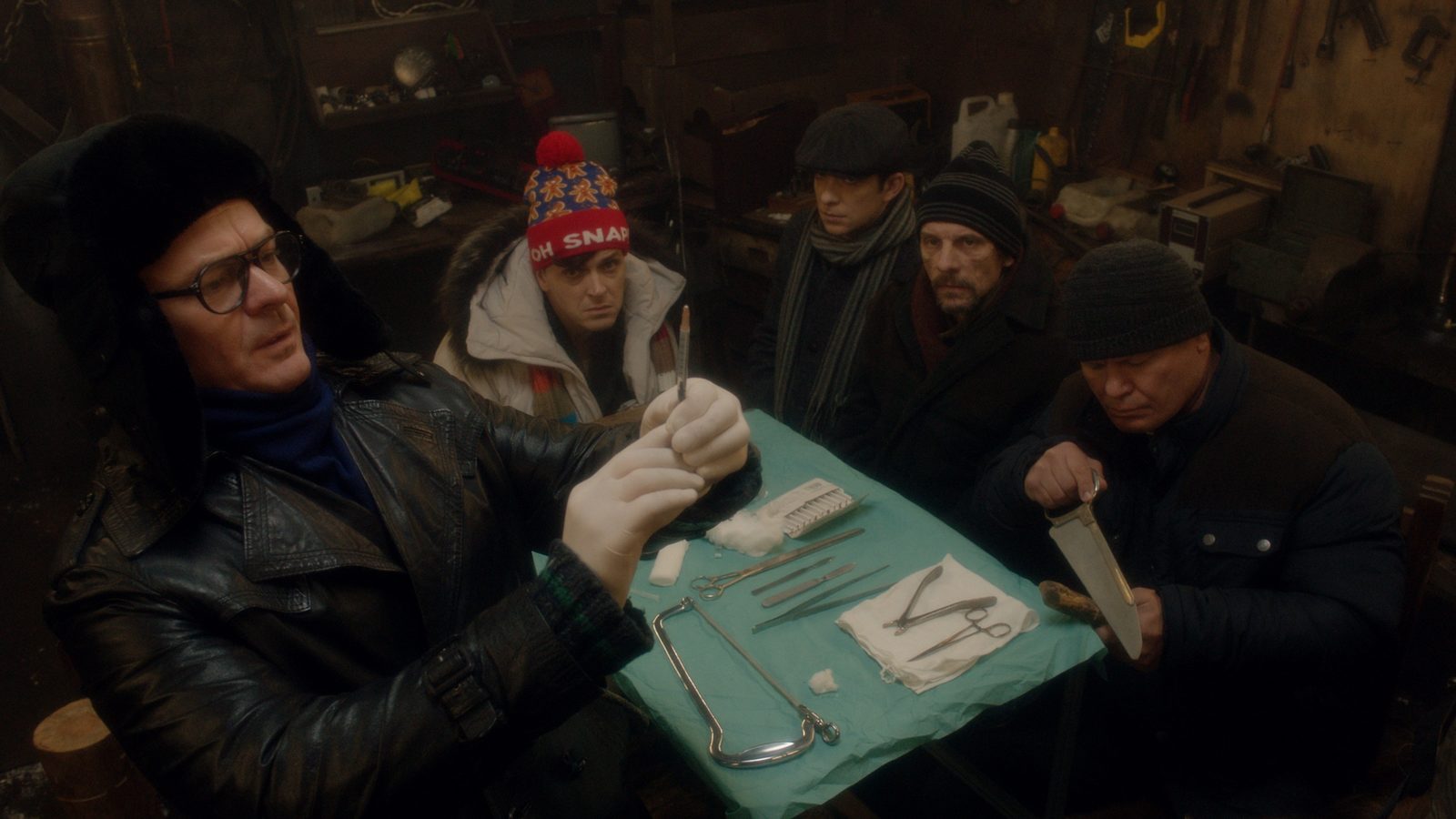 The film will be released in cinemas on February 18, 2021.