---
22 march 2018 · News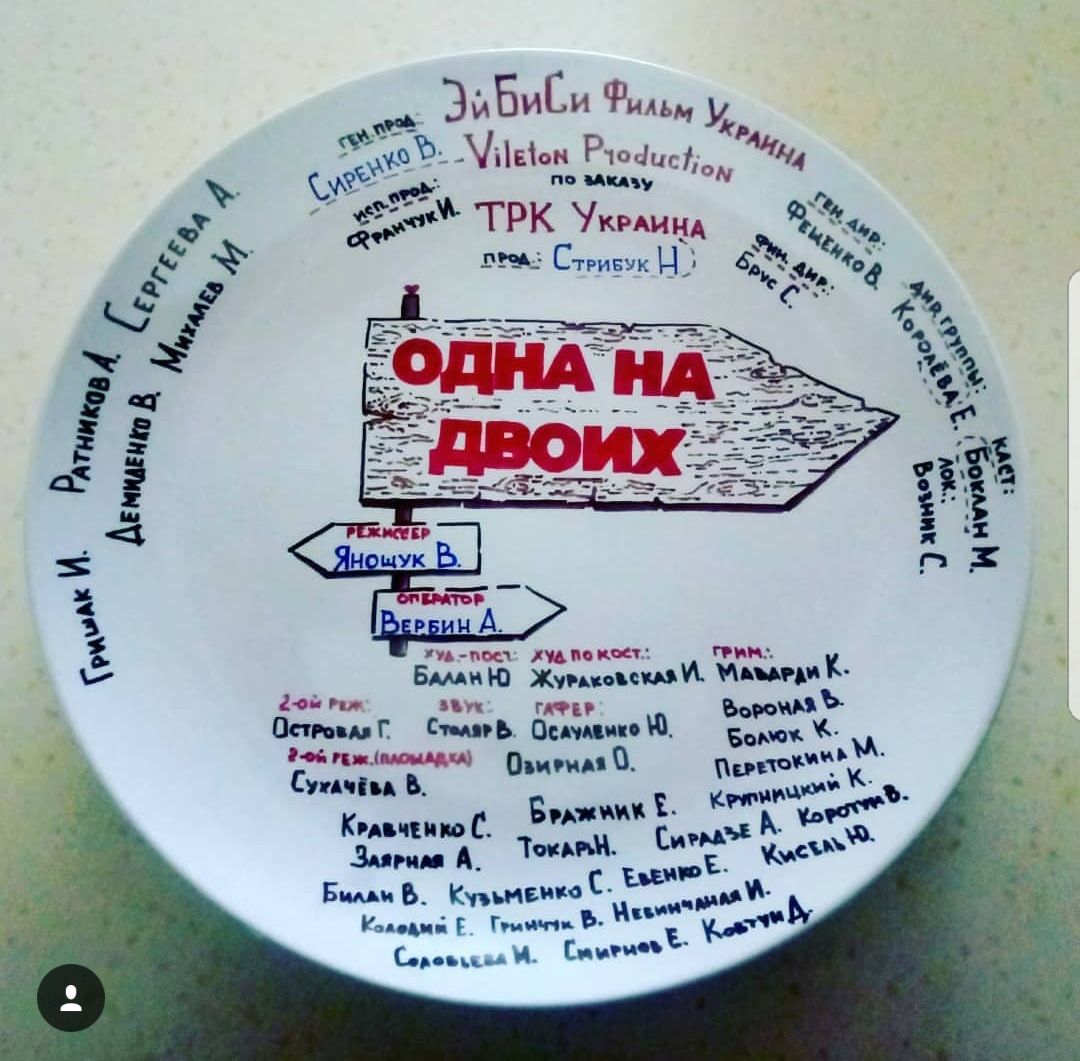 The most fruitful shoot season is approaching - spring-summer period. Film directors and cameramen hurry to catch good weather and colorful views so as when cold winter comes to cheer up the viewers.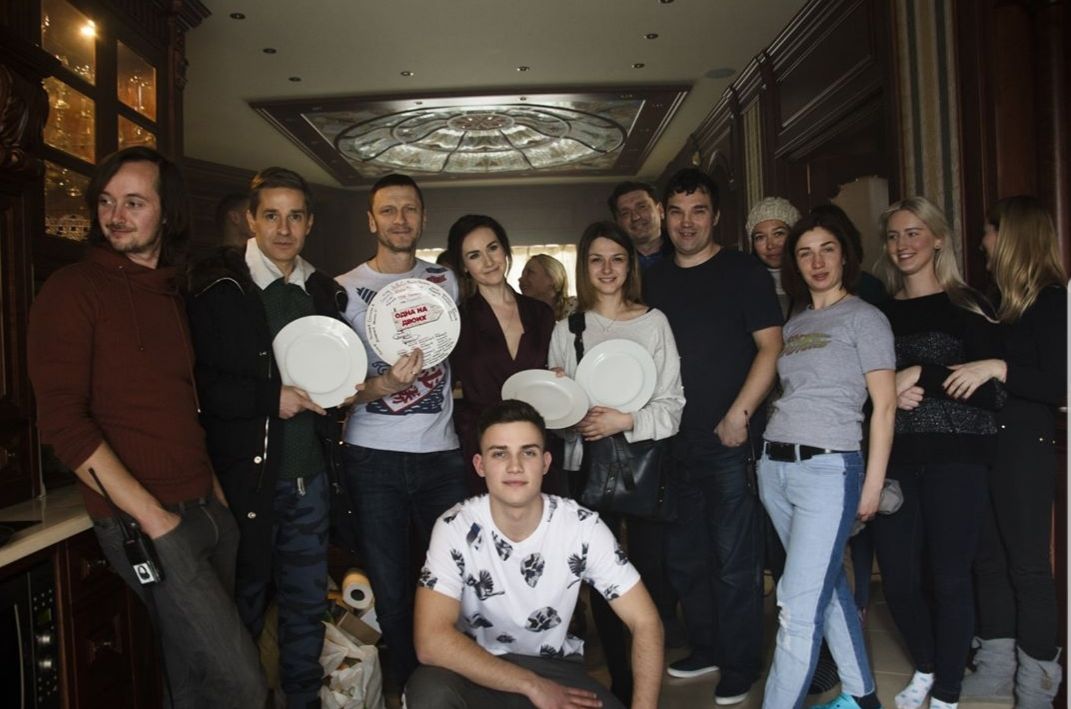 At the end of the first spring month a shooting of a new project "One For Two" began. As the team points out, the first filming day was preceded by a long process of writing a script, searching for sites and selecting cast. As a result, Alina Sergeeva, actress of our agency, Alexander Ratnikov, known for the series "The Last Cordon", "Fathers and Sons", "How I Met Your Mother", Maxim Mikhalev, Andrey Isaenko and others were selected for the main roles. The director of the project is Vladimir Yanochuk, well-known in Russia and CIS countries.
We wish good luck and easy shooting process to the whole team!