---
23 january 2021 · News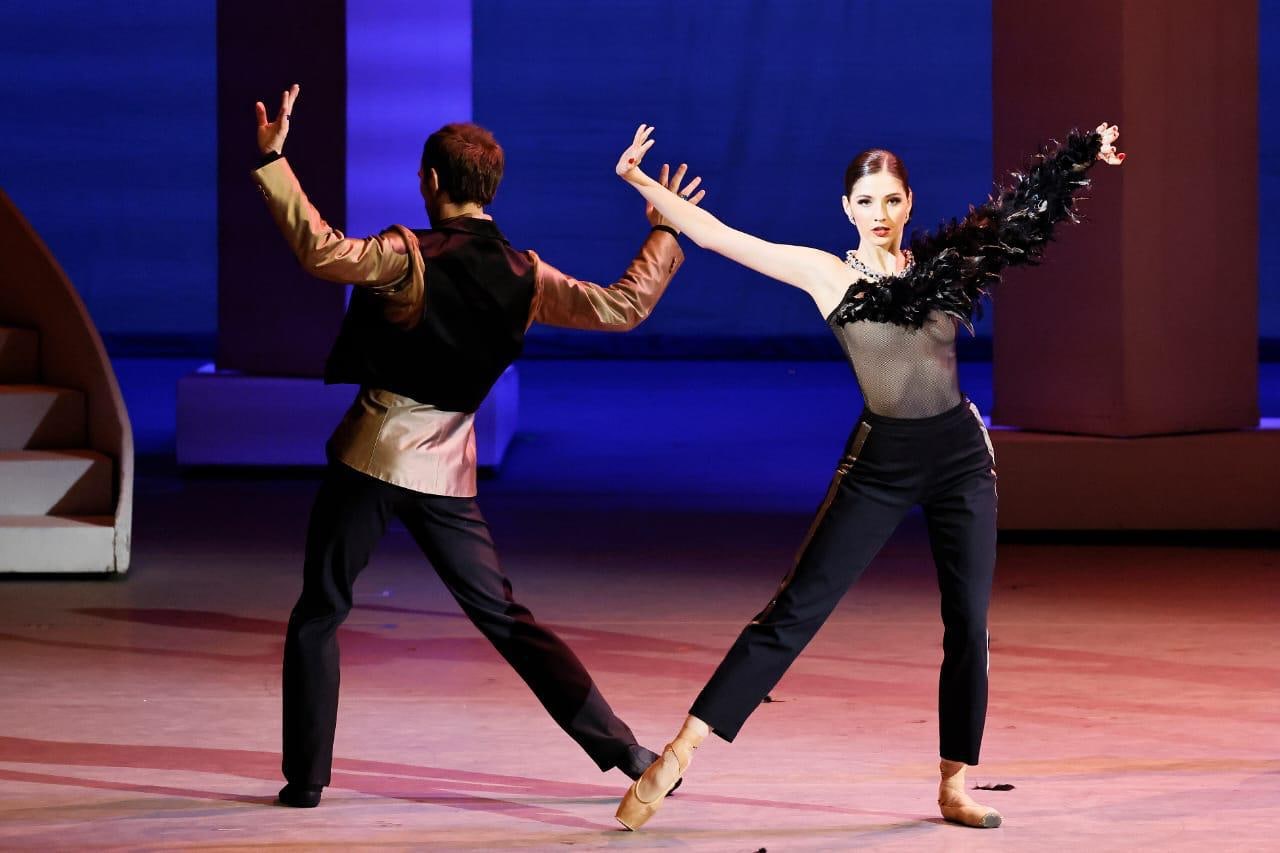 The ballet "The Taming of the Shrew" took place yesterday in Moscow, on the New Stage of the Bolshoi Theater. Natalia Filina danced one of the important roles in the play. The audience could watch how a young gentle ballerina, thanks to her acting skills, transforms into a fatal beauty.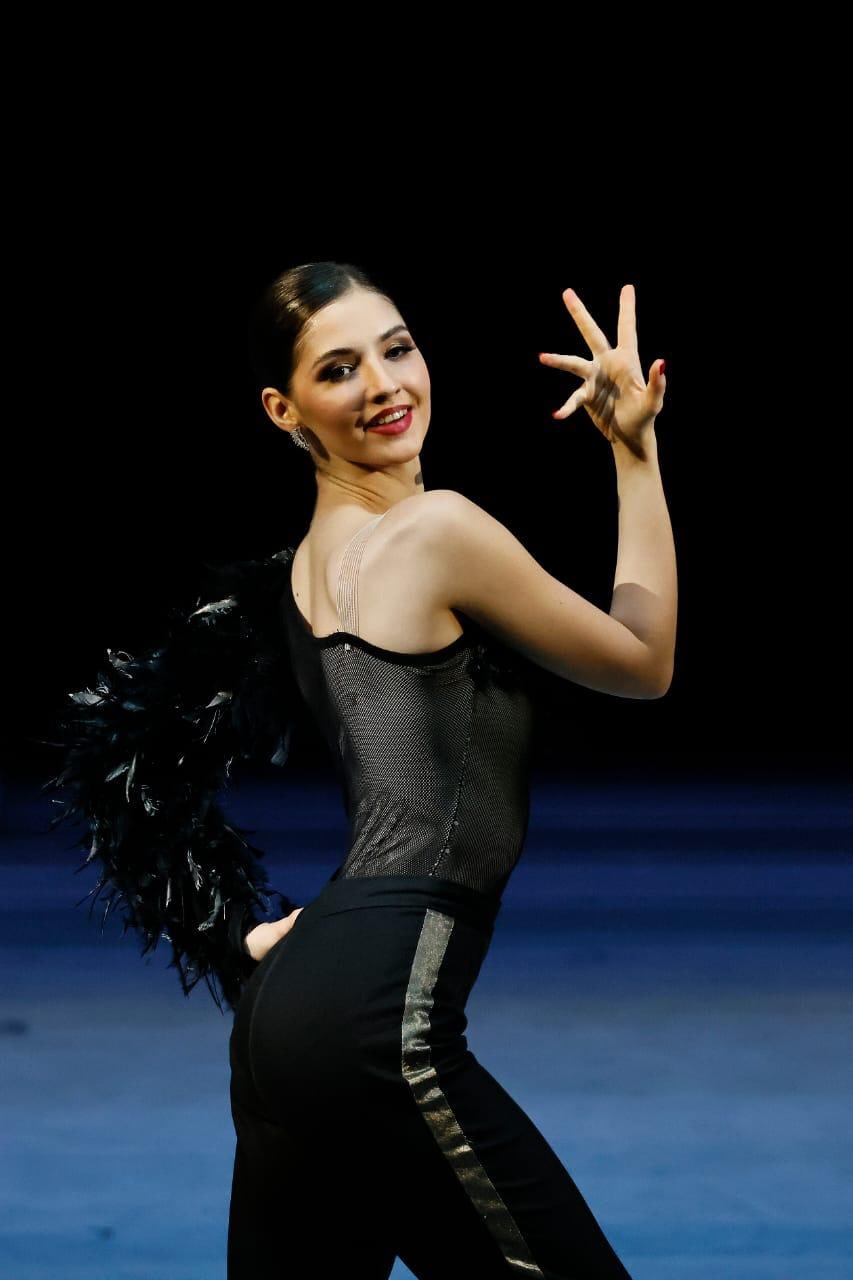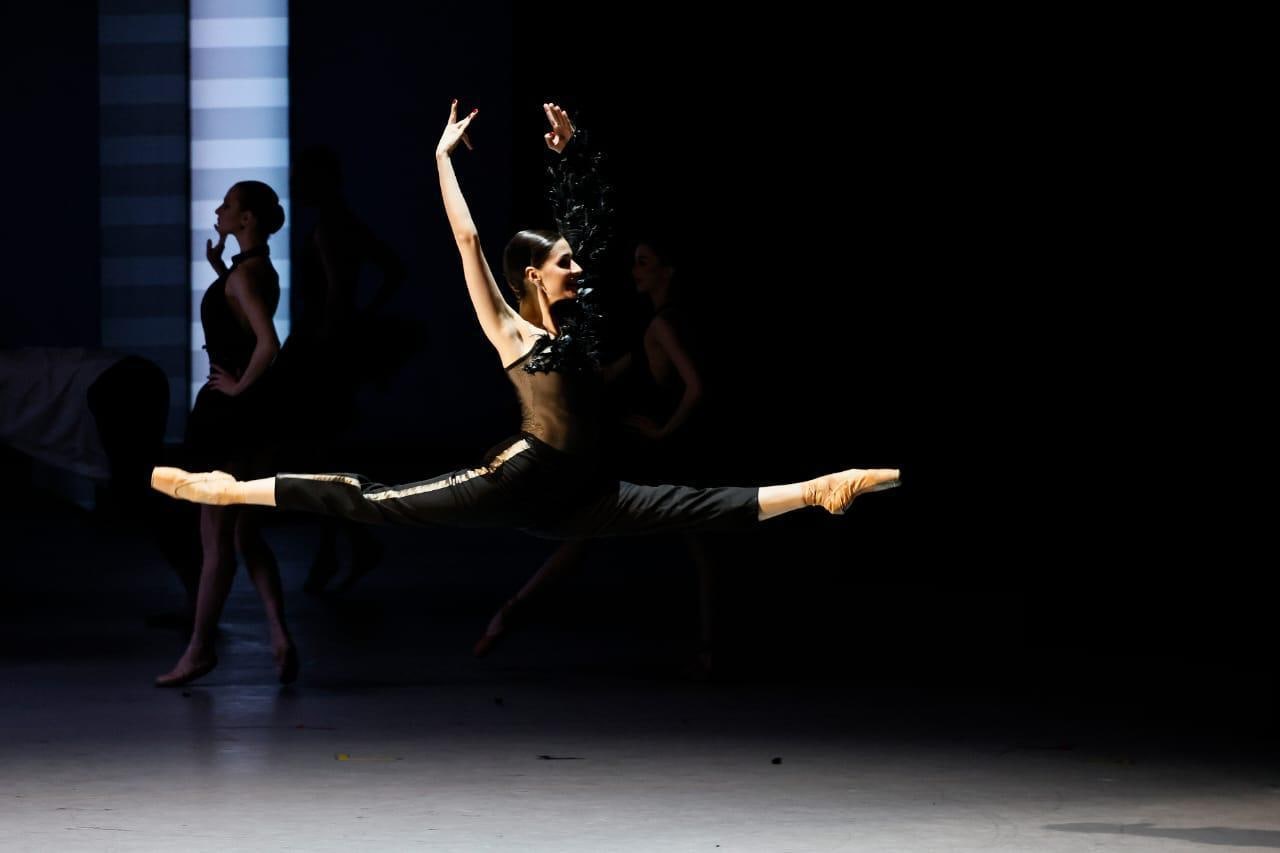 Photo by Damir Yusupov
A performance based on a play by William Shakespeare to music by Dmitry Shostakovich takes place once a year and always delights the audience with the talent of professional dancers and their ability to express the plot. The choreographer is the renowned Jean-Christophe Maillot, with whom the entire ballet world is eager to work.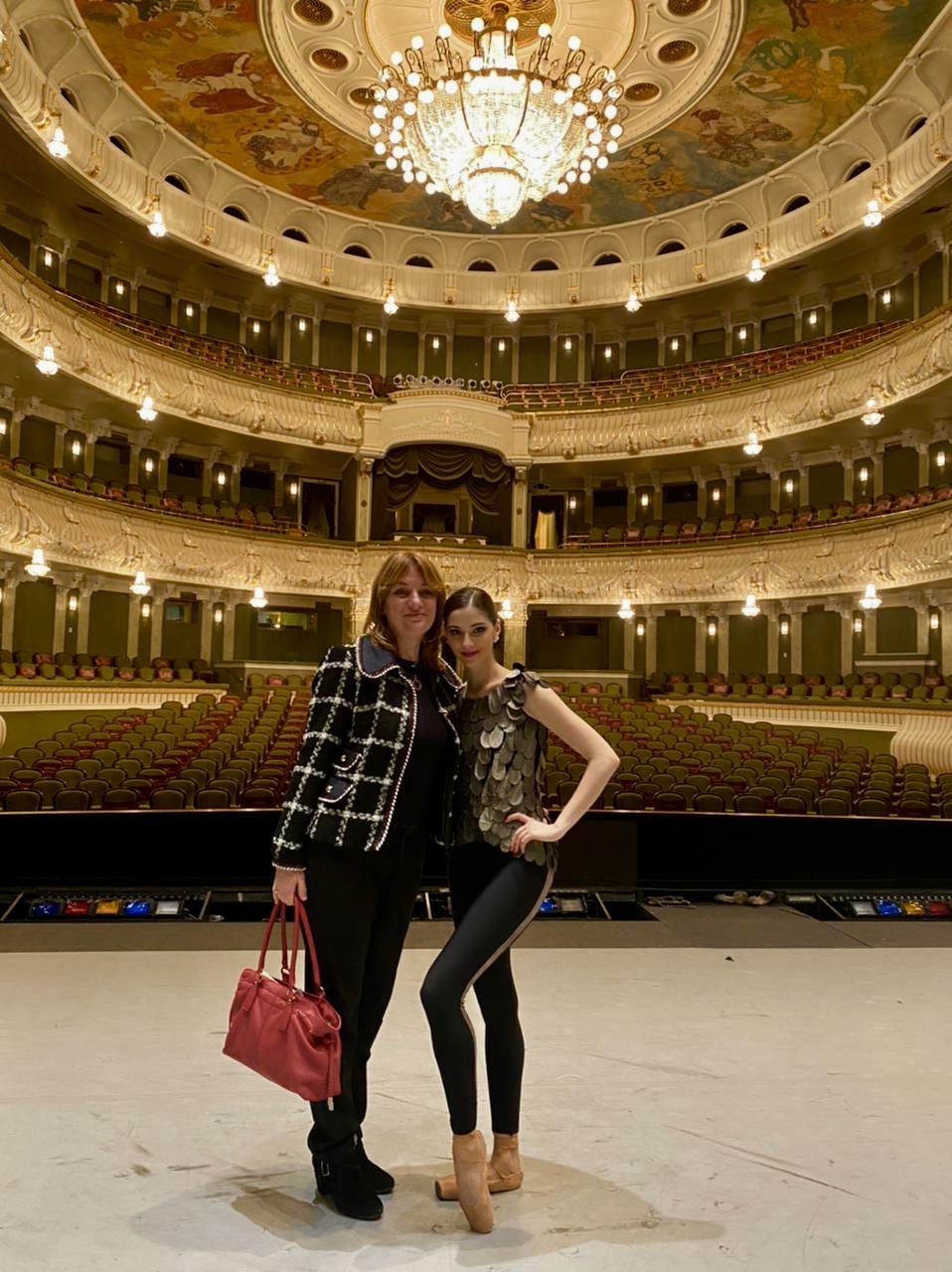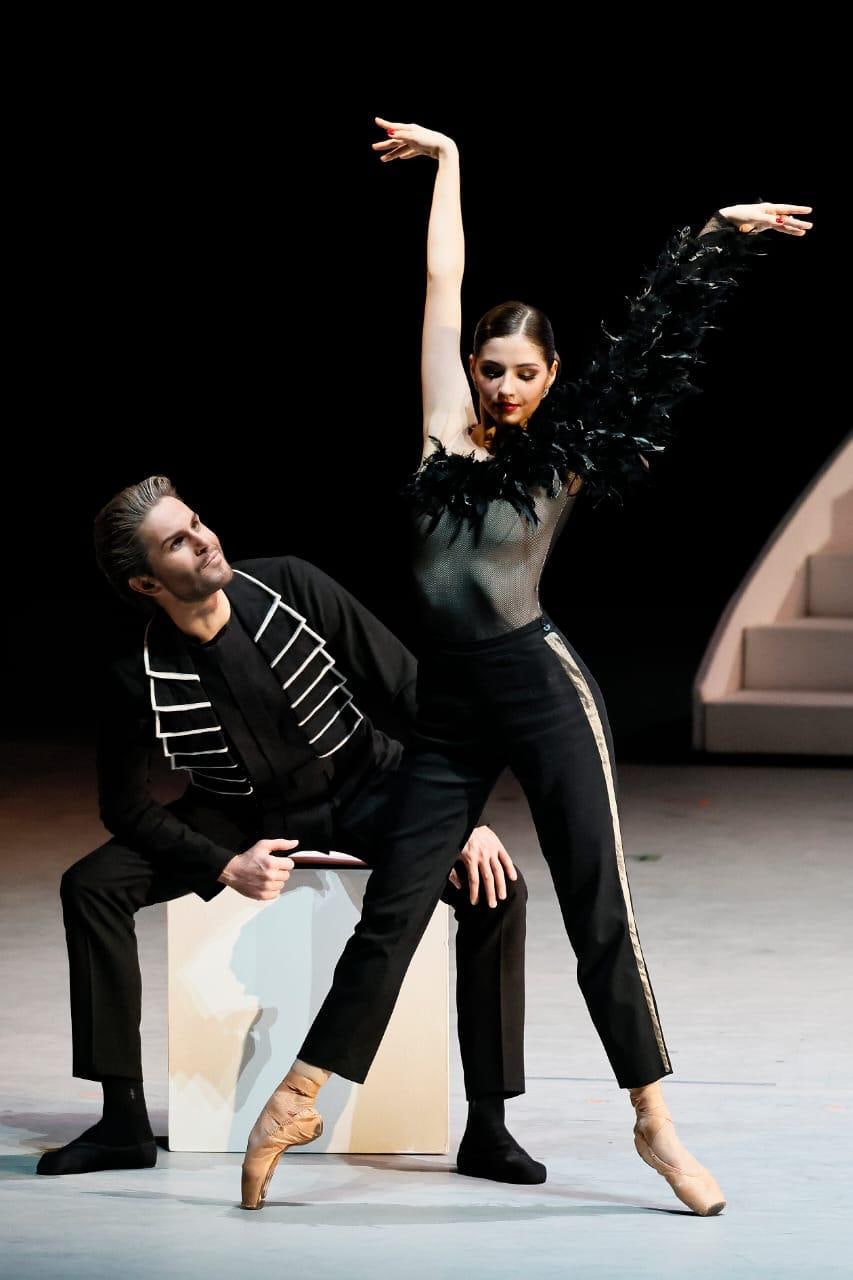 Natalia Filina:
"Thank you so much everyone. I was lucky to participate in such a wonderful performance, 'The Taming of the Shrew', with such incredible artists and such strong support. She danced with pleasure and great dedication. I am very glad that 2021 began for me with a great opportunity to be on stage in this performance! Thanks to all. I love, appreciate and respect you all very much ".