---
10 february 2021 · News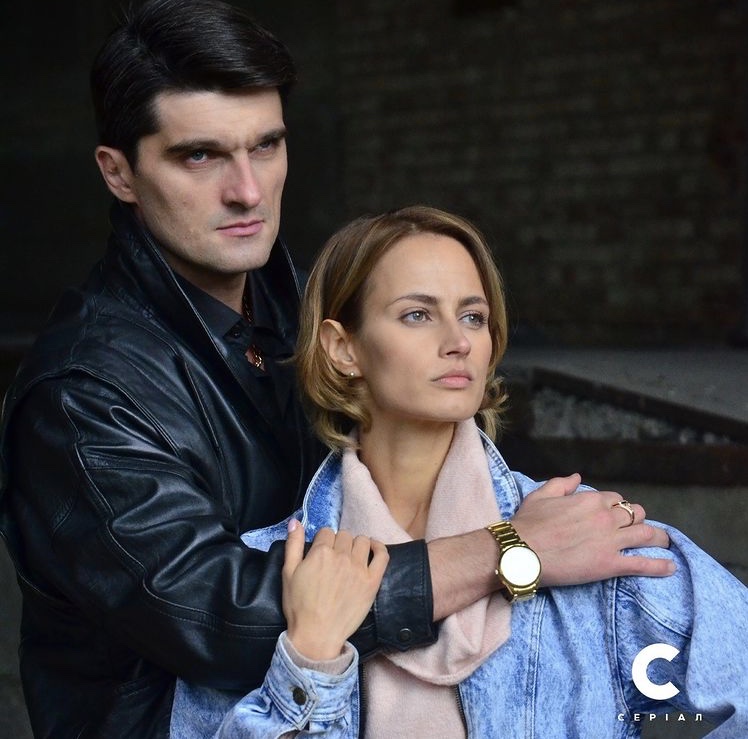 The series "Happy in spite of everything" premiered last week on the Ukrainian TV channel STB. The actors of our agency Vakhtang Beridze, Emmanuil Vitorgan, Oskar Kuchera, Varvara Lapteva and Anton Zatsepin play in the melodrama.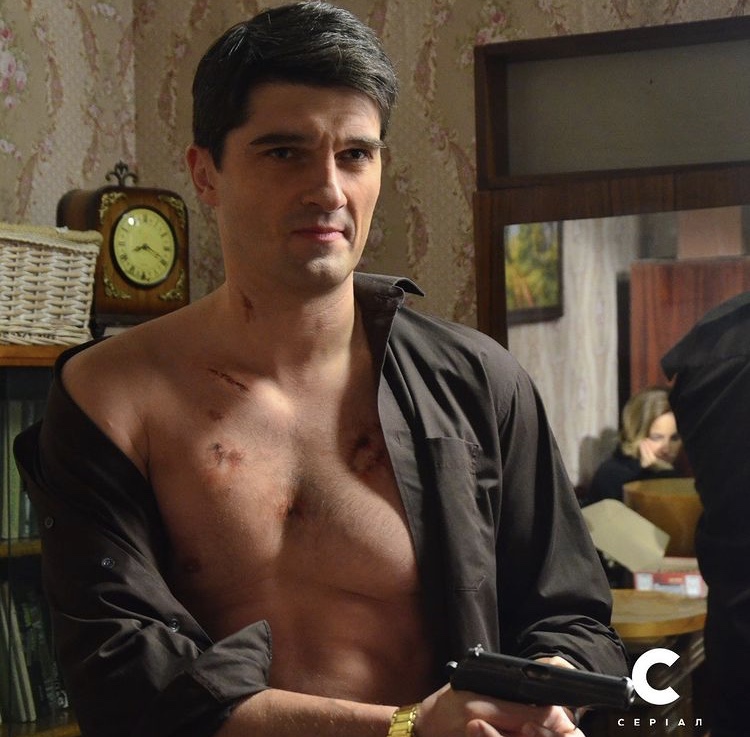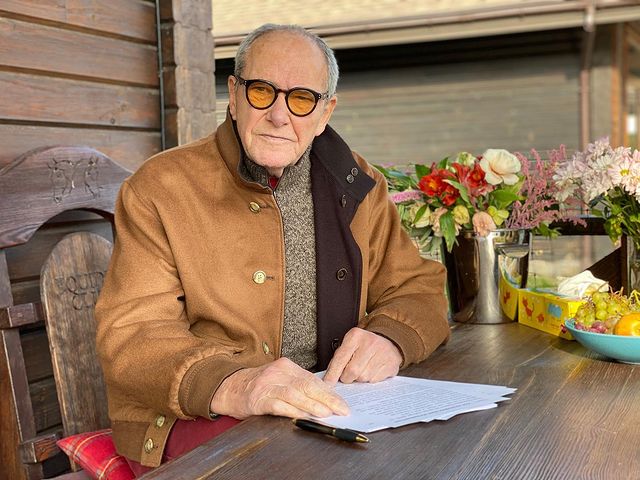 The series takes place from 1991 to 2005. The melodrama will take viewers back decades and remind of what the outfits, locations and rules of life were like in the 90s.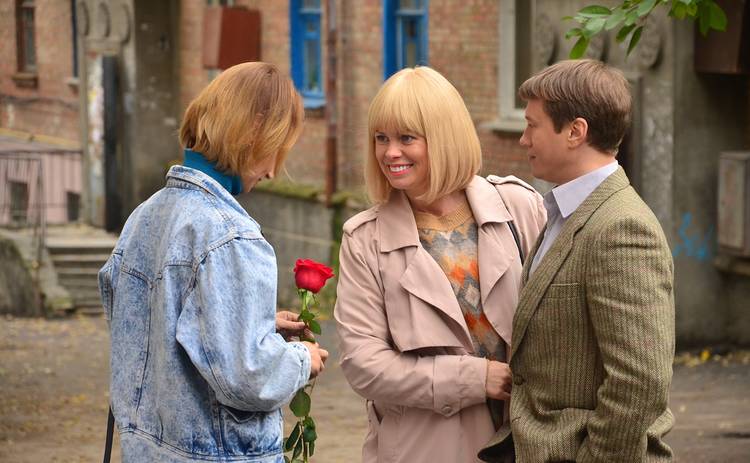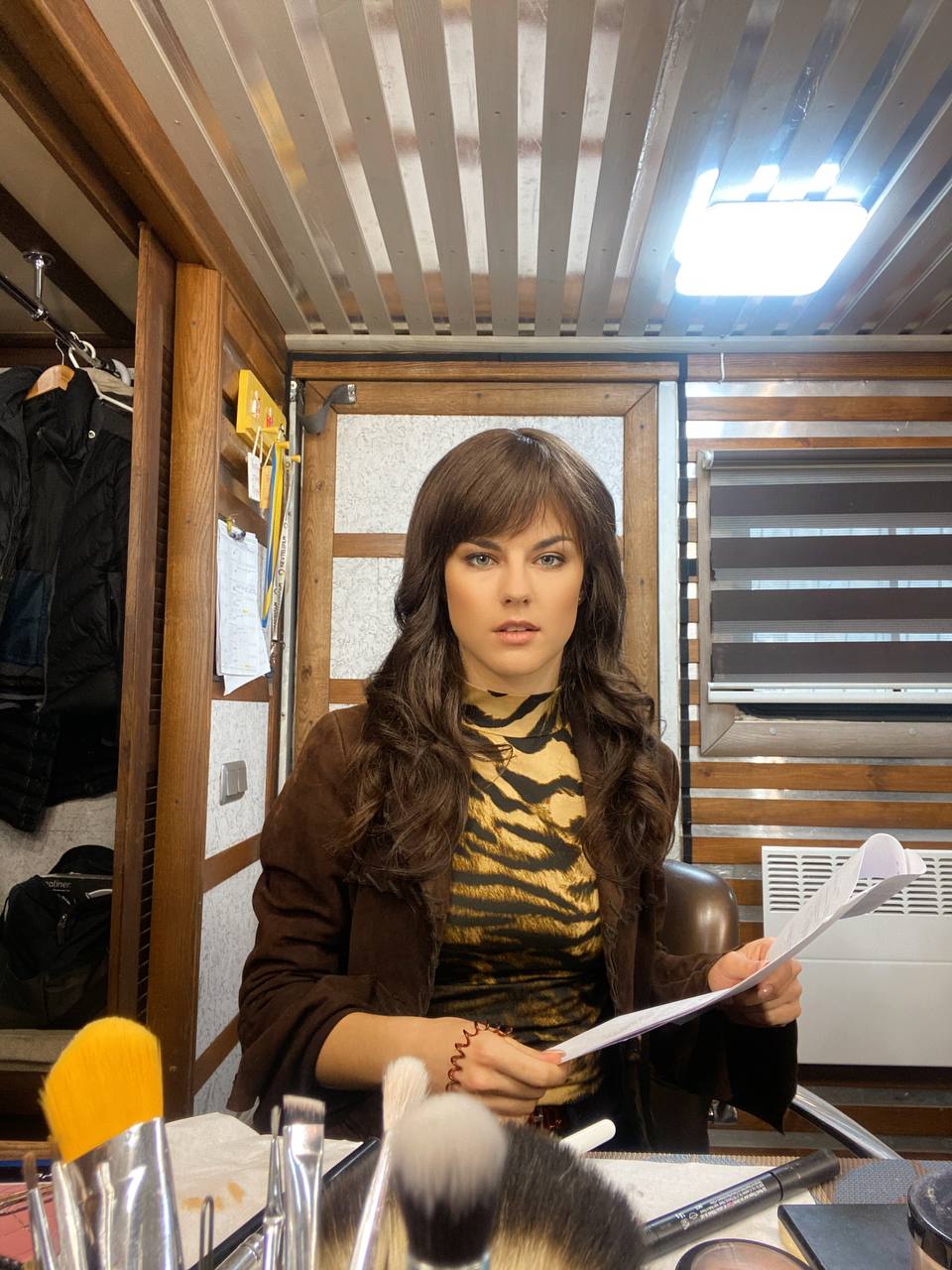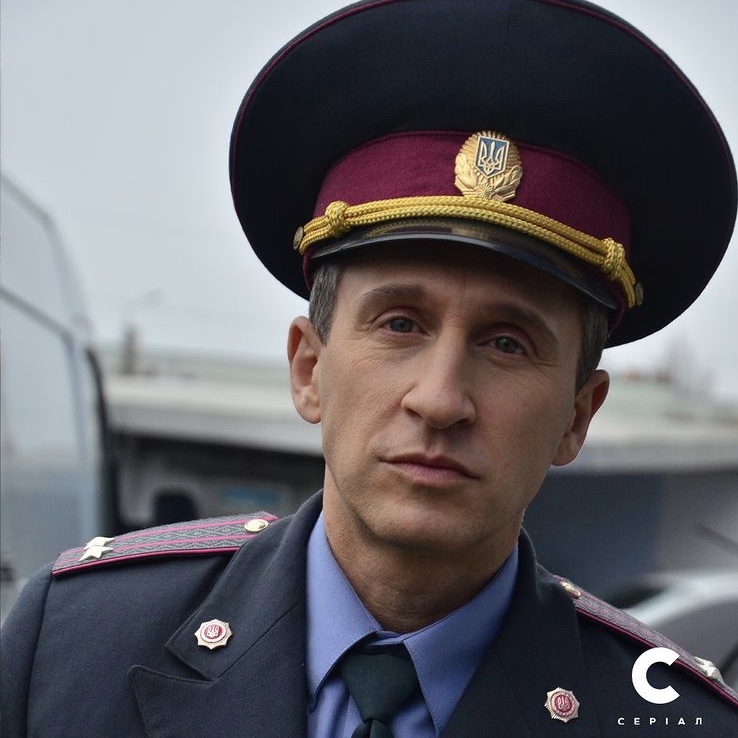 According to the plot, the main character Zhenya Vinogradova was brought up in a family of professors, like her friends Olya and Lena. Their life flows in a measured way, each has a comfortable future ahead, a bright road to science. But everything falls apart in the tough 90s. Girlfriends have to learn again, and each of them adapts to reality in its own way.