---
03 april 2018 · News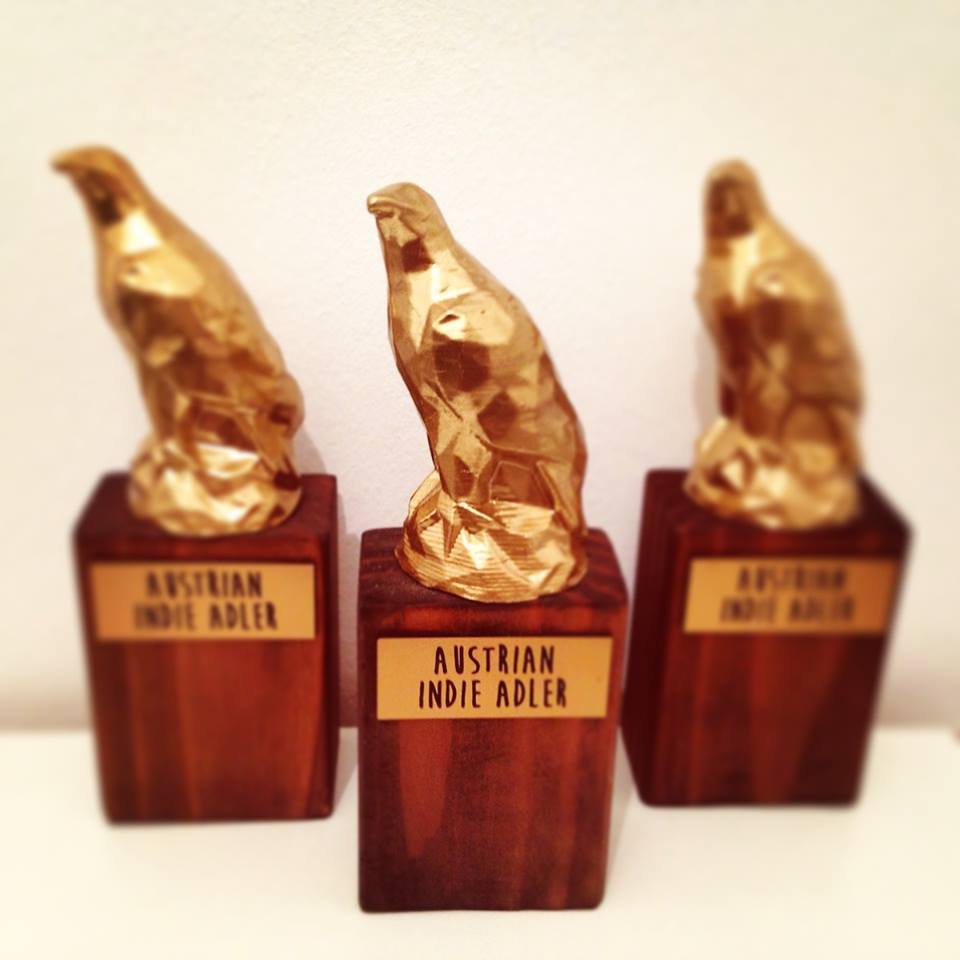 In the spring of 2018, the annual Austrian Independent Film Festival will be held in Vienna, which will traditionally be attended by representatives of outstanding international projects. The festival award is a distinguishing sign of a really good movie.
This year, among the nominees of the Festival is the work of our actor Gen Seto under the title "Momentum." The presentation of the short film at the festival will be its world premiere, and we hope that Gen's directing skills will be recognized as the highest awards!
Congratulations to the director and look forward to good news!