The premiere of the melodrama "Victoria" featuring Alexey Fateev took place on the TV channel "Russia 1"
---
14 march 2021 · News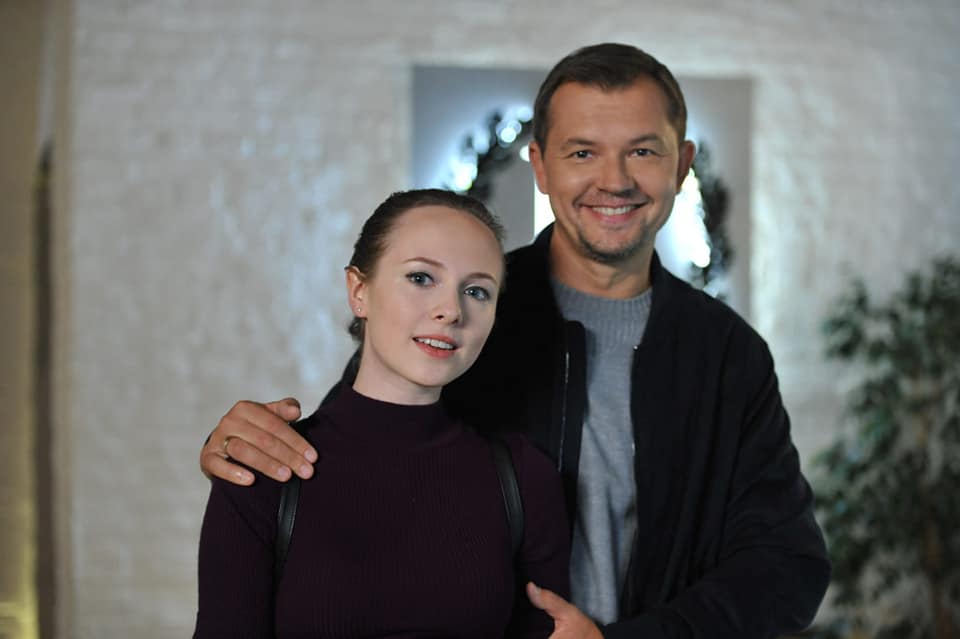 This Saturday the TV channel "Russia 1" showed the mini-series "Victoria" with Alexey Fateev in one of the key roles. The project was directed by Andrey Selivanov (Sklifosovsky). Sonya Priss, Pavel Kuzmin, Elena Safonova, Ilya Akintiev and other actors also appeared in the series.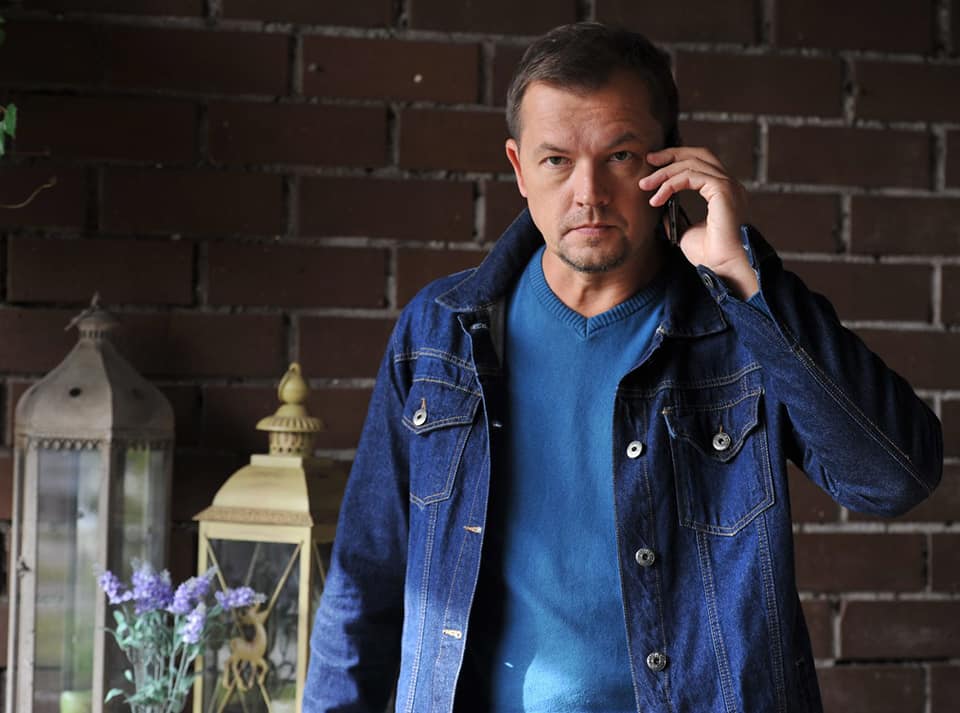 In the center of the plot is the story of the couple of Victoria and Oleg. Everything is going well in the life of the beloved ones. They have been happily married for a year and have just celebrated their first wedding anniversary. During their family life, their feelings have not weakened, and the work does not cause any problems. However, it changes in an instant when Oleg tragically dies in a car accident. The shock and the endured stress leads to the fact that the heroine loses the child whom she and her husband wanted so much. At the same time, Vika learns that Oleg managed to owe a lot of money. Vikaeventually loses their house. Being in an almost hopeless situation, Victoria and her mother-in-law, who cannot stand each other, are forced to live together. However, living under the same roof turns into even bigger problems.