---
15 march 2021 · News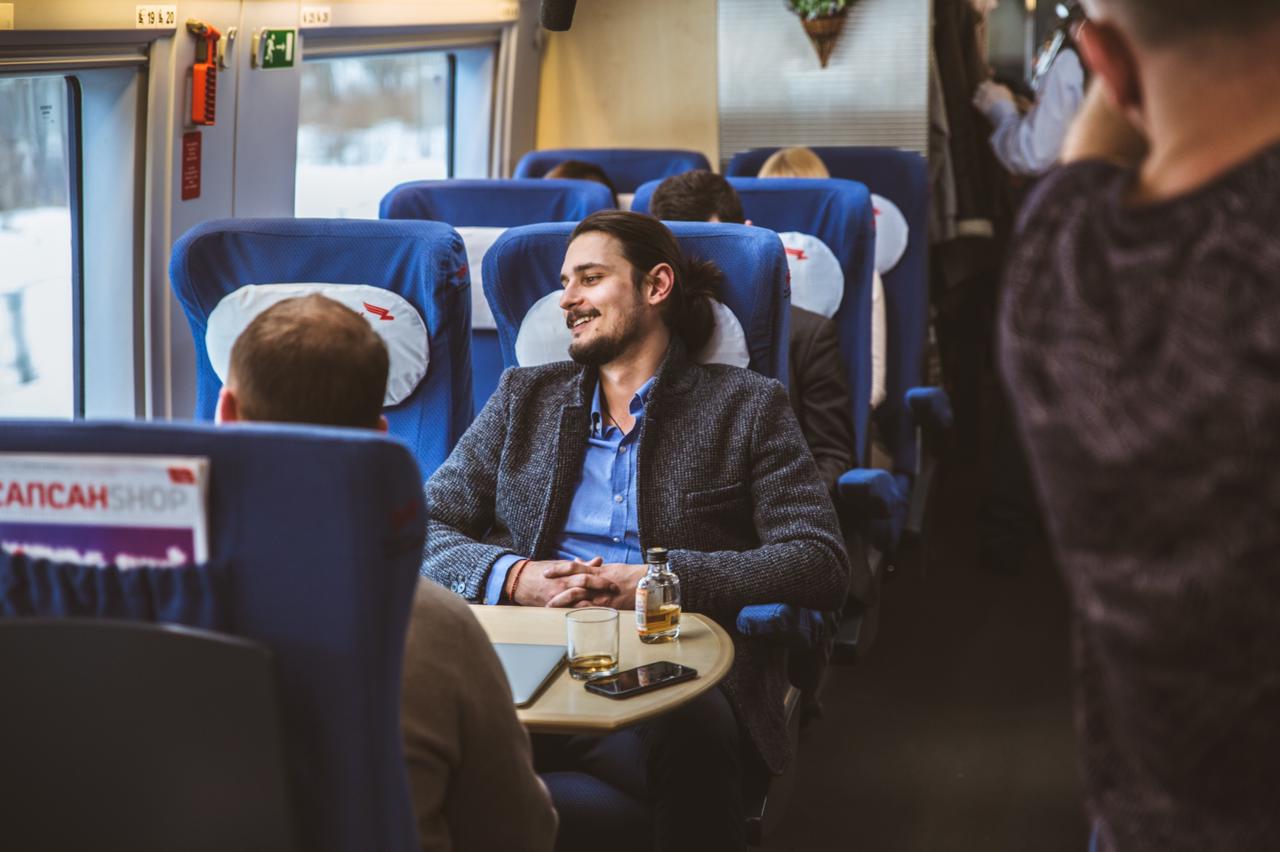 Mosfilm has launched a feature film under the working title 'Vladivostok'. The director of the film is Anton Bormatov, who is well known to the viewer thanks to his work at popular TV series and full-length films, including "Alien" and "Okolofutbola".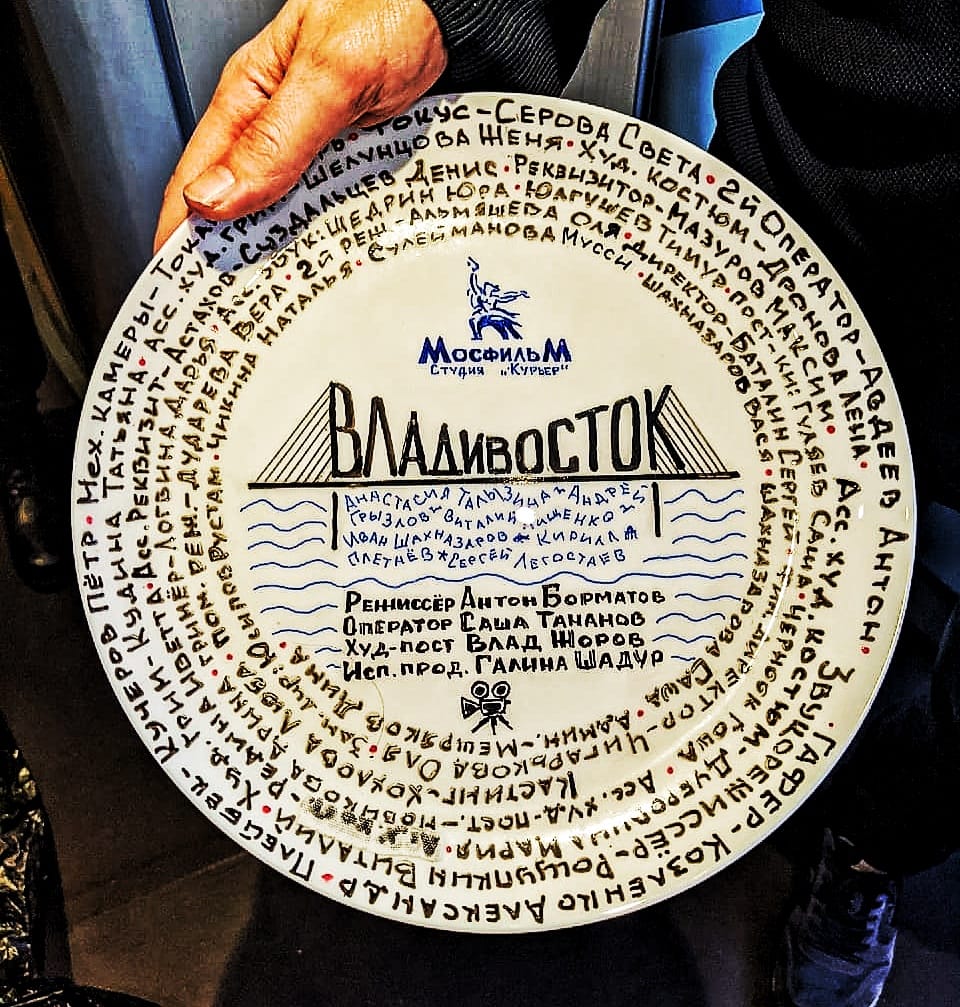 The plot revolves in 2020 at the height of a pandemic in the capital of the Far East. The film tells about the relationship of a military man who is hiding from justice and a carefree adventurer.
Ivan Shakhnazarov plays a character named Rinat, he is a friend of the protagonist, runs a semi-criminal business in Vladivostok.
In an interview with Mosfilm, the director of the film noted the uniqueness of the plot of the future cinema: "I liked this story, hooked me with its mystery. She keeps you in suspense until the very end. I have always been interested in the history of human relationships, their depth. At the same time, it is a spectacular movie - with a gripping plot and intrigue. "
The film also stars Anastasia Talyzina, Andrei Gryzlov, Vitaly Kishchenko, Kirill Pletnev, Sergei Legostaev. The premiere is scheduled for this fall.