---
18 march 2021 · News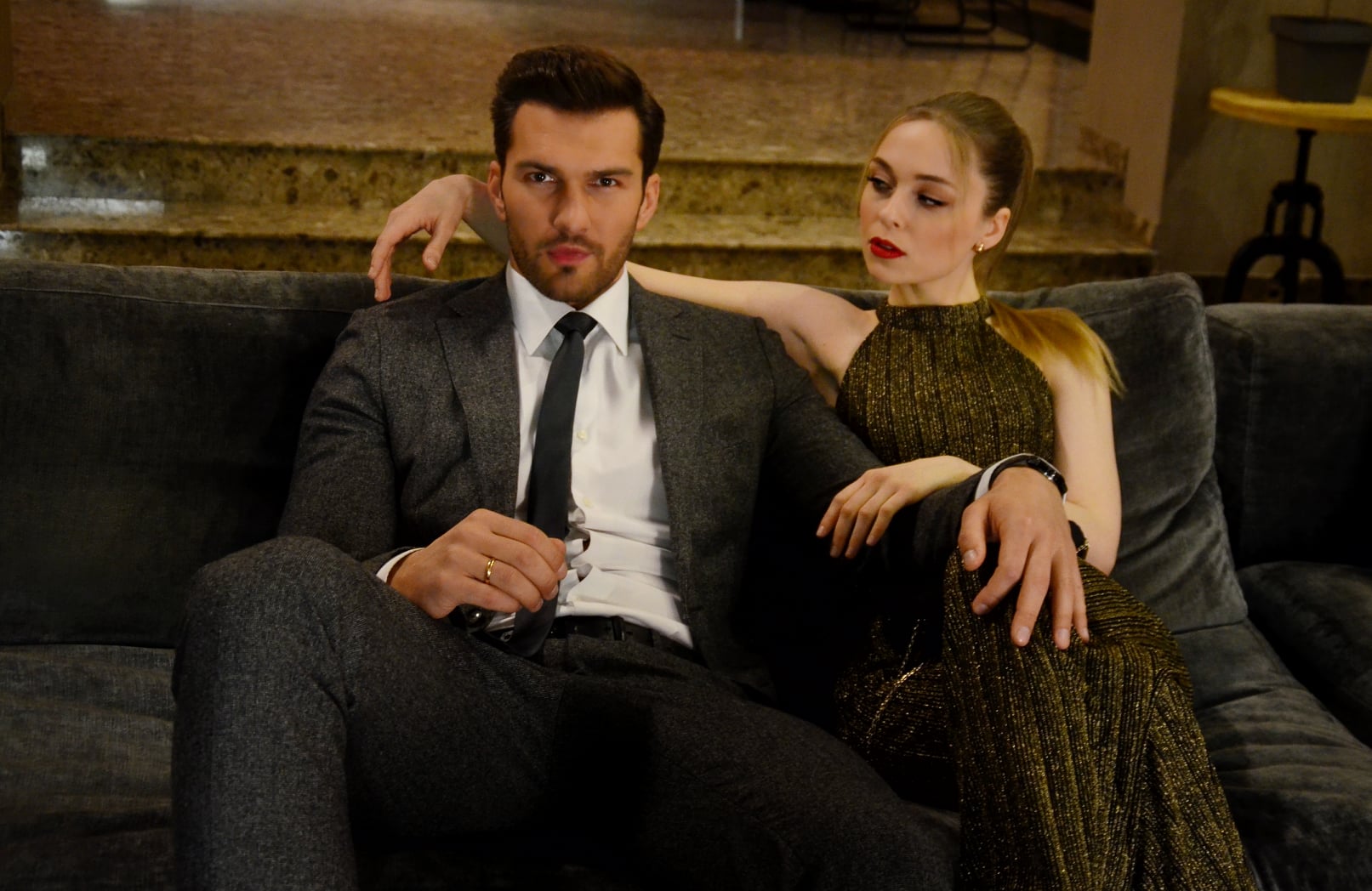 James Tratas has finished filming in a 4-episode melodrama for the Ukraine TV channel "Home is where Your Heart". He played one of the leading roles in the project: "My hero, Igor, is the owner of a successful architectural bureau. He has a very difficult past, so he is cold-blooded, always listening to his mind more than to his heart. For this reason, some call him 'iceberg'. But everything changes after some events and he begins to look at the world with different eyes, and that 'iceberg' will completely melt," the actor commented.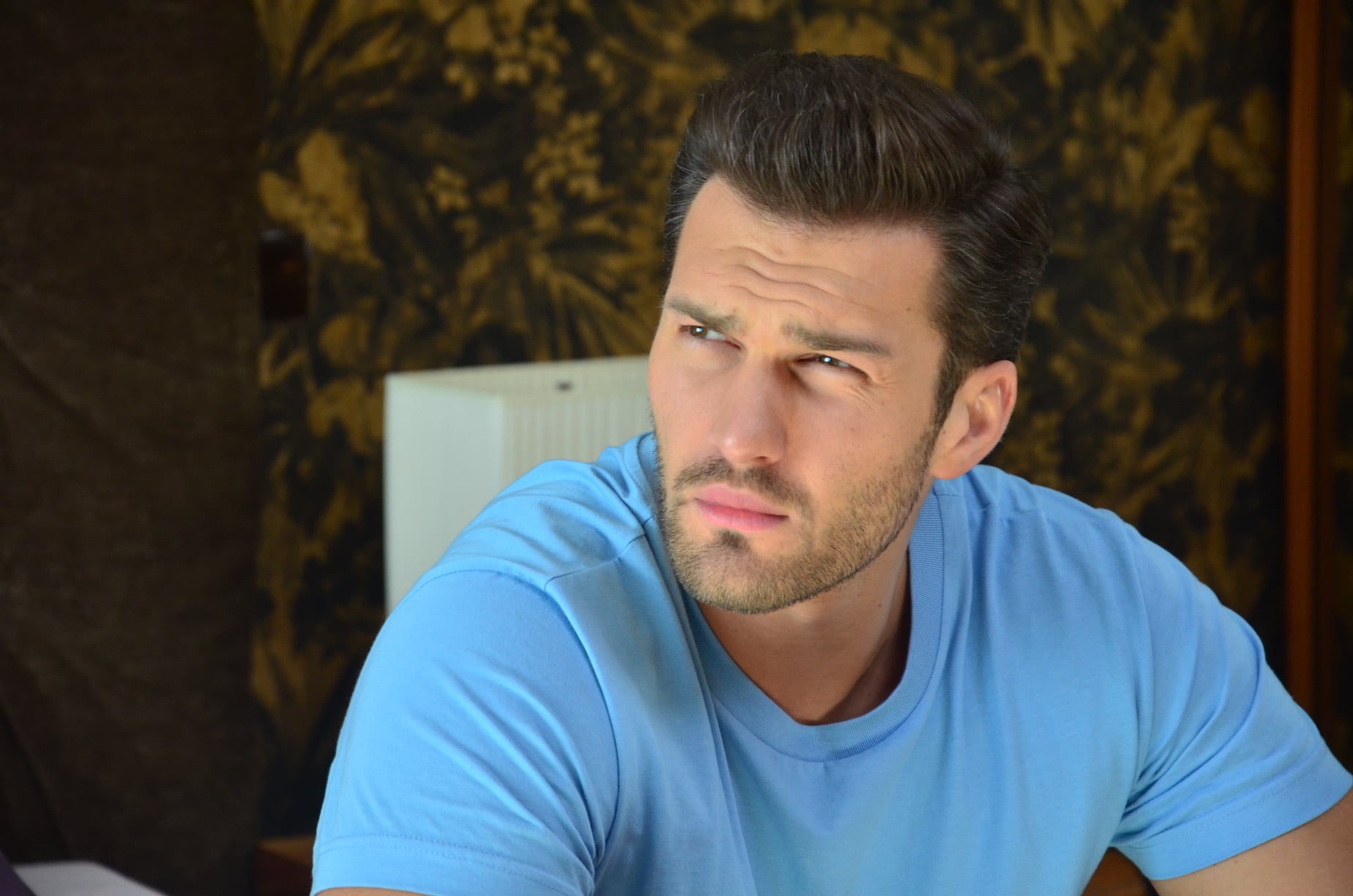 Anastasia Krylova, Ekaterina Kopanova, Mikhail Tarabukin, Ekaterina Semyonova, Dmitry Pchela, Alexandra Bulycheva, Anatoly Zinovenko, Anastasia Demyanenko, Artyom Myaus and others also starred.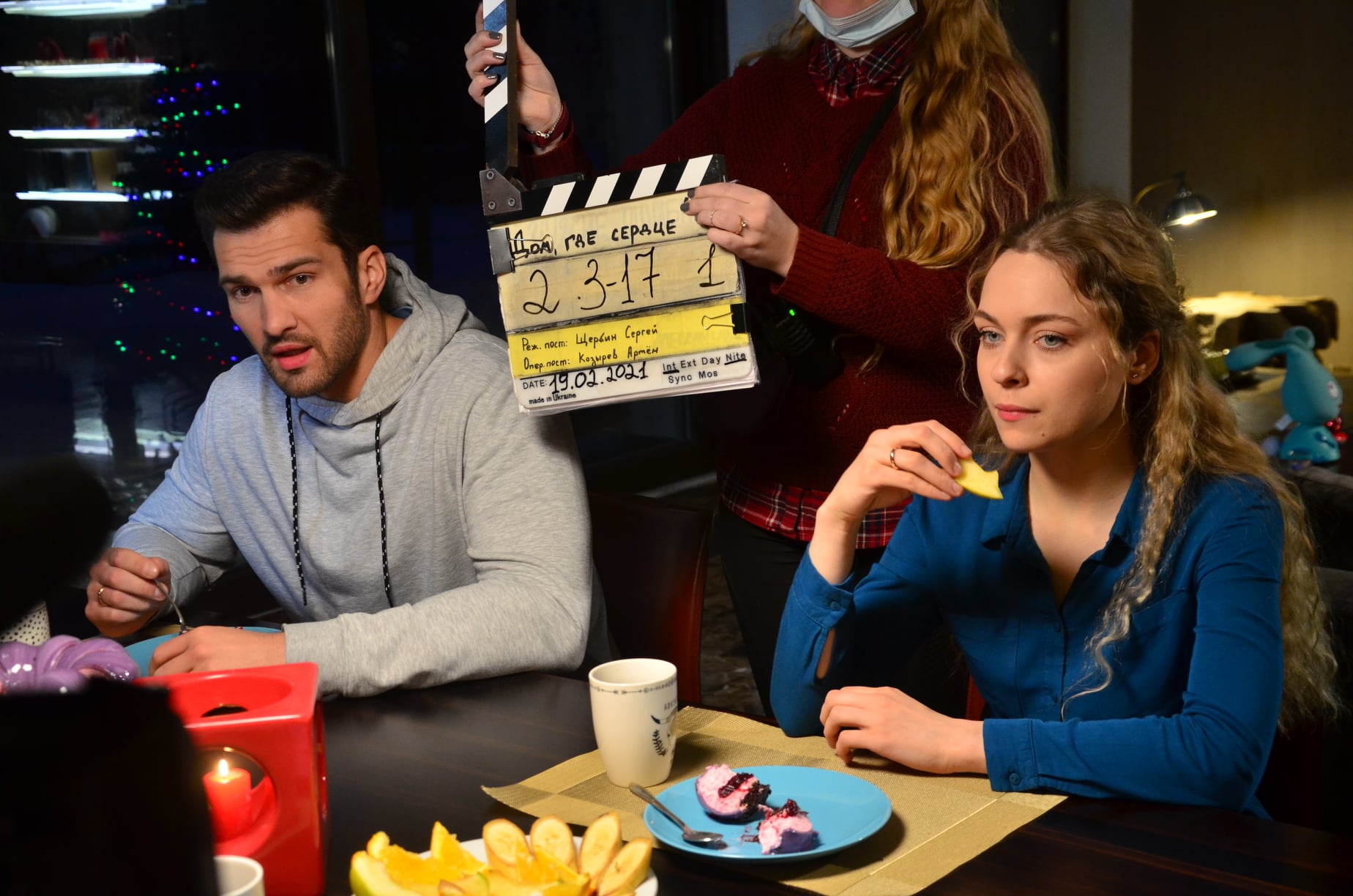 The melodrama will be released in 2021 on the Ukraine TV channel.