---
23 march 2021 · News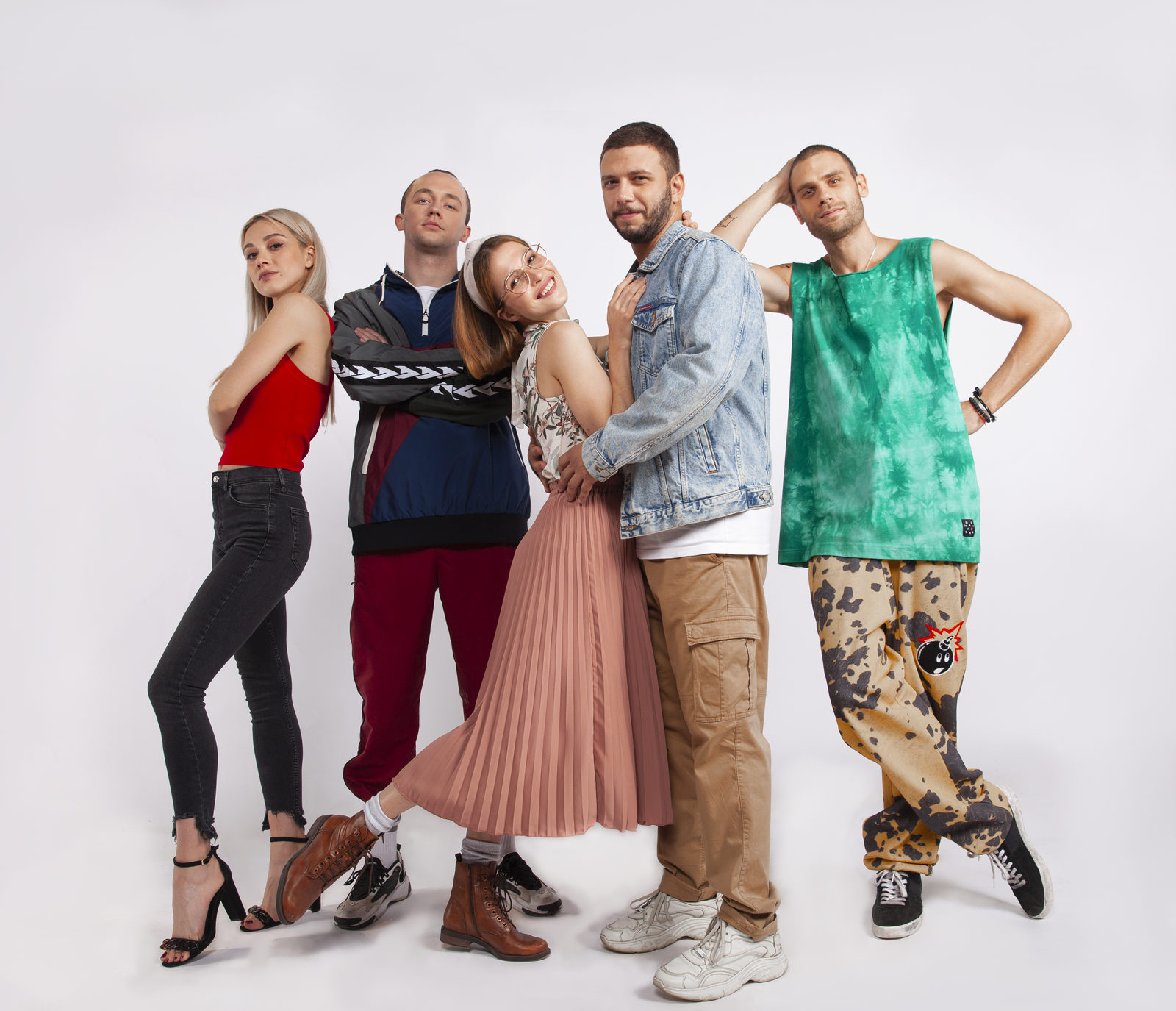 The social network Odnoklassniki is the first among Russian social networks to present the original comedy series - "Five Plus". One of the main roles in the comedy project was played by Yulia Frants. The series also starrs Lukerya Ilyashenko, Artem Tsukanov, Dmitry Endaltsev and Artem Eshkin.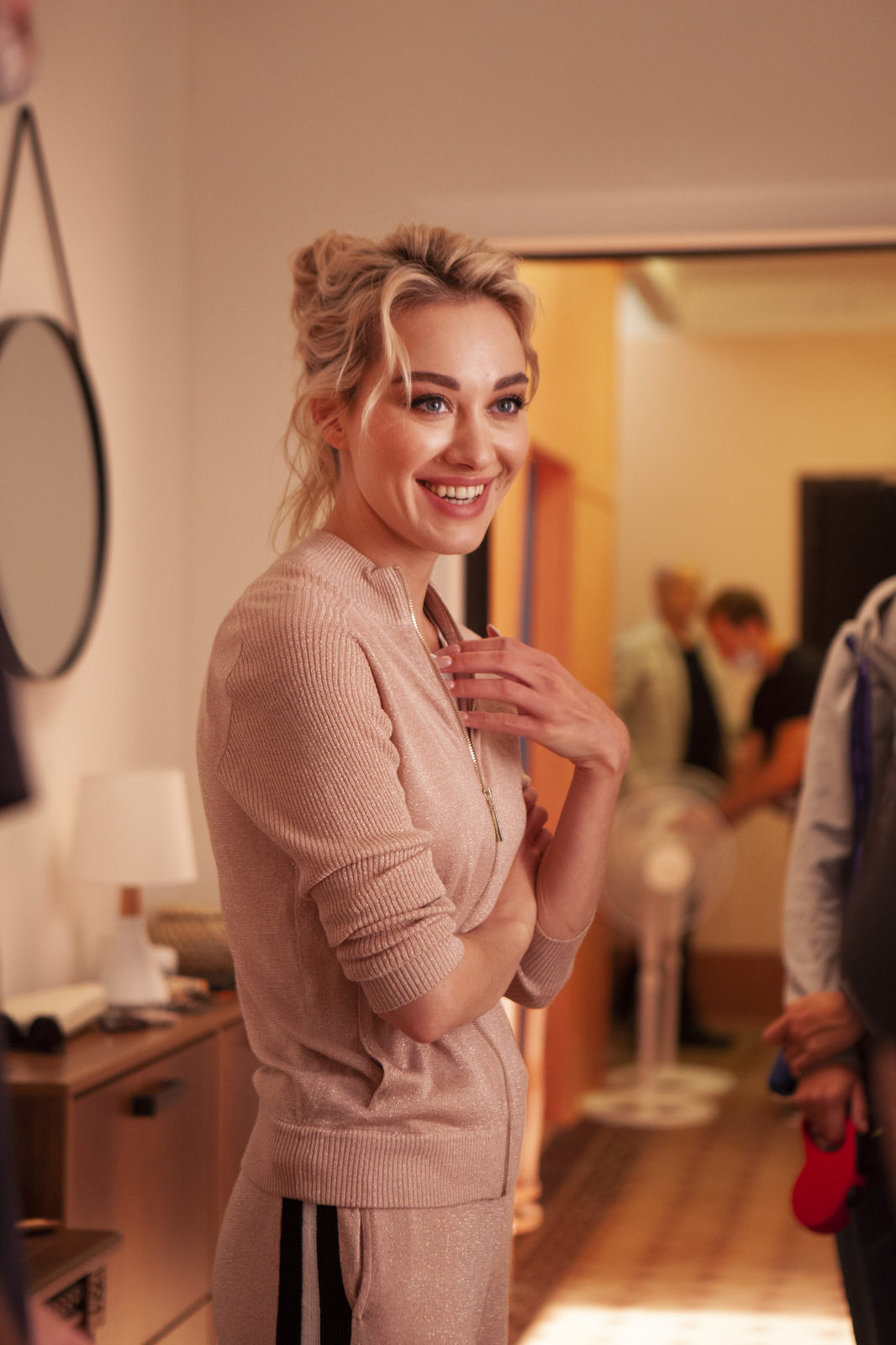 The series tells about the main thing in social networks - the relationship between people. A young couple - Olya and Stas - decide to earn money for a wedding and rent out two of the three rooms in a Moscow apartment that their parents bought. Throughout the season, the heroes will learn to take responsibility for their decisions and actions and will find true friends.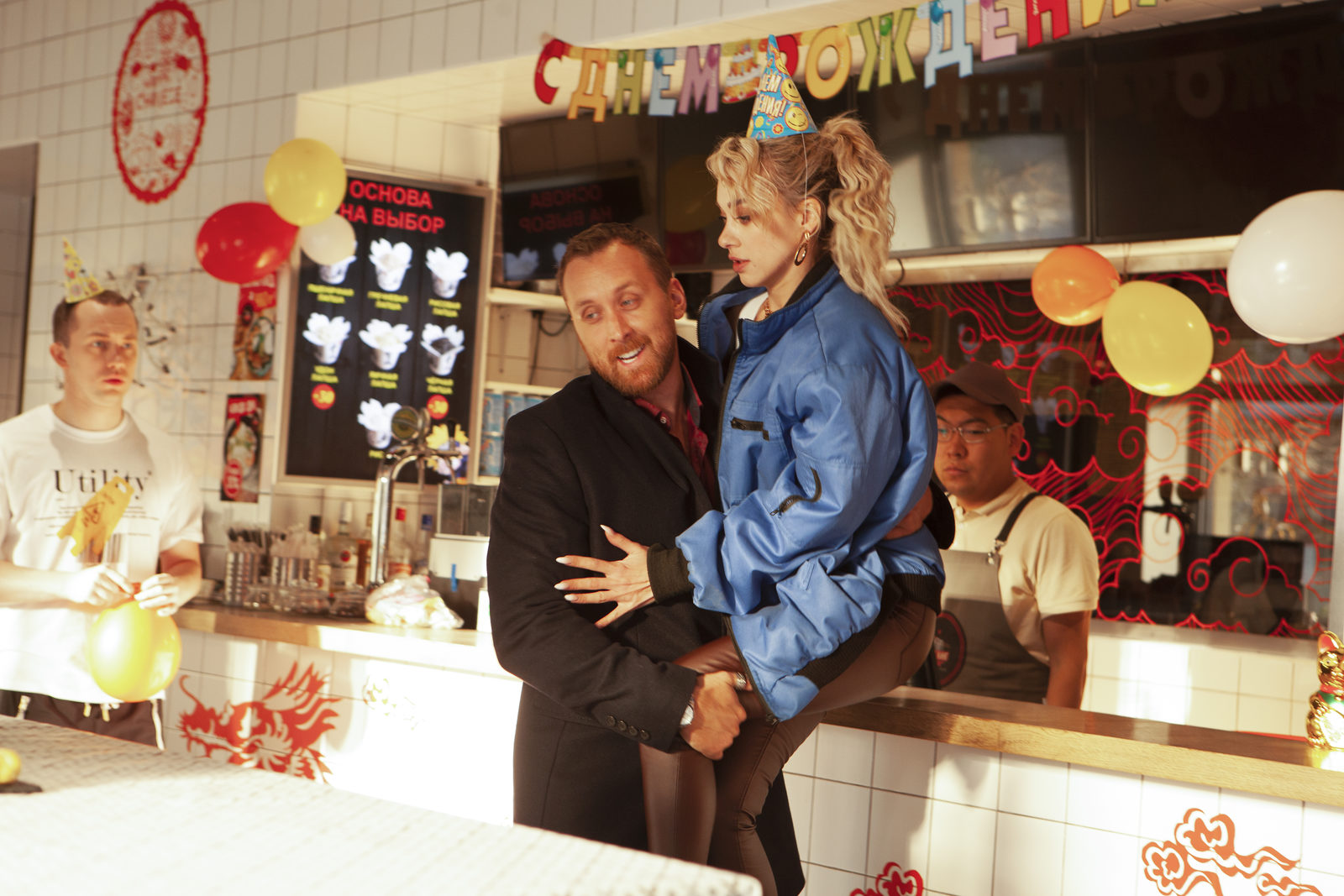 The show was directed by Dina Shturmanova, who previously worked on 'Interns' and 'Univer' (famous Russian shows). The genre and the plot of the series were chosen based on the analysis of viewers' preferences of the content that is published in OK.ru by other copyright holders. Using the technologies of the video platform and its own creative studio, Odnoklassniki will provide an interactive view of 'Five Plus': users will be able to discuss characters and episodes in an online chat, and will also have the opportunity to take part in polls and quizzes about the further development of the plot.
The premiere is timed to coincide with the 15th anniversary of Odnoklassniki and will take place on March 25. The viewers will see 10 episodes in total.