---
16 april 2018 · News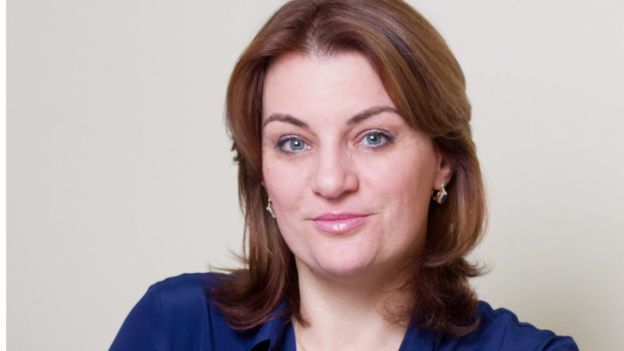 In the light of the increased love of the Russian cinematographers to the actors of Balkan origin, the well-known news service decided to discuss what films with the participation of such well-known actors won the hearts of the audience, what do the actors themselves think of performing in Russian films, and in which way the Russian cinematography differs from Serbian. In addition, the BBC looked on the other side of the shooting process, talking with Gordana about our production agency.
Gordana believes that Balkan actors enjoy such popularity in Russia, as they "understand the Russian soul better", have learned acting skills orienting on the school of Konstantin Stanislavsky and represent a special "bridge between Russia and the West."
In the article you will also find out what Gordana was engaged in before she founded the agency and how many years GM Production exists.

P.S. Soon we will publish an English version of the article.
https://www.bbc.com/serbian/cyr/srbija-43475182https://www.bbc.com/russian/features-43823235?ocid=socialflow_facebook