---
02 april 2021 · News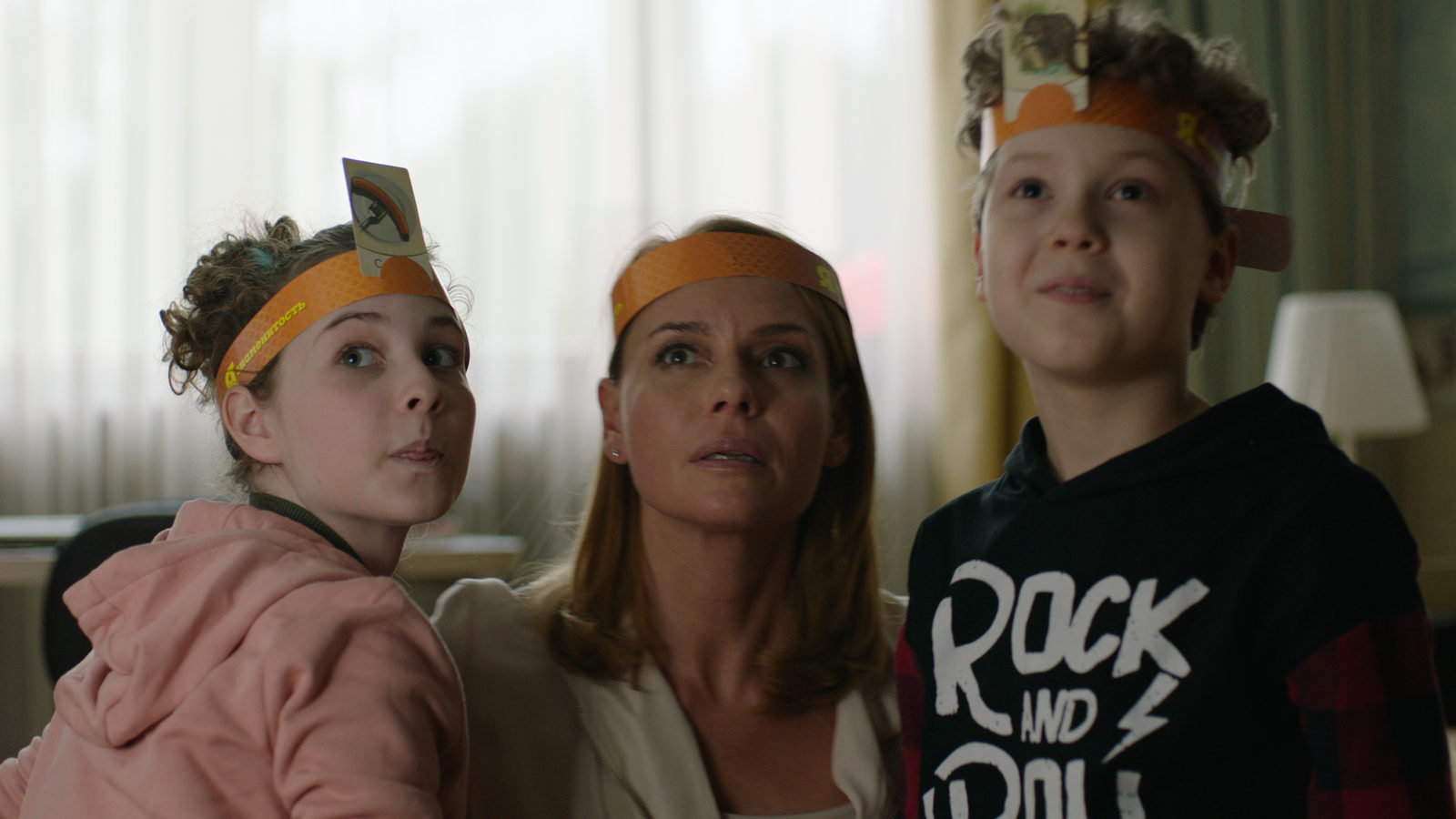 The premiere of the mini-series "Give Away Your Life" will take place on the TV channel "Russia" on April 3. According to the plot, the editor-in-chief of the fashion magazine Svetlana has everything she once dreamed of: a close-knit family (Mike Malton played the heroine's son), a country house, wealthy life and and successful business. It seemed that it will always be so. But one day completely changes her fate: she accidentally runs over a woman.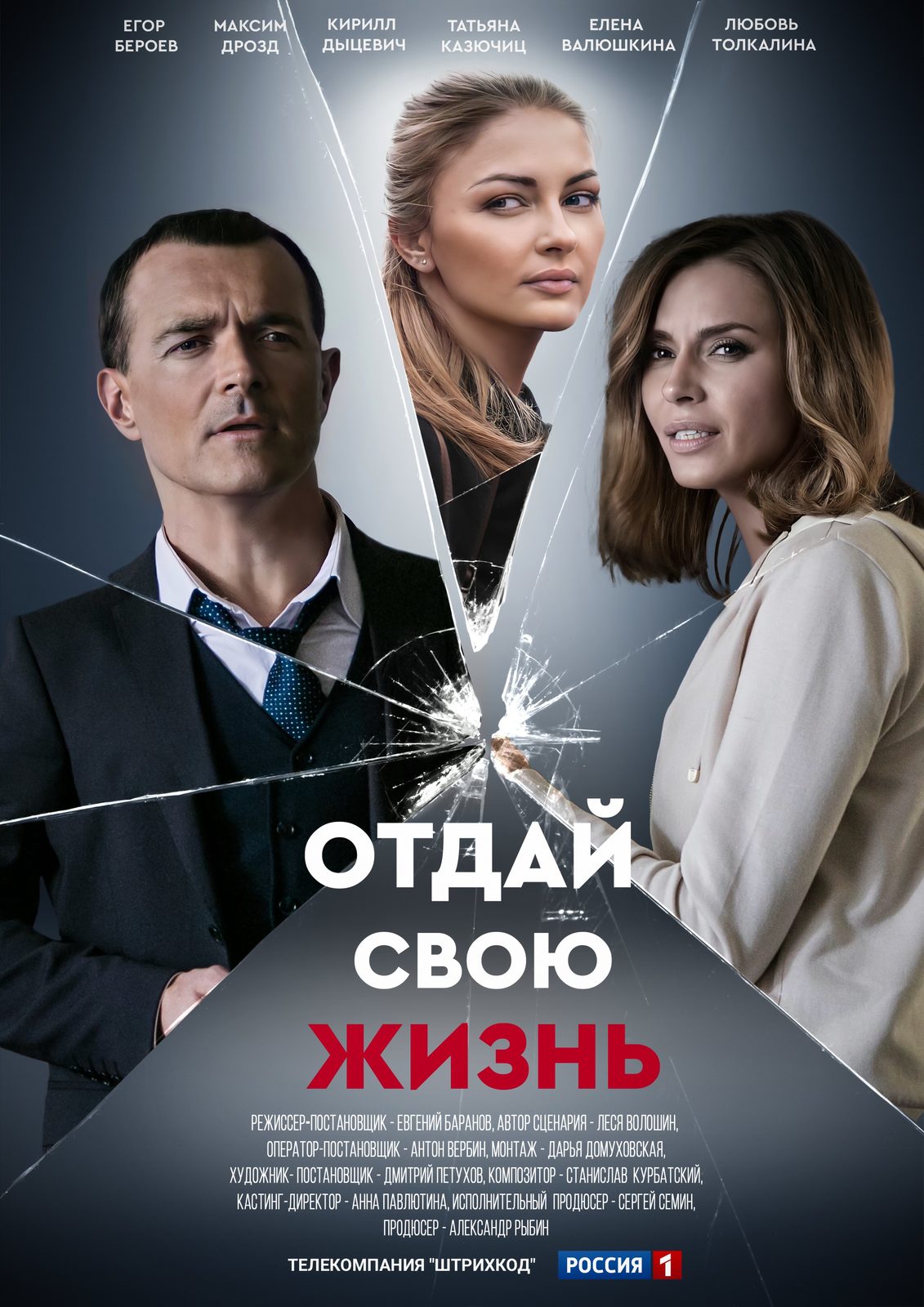 The stranger turns out to be an orphan who has nowhere to live. Svetlana decides to help the unfortunate woman and brings her home as a housekeeper. But soon she will regret her deed. The new housekeeper is not at all who she seems to be. She is ready for anything to take the place of the mistress in the house. Having survived the betrayal of her husband and the betrayal of loved ones, will Svetlana be able to expose the swindler and return to her former life?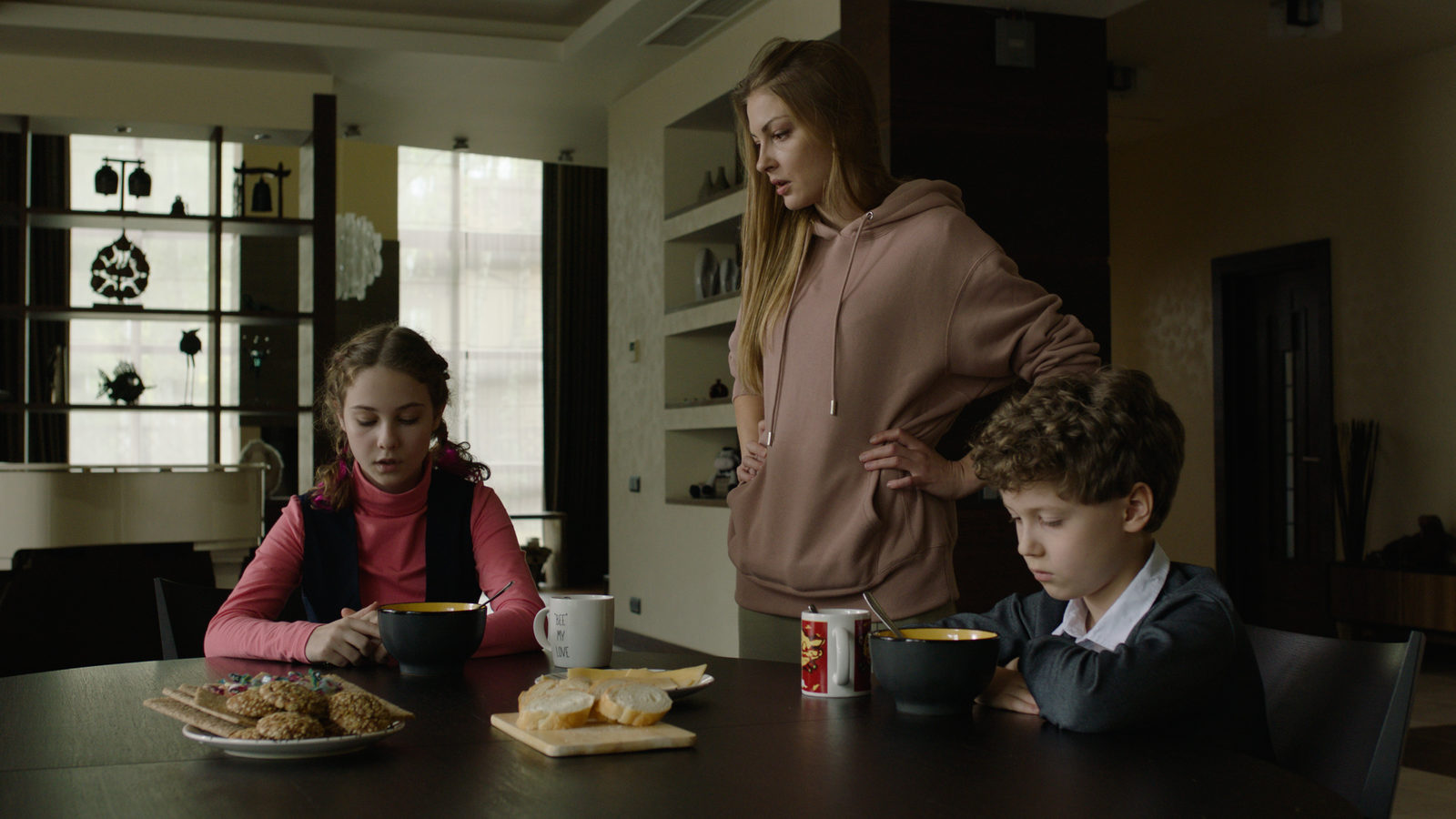 The film also starres Lyubov Tolkalina, Yegor Beroev, Elena Valyushkina, Maxim Drozd, Kirill Dytsevich, Kapitolina Sobol, Ivan Soloviev and others. Director - Evgeny Baranov.