---
11 april 2021 · News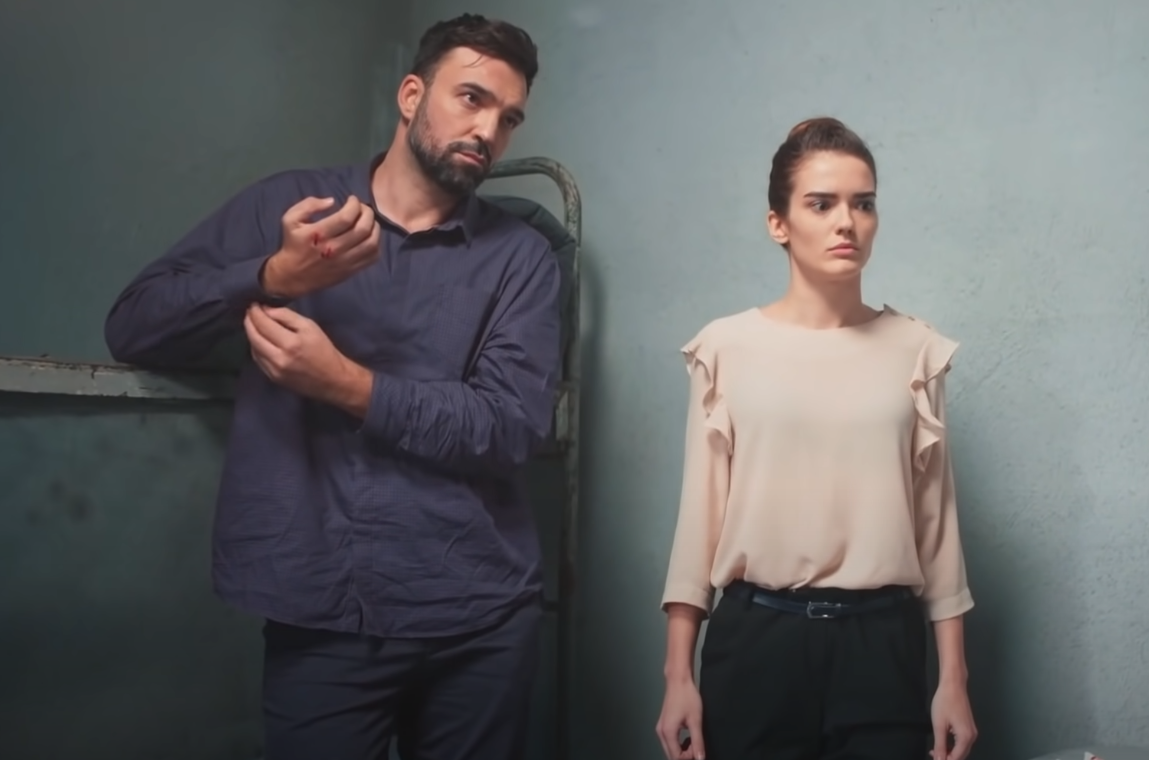 On April 5, the TV channel Ukraine hosted the premiere of the 16th episode melodrama directed by Alexandr Mokhov "Without You". Ivan Bosiljcicand Maryia Dmitrieva play two significant roles in the series. For Mariya, it's her first significant role in cinema.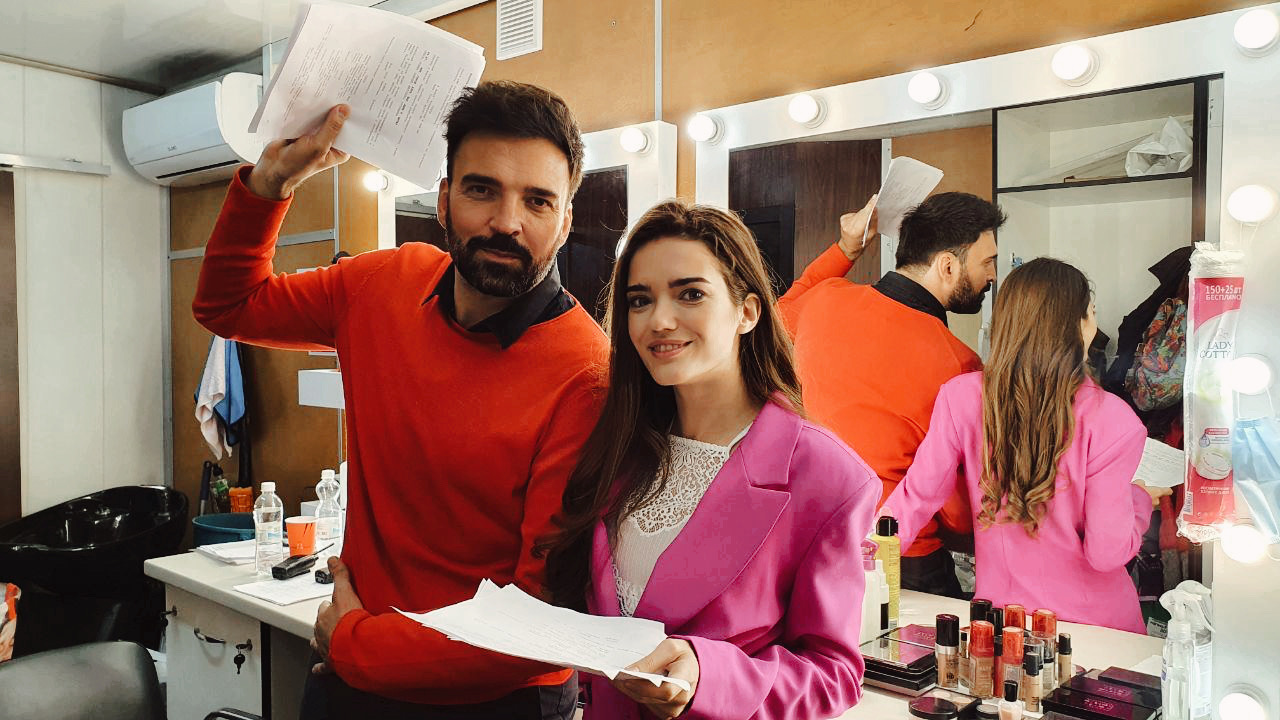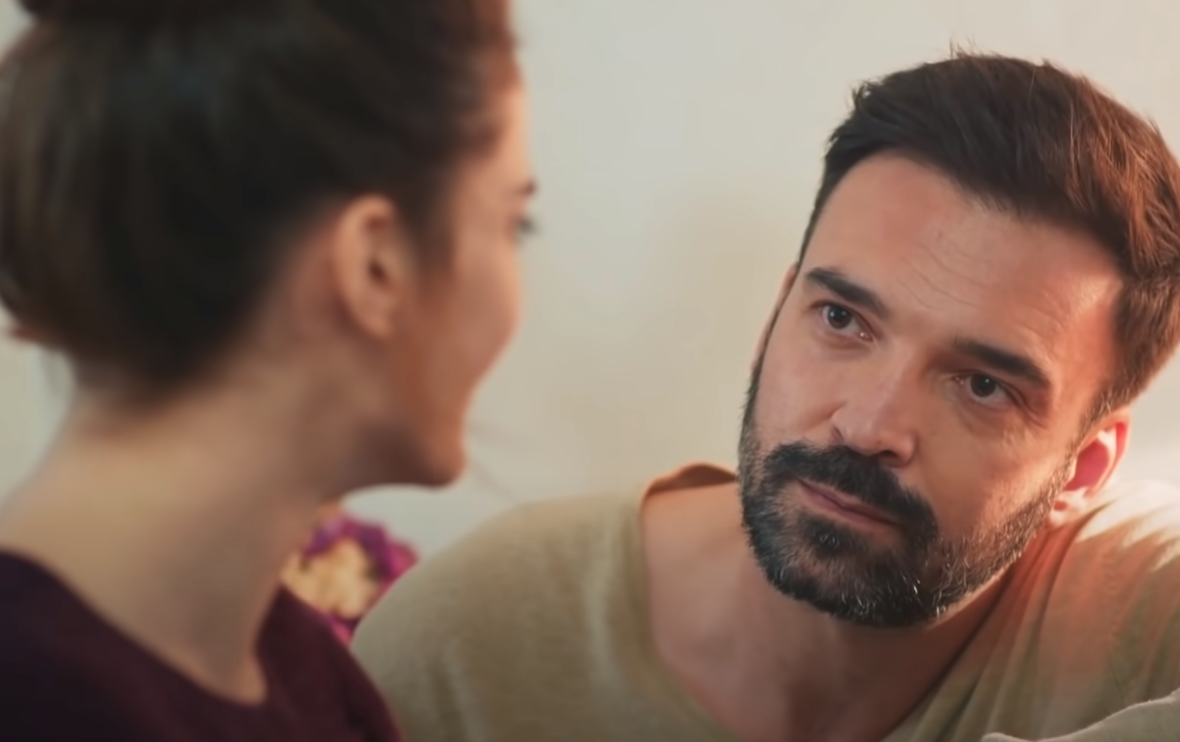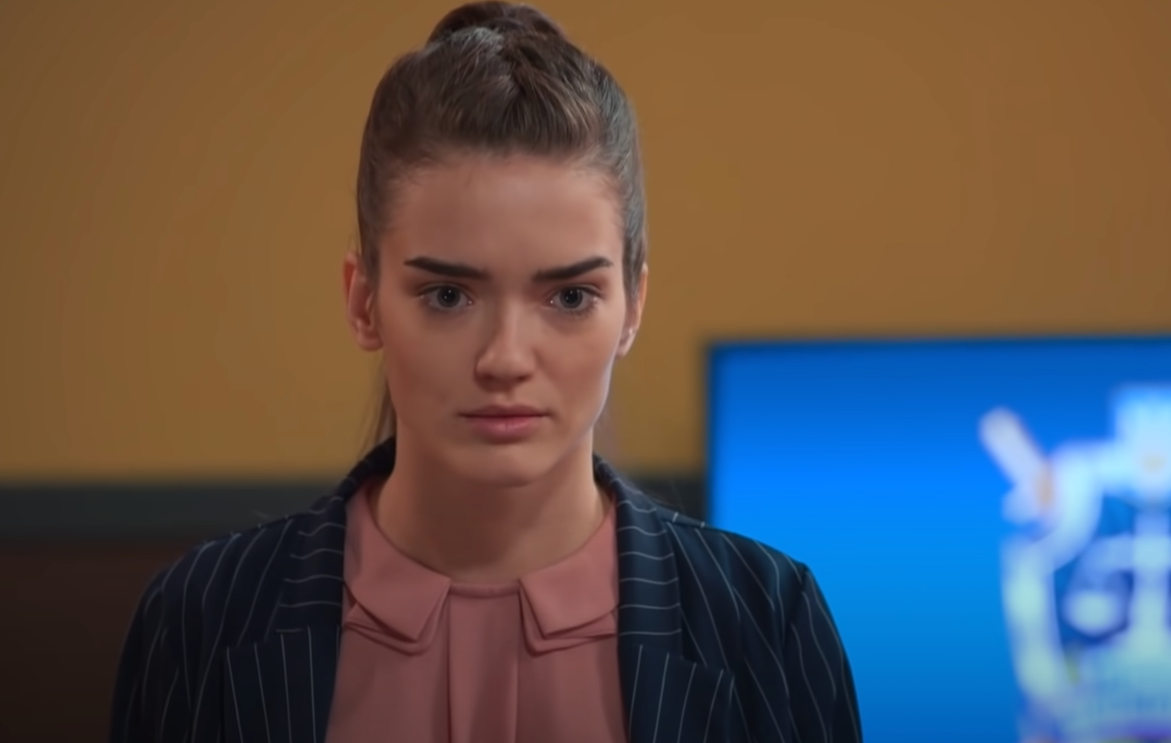 The life of little Katya, the daughter of investigator Nikolai, changes dramatically when her family dies as a result of criminal showdowns. Fearing that the criminal authority Zubov will kill the surviving Katya as an unnecessary witness, the girl is taken by her godfather - a professional burglar Grigory. As a result, Katya spends her childhood in a brothel without her family. The girl's childhood dream - to become a police officer, like a dad, becomes unrealizable. Instead, she turns into a sassy swindler Klara.
One day, luck turns away from Klara - she is caught by the investigator Dmitry. In order not to go to jail, she must help catch the elusive serial killer Ghost, who mysteriously infiltrates the victims' houses and just as inexplicably disappears from there. But it will not be easy to do it.