Melodrama "Contract for Happiness" with Veronika Norina will continue the line of "Love Stories" on "Domashny" TV Channel
---
19 april 2021 · News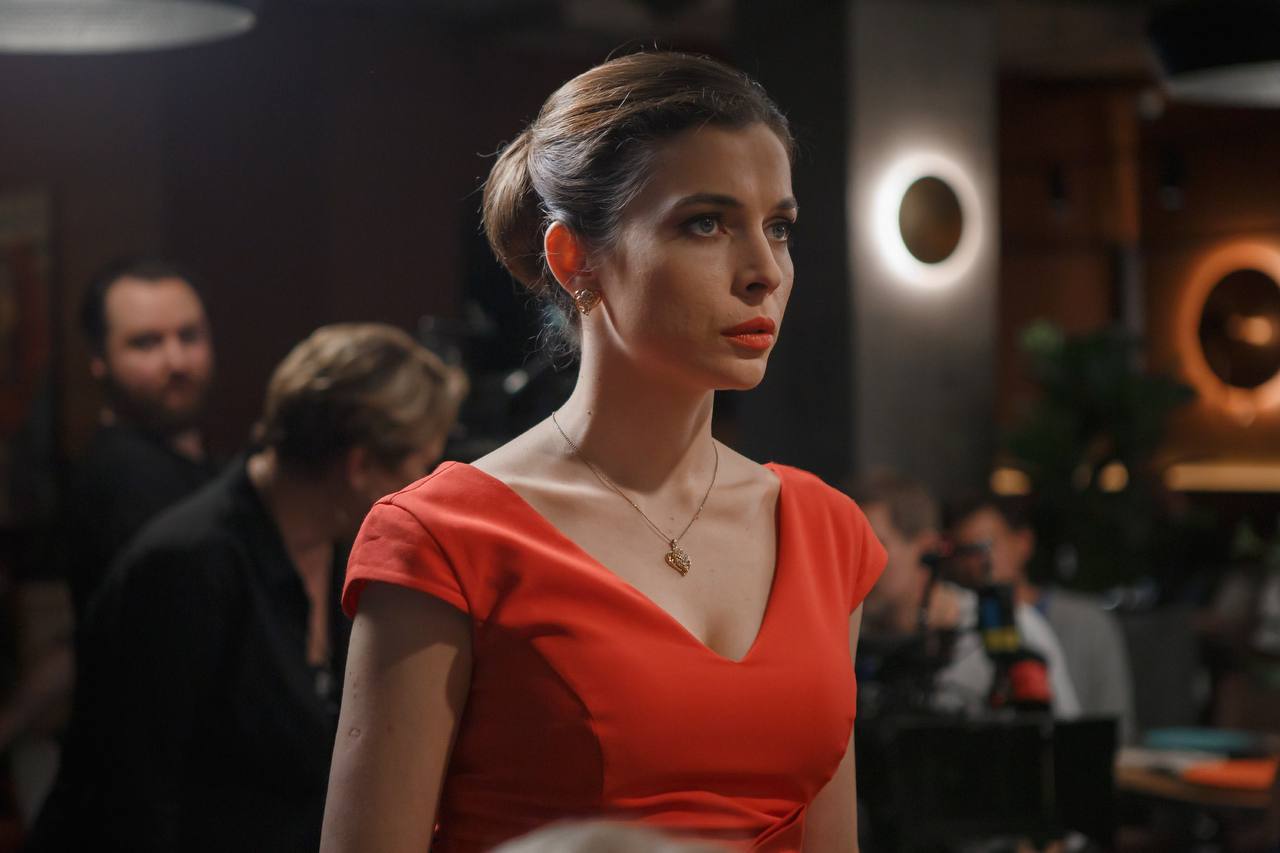 On April 19, the melodrama "Contract for Happiness" will continue the April line of premieres "Love Stories" on "Domashny" TV Channel. Veronika Norina played the main character's friend.

According to the plot, in order to pay off her husband's debts and save the family, physical therapy instructor Anna agrees to become a surrogate mother for a childless couple - the famous Moscow architect Andrei and his wife Yulia - and moves to their house. The fashion photographer Igor, who is in love with Yulia, is trying to kill her husband Andrey: he tries to knock him down. Anna selflessly fights for Andrei's life, a feeling arises between them, but Yulia's mother Irina convinced Andrei that she is just an intriguer.
The heroine of Veronica Norina, Svetlana is Anna's friend. Realistic and quite cynical. She seeks to arrange her personal life - albeit by betraying her friend. Her motto is "take everything from life!"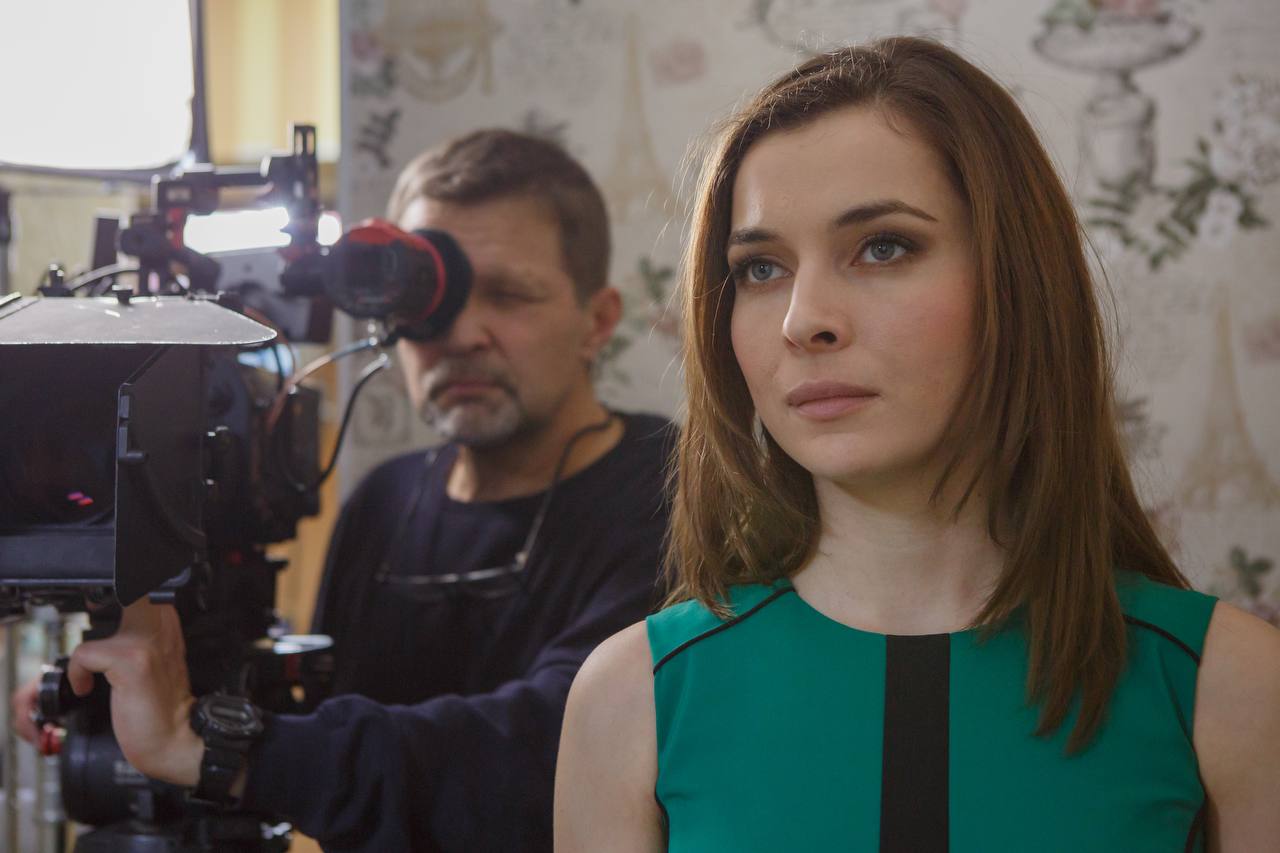 Veronika Norina: "I can say that in spite of not always good deeds, not very successful personal life: in the end, she is a cheerful woman".
The 4 episodes of the melodrama "Contract for Happiness" will be aired today on Domashnyy TV Channel.