The premiere of Ilya Ermolov's film "Little Warrior" will take place at the Moscow International Film Festival
---
25 april 2021 · News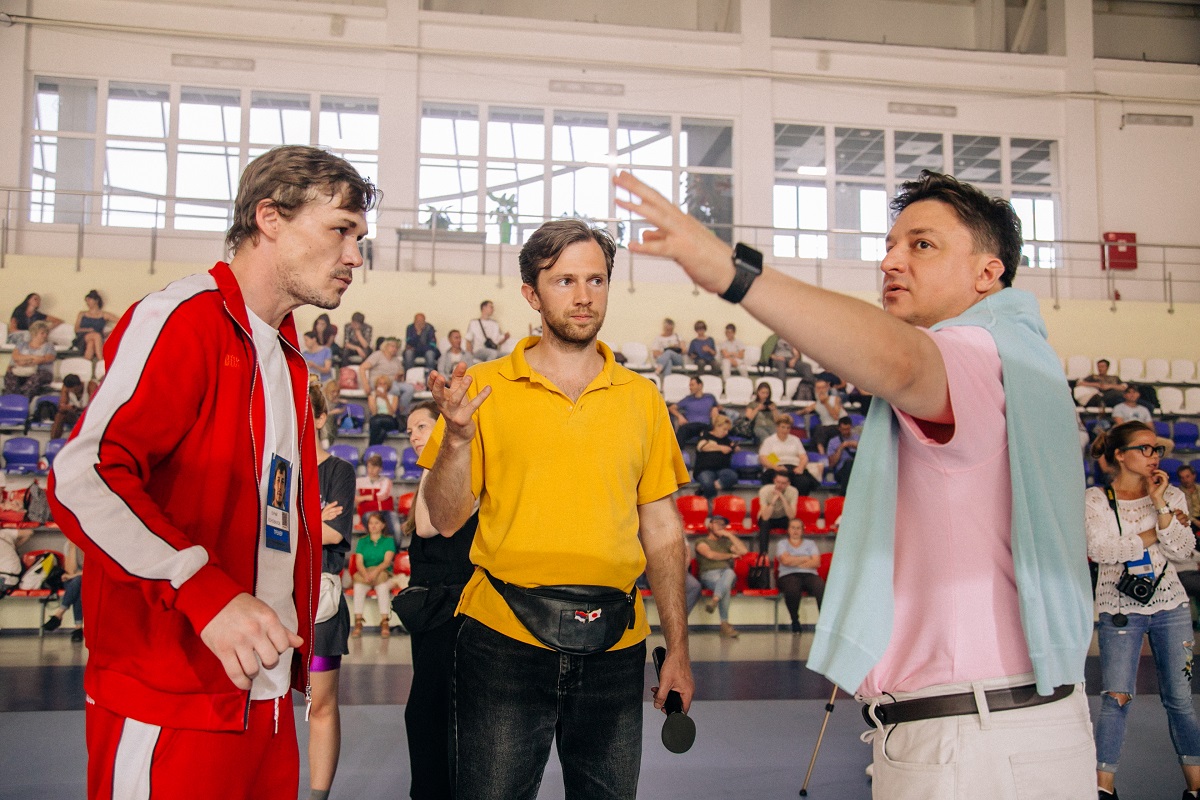 The premiere of the sports drama "Little Warrior" will take place on April 26 in Moscow in the House of Cinema as part of the Moscow International Film Festival. The project was directed by Ilya Ermolov, an actor of our agency. Our Japanese actor Gen Seto will appear in the role of Masaru, an elderly sumo wrestler.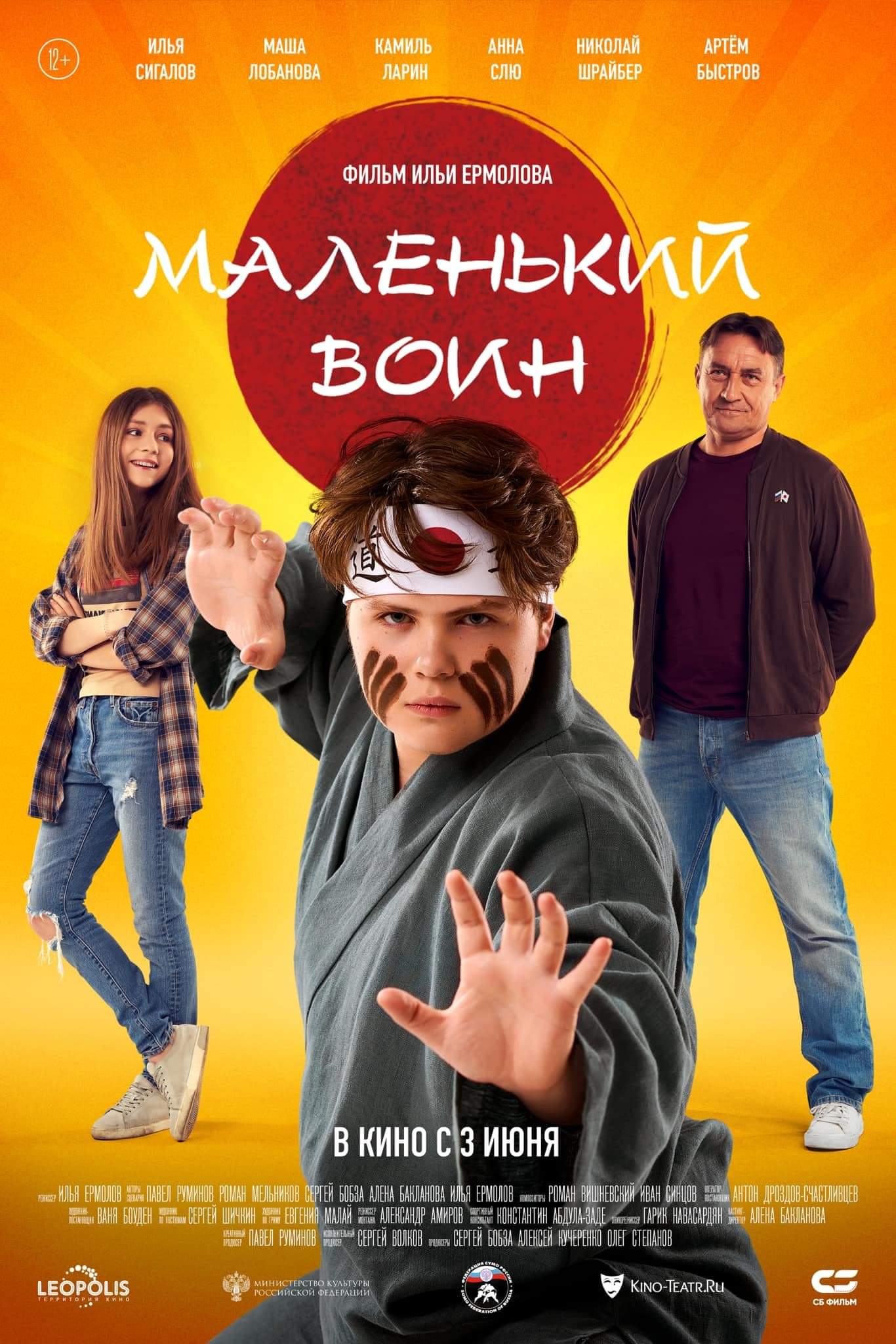 Vitya Kasatkin has an unusual hobby - he is engaged in Japanese sumo wrestling. His love for sumo was instilled in him by his father, who left the family 8 years ago and went to Japan. The boy has been living with one dream for many years - to get to a youth tournament in Japan, hoping that his father will see him, understand that he was wrong, and return to the family.
The film will be released in all Russian cinemas on June 3rd.