---
29 april 2021 · News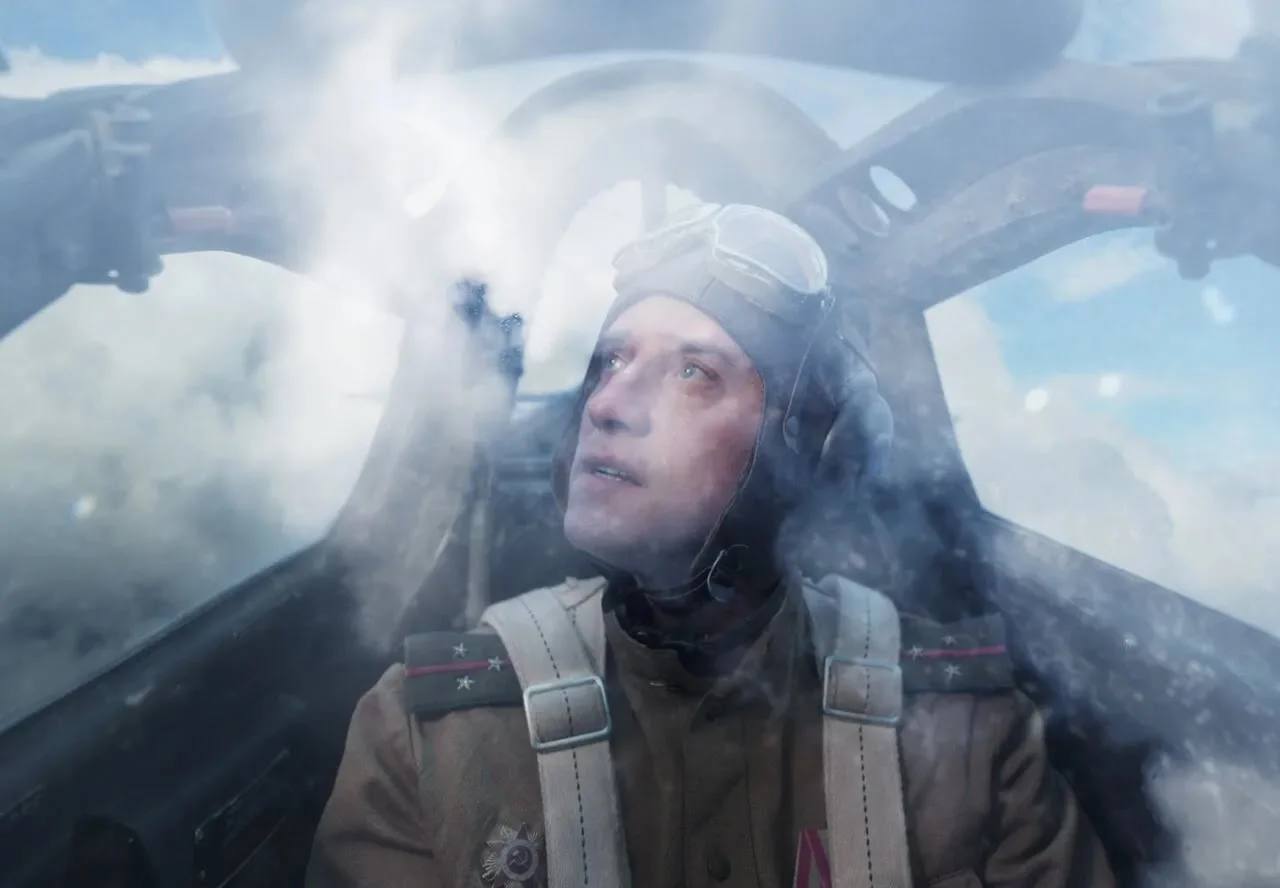 The blockbuster "Devyatayev" is launching in all Russian cinemas today. The script was based on the book "Escape from Hell" by Mikhail Devyatayev. Michael Epp, our actor from Germany, played the role of a Gestapo.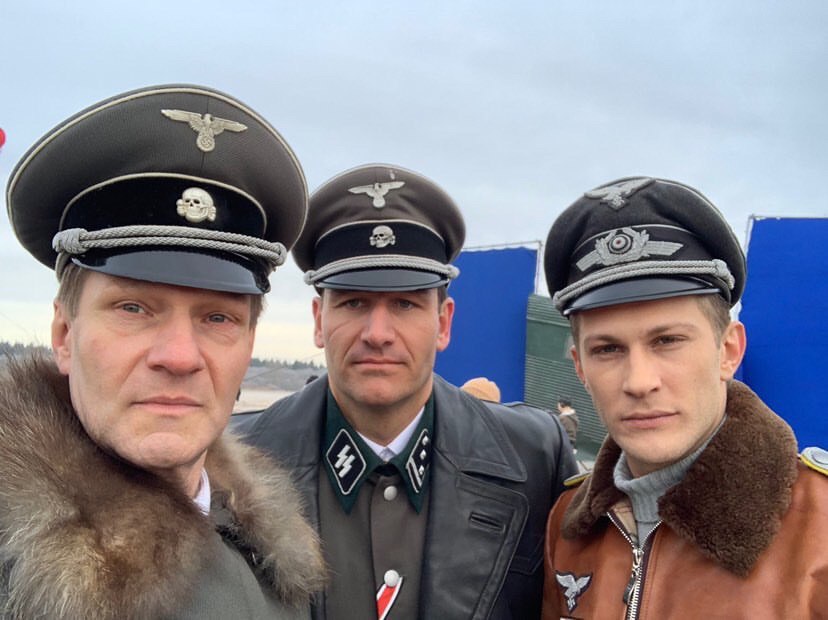 The film by Timur Bekmambetov and Sergei Trofimov is based on the real story of fighter pilot Mikhail Devyatayev, who escaped from Nazi captivity in a hijacked plane in February 1945. Devyatayev's group not only saved their lives, but also brought the most important information. Learning about a secret Nazi training ground where ballistic missiles are being developed, the Allies bombed the training ground, destroying the last hopes of the Nazis for victory.
"This is an amazing story that is very difficult to believe. The Soviet investigators for 12 years did not understand how an emaciated man weighing 36 kilograms was able to lift an airplane into the air, which he had never tried before. But if he had not done this, the war would probably have ended in a completely different way, " says director Timur Bekmambetov.