The black comedy "Secrets of Family Life" with Ekaterina Steblina was released in the online cinema KION
---
04 may 2021 · News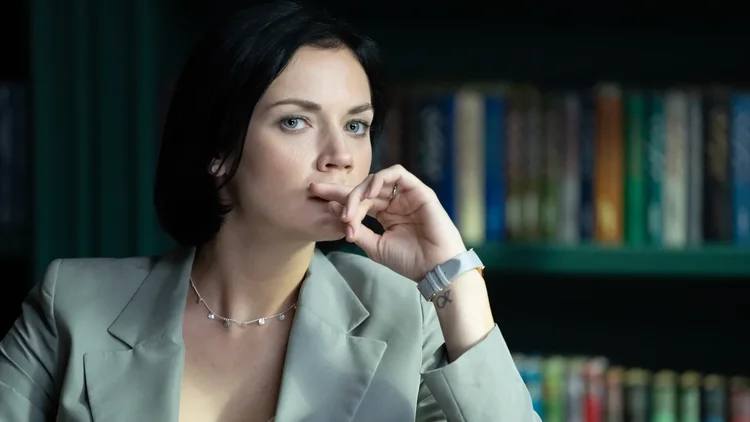 At the end of April the exclusive release of the comedy series "Secrets of Family Life" with Ekaterina Steblina in one of the roles was launched on the new streaming platform Kion. This is a black comedy about a married couple who is facing and getting out of a family crisis in a very unusual way. The project also stars Pyotr Skvortsov, Alena Mikhailova, Fedor Lavrov, Roza Khairullina, Yana Koshkina and others.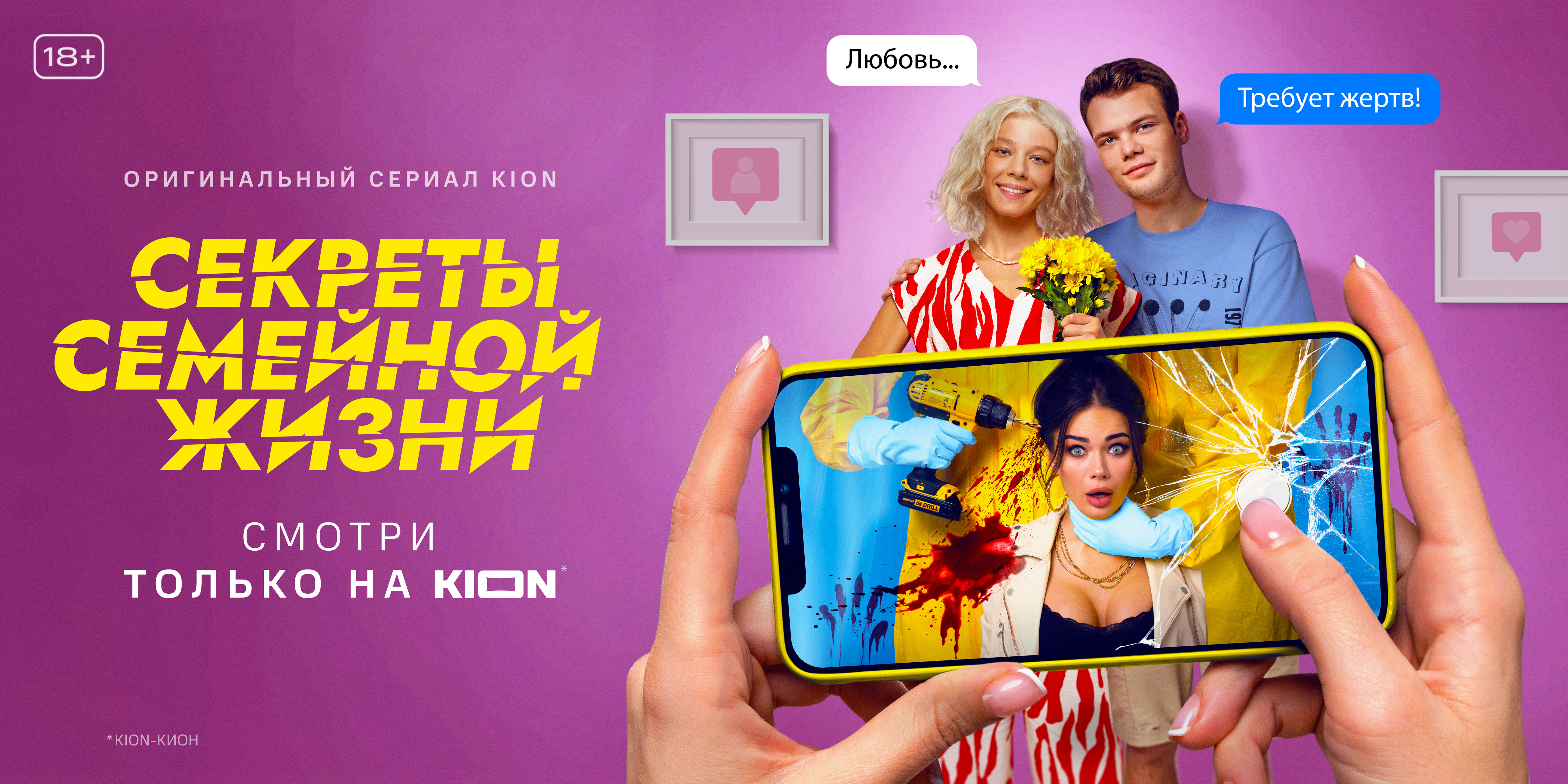 A young couple is facing a family crisis. They thought that nothing and no one could help them keep the union. However, everything is changed by a tragic event that happens once. After that, their bonds become stronger than ever, passion returns, but new difficult questions immediately arise.
Watch all 8 episodes of the comedy by Sreda Production on kion.ru.