---
10 may 2021 · News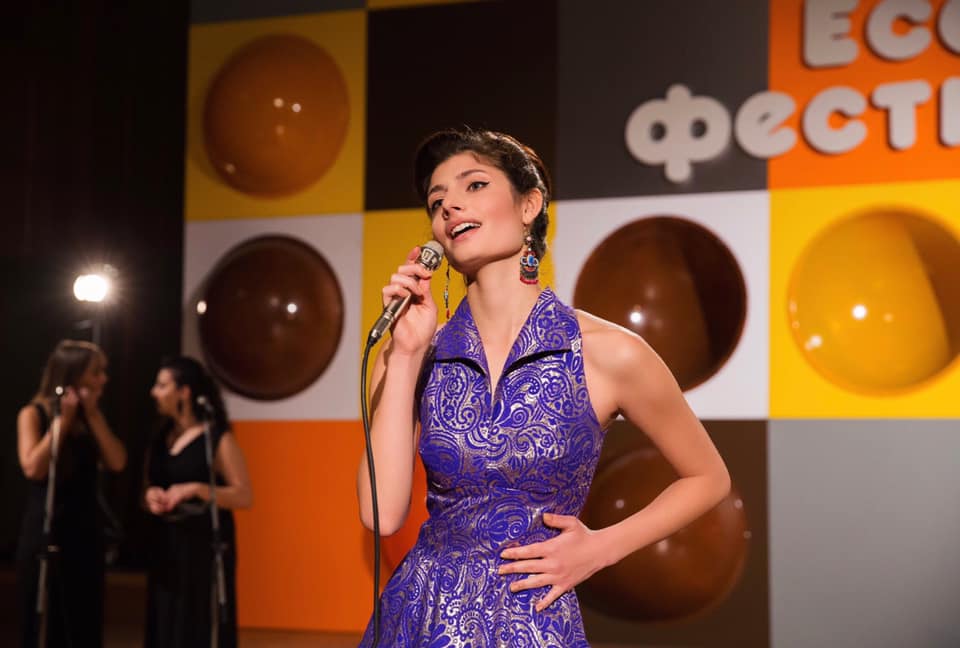 On May 2, Bulgarian National Television premiered the adventure series "Portal" with Lora Khristova in one of the roles.
Six episodes chronicle the adventures of two time travelers. What challenges do they face, how do they overcome them, and how do they change their lives when the events of the past change their direction? This complex and intriguing story has unrequited love, complex relationships and many twists and turns and conflicts.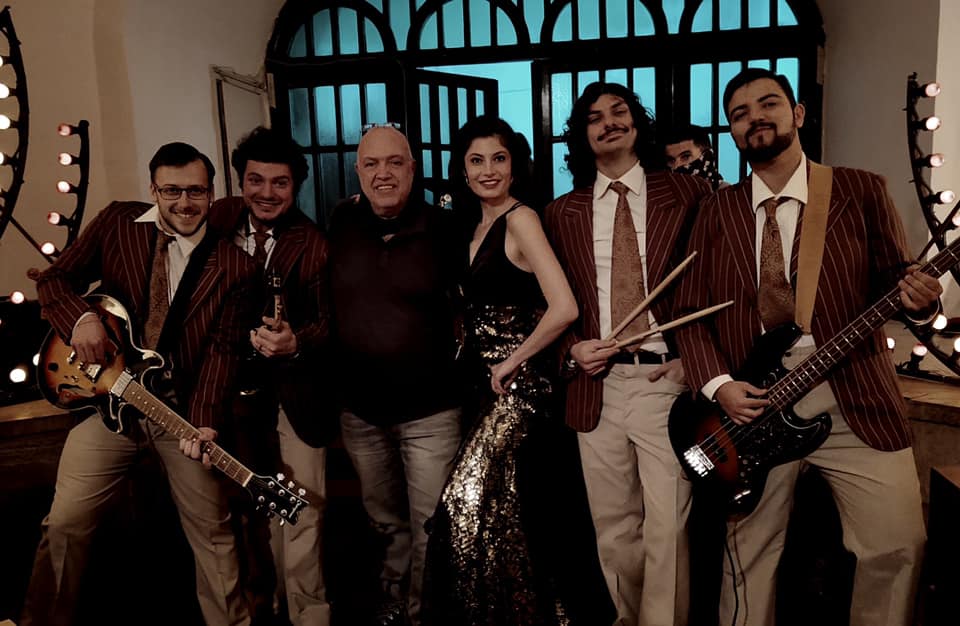 The cast includes some of the most successful Bulgarian actors and new talent as well.