---
31 may 2021 · News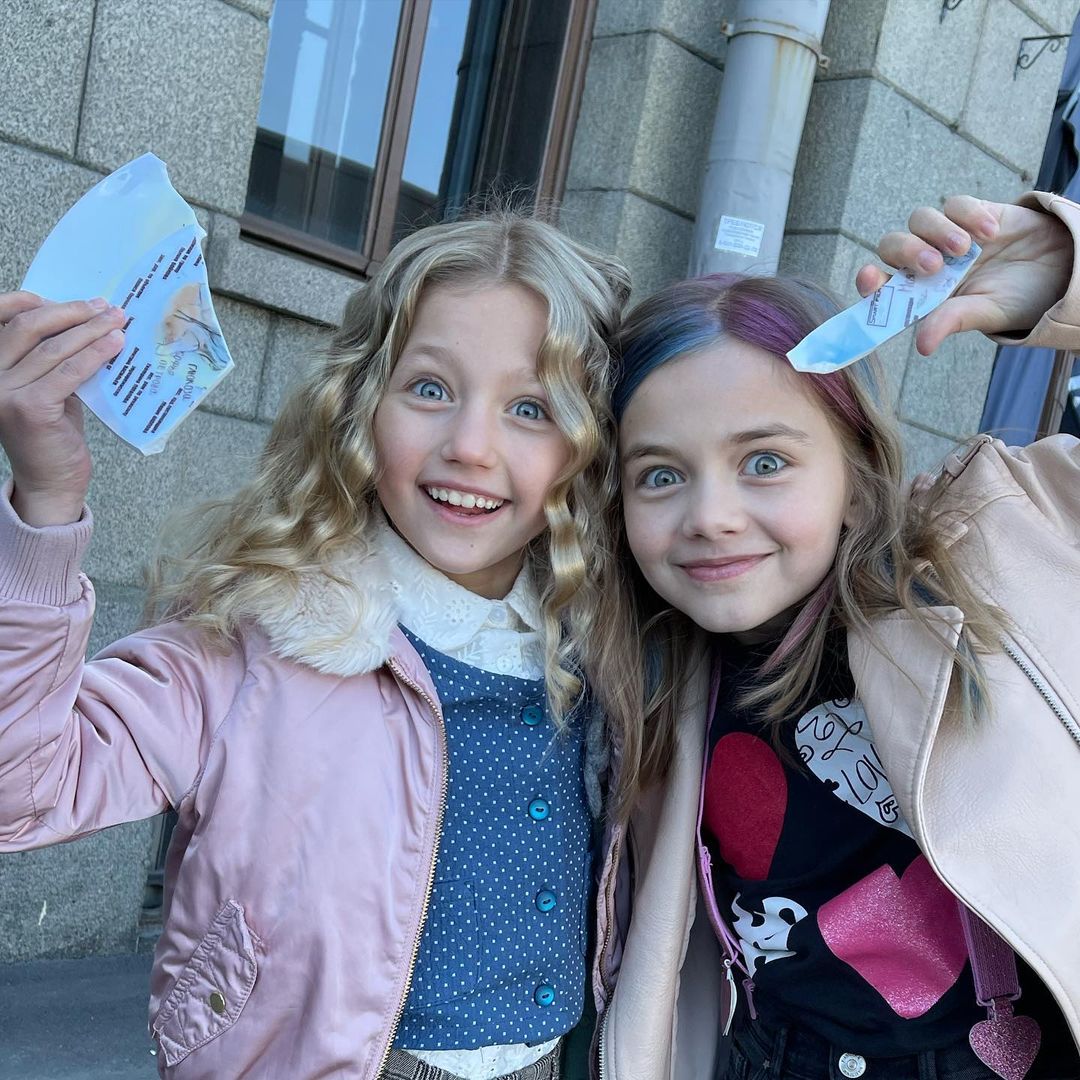 Film company Motor Film Studio has begun filming the project "My Terrible Sister" with Marta Kessler in one of the main roles. Alexandr Galibin became the director of the lyric family comedy. The film also stars Sophia Petrova, Vladimir Yaglych, Glucose and others. Filming takes place in St. Petersburg.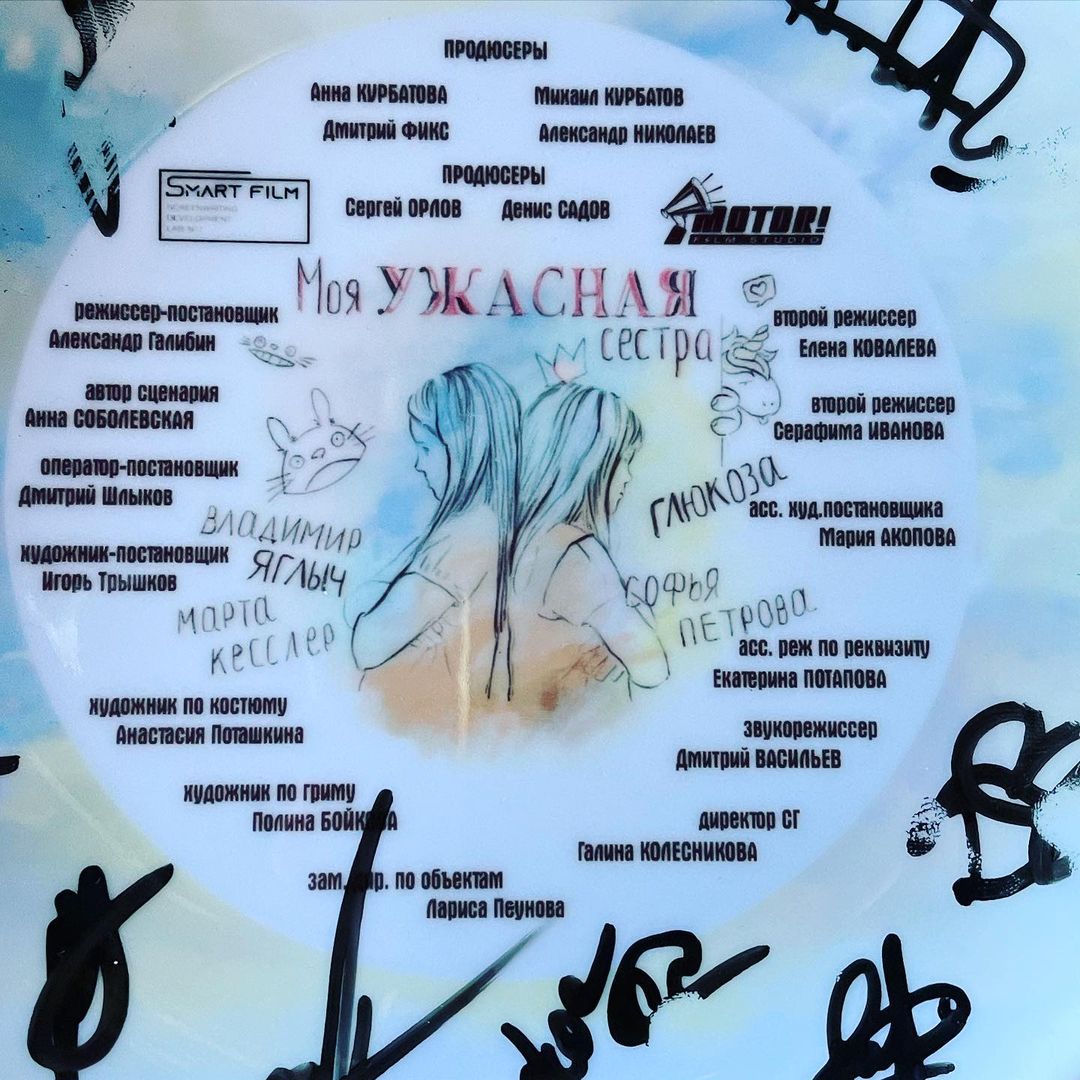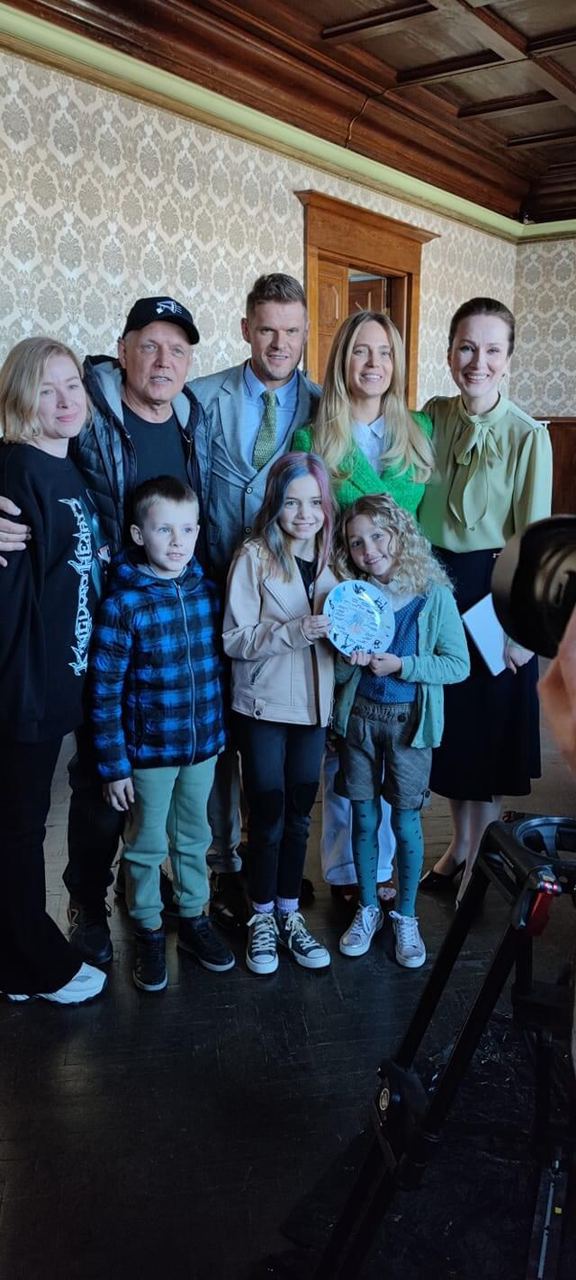 According to the plot, two girls completely alien to each other, Lena and Marusya, become half-sisters. Now they share one room, one school, friends, and most importantly, they are fighting for the attention of their parents. Each of them dreams of returning to their former life, and to do so it is necessary to split the adults.

The film is planned for release in the fall of 2021.