---
25 april 2018 · News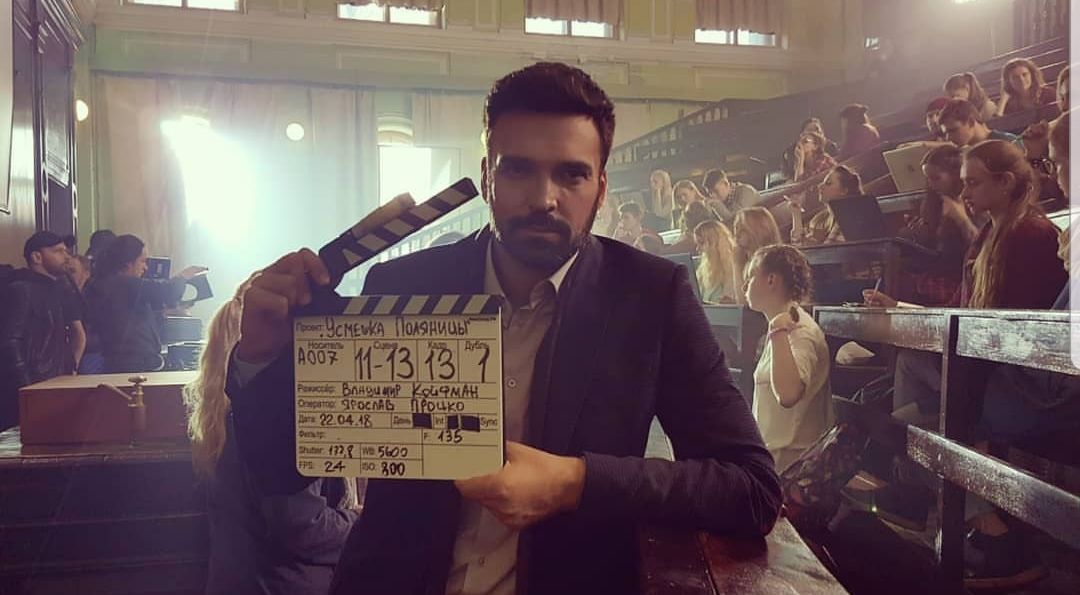 While in Moscow is again cloudy, in St. Petersburg sun shines at the shooting location of new project "Iliana. Smile of a Meadow". The future film by a director Vladimir Koifman, the author of the first TV series of the own production of the channel "CHE" "Spider" is already causing genuine curiosity, it is called the first Russian thriller-detective of high level. The plot of the film is not disclosed yet, but we'll tell you a secret - one of the social issues raised in history will be treason.Perhaps the film will make us to look at the perennial stereotypes from a different angle.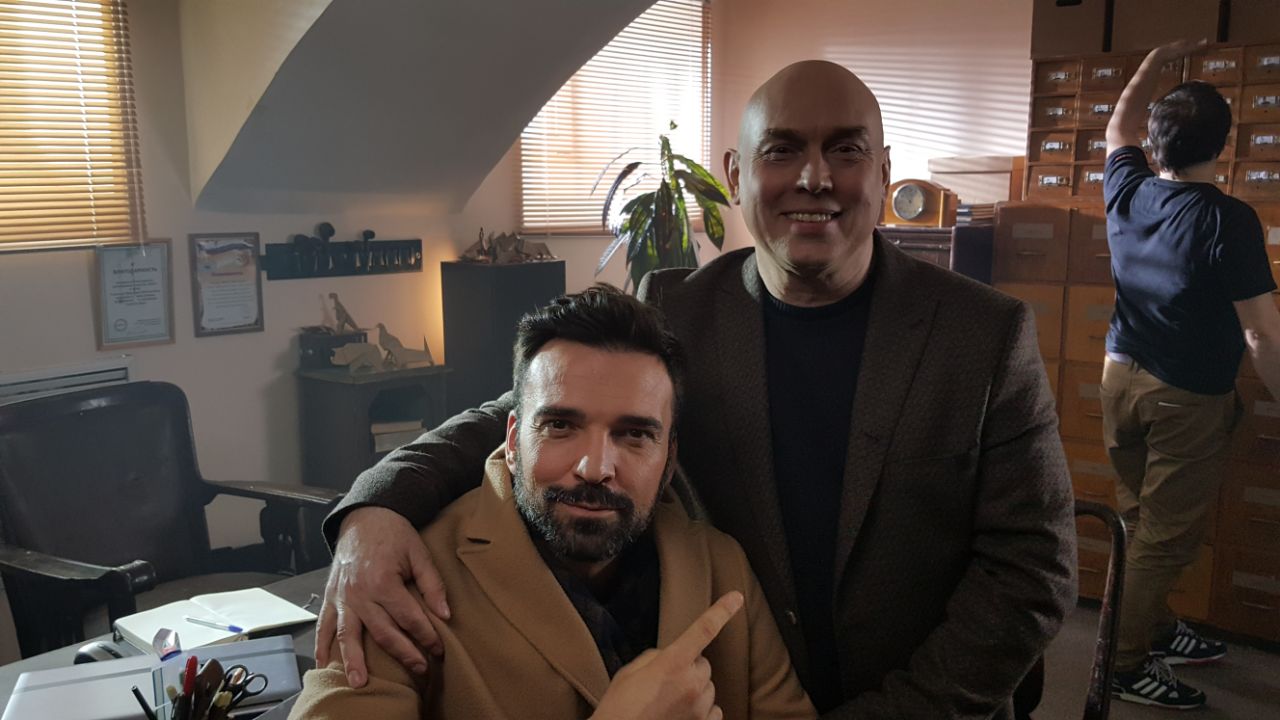 The creators of the film promise a number of breathtaking moments and the effect of involvement in the action. They have every chance of success, as the main roles are performed by such brilliant actors as Ivan Bosiljcic, the most famous Serbian-Russian actor, the main actor of the series "Hotel Russia", a member of the agency "Gm production" and the legend of Russian cinema Viktor Sukhorukov.
We are looking forward to the premiere of the film!