---
07 june 2021 · News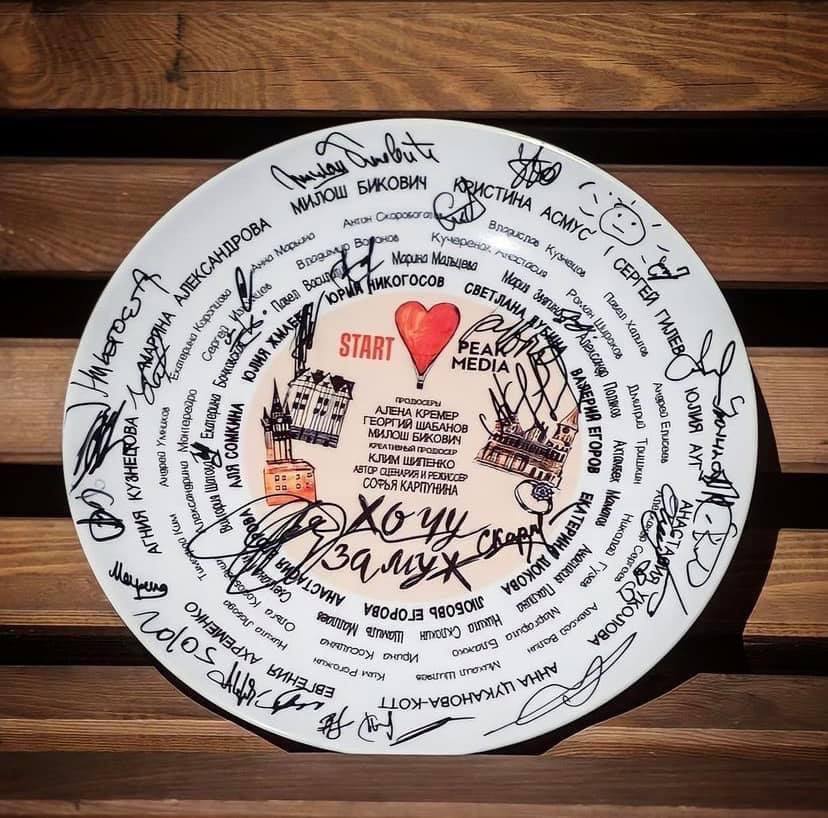 Peak Media, in partnership with START video service, have launched the shooting of the romantic comedy 'I Want to Get Married' with Evgeniya Akhremenko in one of the roles. The distributor of the picture is "Central Partnership".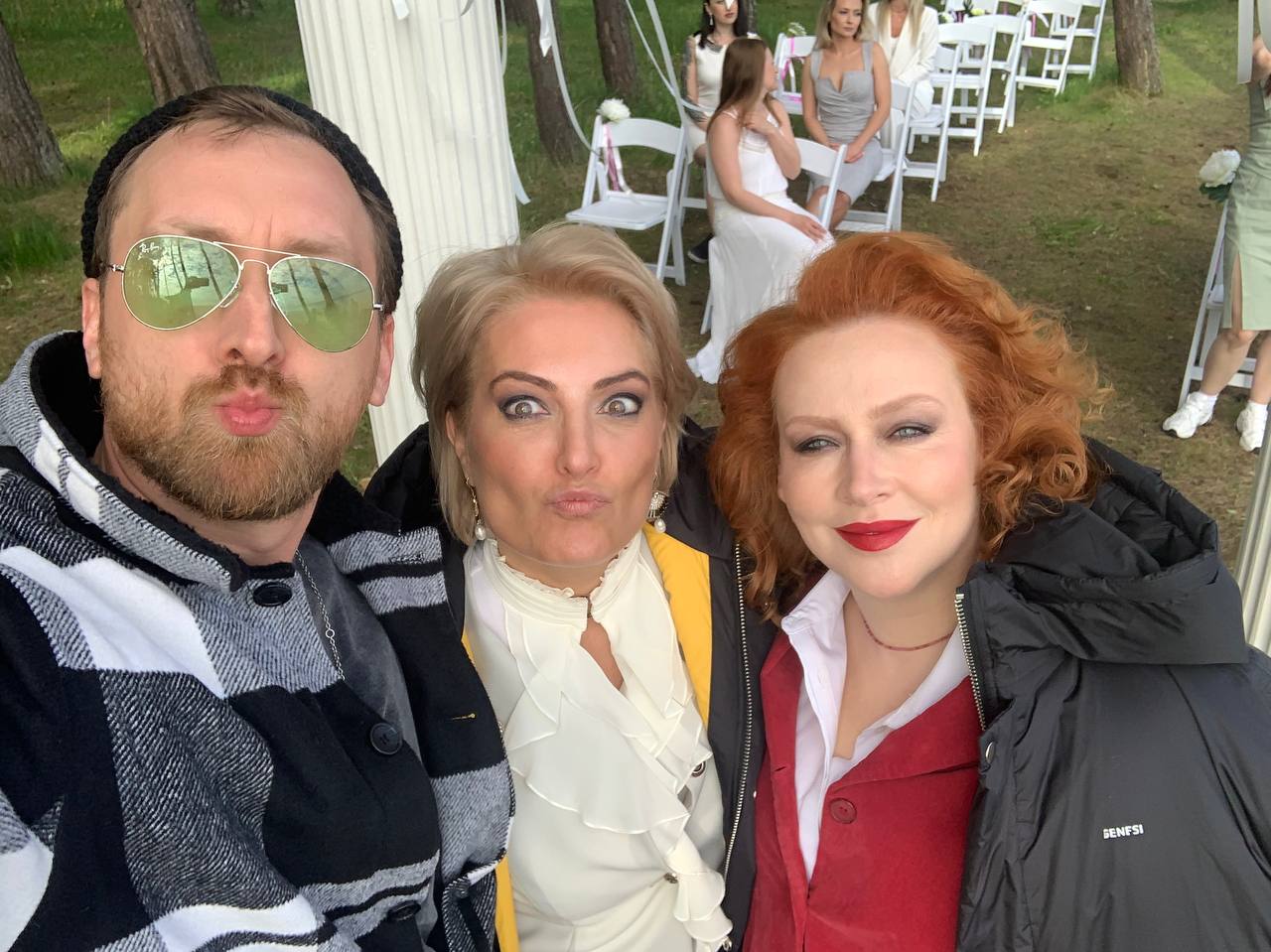 According to the plot Lyuba's life is going great: prospective job of the presenter on one of the TV channels, successful and rich fiance Robert. But life changes dramatically when she asks a stranger for a phone to make a call.

"We have been trying to launch the project for 4 years - it was a difficult long casting. We wanted to find actors who would win both male and female audiences. But the main thing is that they should have a good feel for the comedy genre and will be able to embody our heroes, Sergei and Lyuba. Then there was a search for locations in the Kaliningrad region. We were looking for the most beautiful locations that would meet the artistic concept of the film. It was an interesting journey, "said director Sonya Karpunina.

Filming will continue until mid-summer in Kaliningrad and Moscow. The film "I want to get married" will be released on the big screen on February 14, 2022.