---
08 june 2021 · News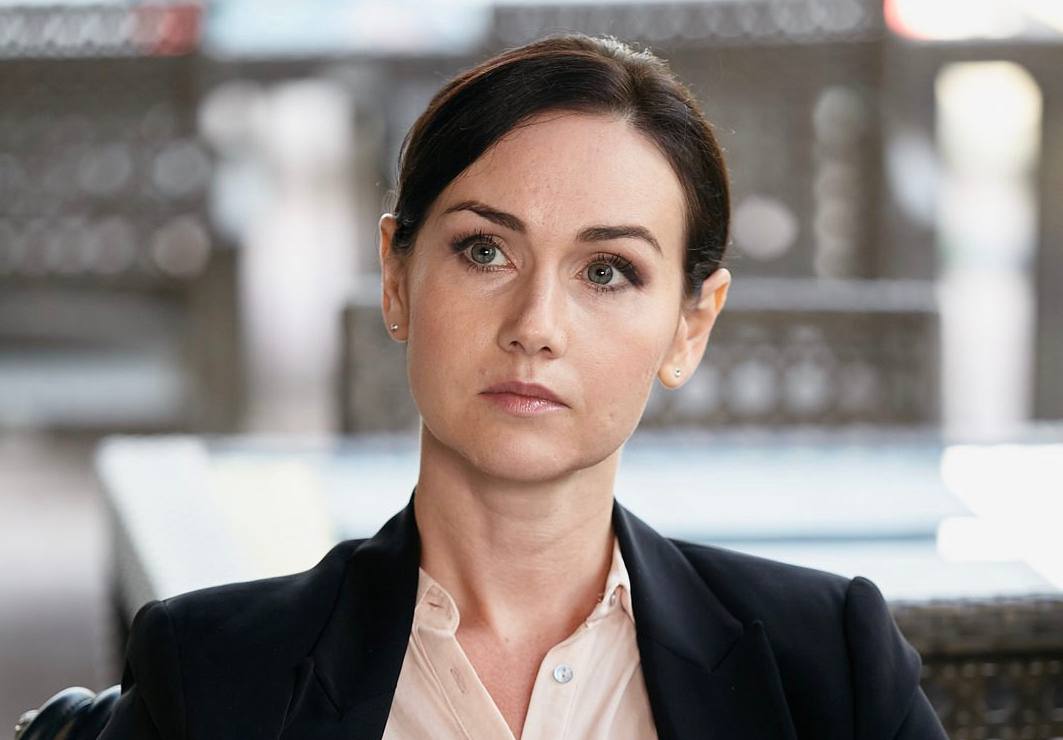 On June 14, the Russia 1 TV channel will host the premiere of the detective series "Expert" with Alina Sergeeva in one of the main roles.

The main character Boris Krylov, a top-class criminologist who uses paradoxical and obvious methods in his work. After the divorce the brilliant detective leaves the police and makes a living as a consultant on the set of detective series. But when his father gets into a car accident, Krylov returns to the profession and gets a job as an expert in the investigation department, which is controlled by Major Anna Voskresenskaya (Sergeeva). She was once a student of Krylov. The heroes deal with their past and feelings for each other while investigating the cases.

"I consulted with the investigators and was even under interrogation while preparing for the role. It was important for me to see the details of how the investigator enters the room, holds a pen, looks around, what gestures and facial expressions he has, how he asks questions. When it seems that this has nothing to do with the case it still does, but even small details are important during interrogation, "said Alina Sergeeva.

Aleksey Morozov, Elizar Nazarenko, Pavel Vishnyakov, Olesya Zhurakovskaya, Pavel Harlanchuk, Artur Logay, Anna Arefieva, Alexey Nagrudny and others also played in the series. The series was directed by Oleg Turansky.