---
29 june 2021 · News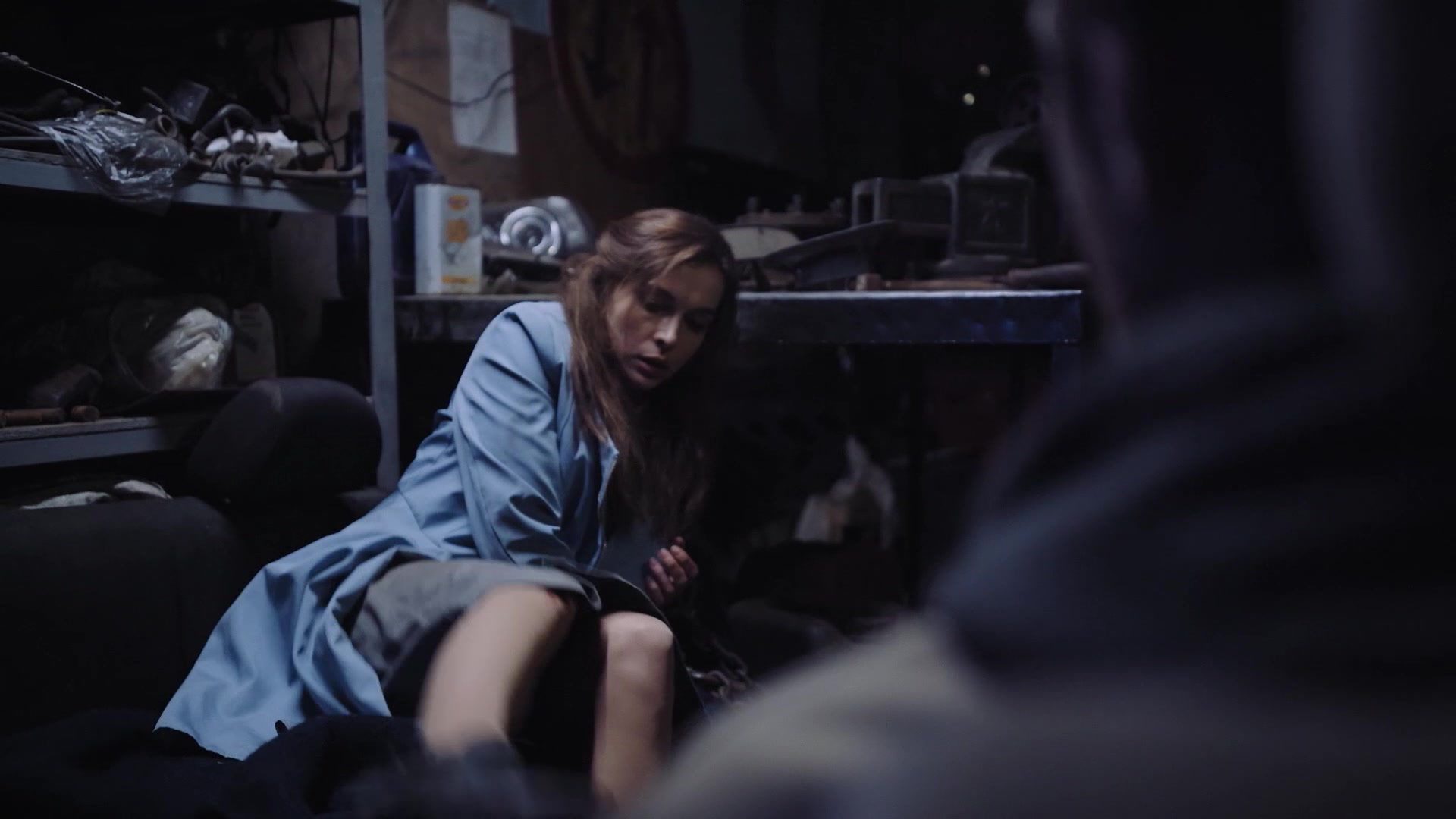 Last week IVI.ru published 4 episodes of the series 'Panacea' starring Veronika Norina. The detective's action takes place in the midst of a pandemic. The main character Elena is kidnapped by her ex-husband Sergey in order to save a woman from a mad oligarch, who is sure that Elena is his only panacea for a terrible virus. We asked Veronika about her impressions of the filming and what her idea of ​​the story is like.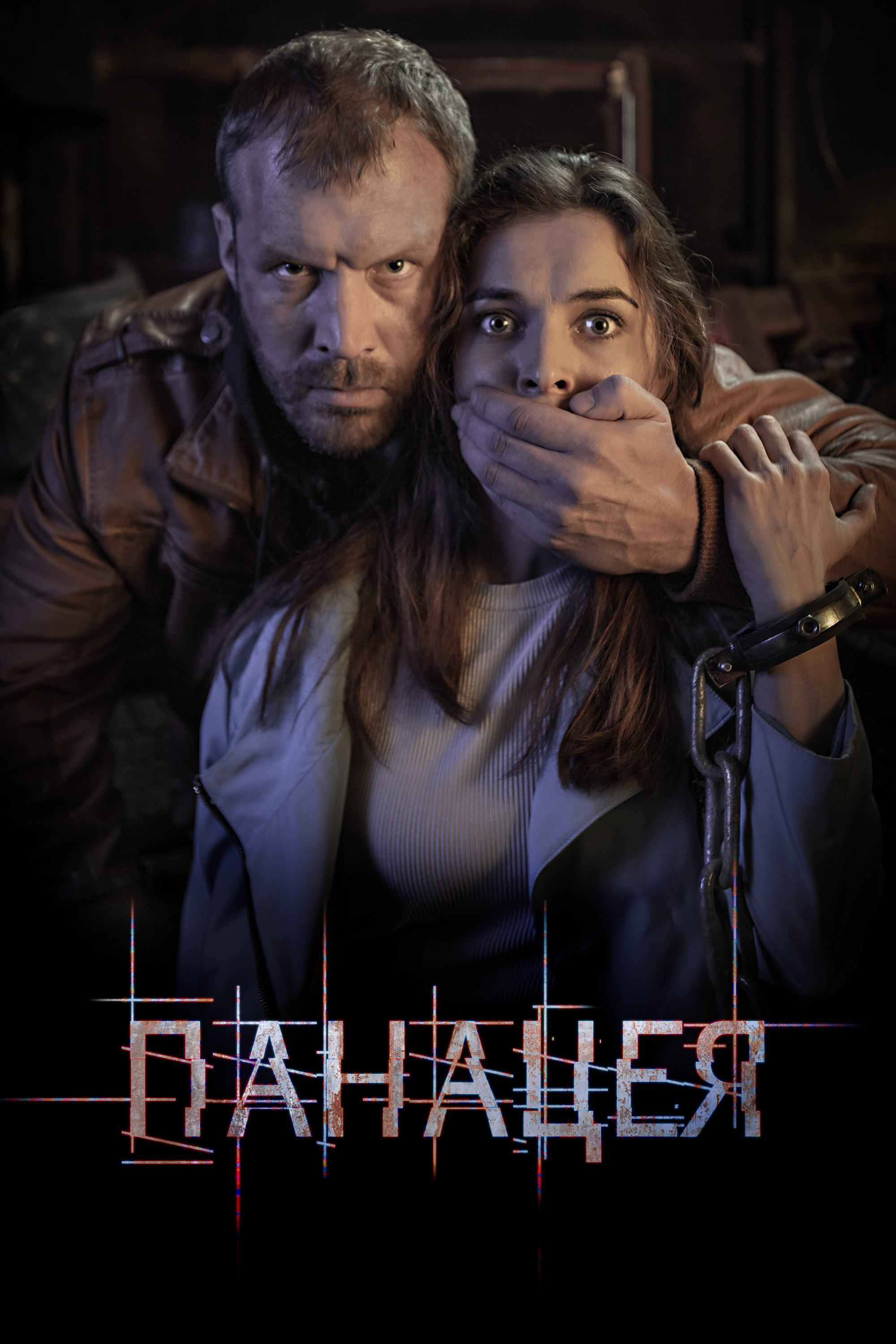 Veronika Norina: "A few words about the shooting. It was interesting, but difficult and very fast. We started off right after the lockdown in St. Petersburg was stopped. There was both a great desire to get back to work, and a slight anxiety about the virus. But we broke through.
There are a lot of night scenes in the script - at night, and due to the fact that the white nights were almost in full swing - they worked at night, catching the right light and atmosphere.
For me, this movie turned out to be again about human relations, about love, about how people, without agreeing with each other, can break off these relations, and only acute and extraordinary circumstances put everything in its place. Give a second chance. A sort of extra time to fix bugs. In life, human understanding is primarily important, not money and power. Life is fleeting and you shouldn't waste it on grievances. "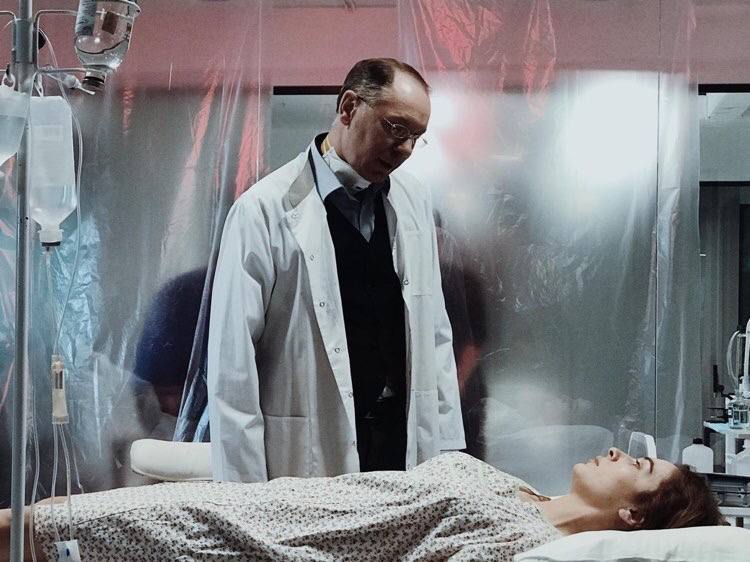 The world was swept by a pandemic, and humanity still does not know anything about the new virus. People do not understand how long the epidemic will last and how dangerous it is, so despair, fear and expectation of the end of the world settle in the hearts of many. Elena is a woman with a rare medical condition who finds herself at the center of amazing and frightening events. Once she is kidnapped by her ex-husband Sergei - he does it swiftly and rudely. The man confusedly explains to the ex-wife that the hunt is open for her and she is in mortal danger. According to Sergei, the domineering oligarch, who fears death during a pandemic, believes that only Elena can save him from the virus because of her unusual health condition. A man must prove to his beloved that he did not invent this crazy story, and protect her from villains.

All 4 episodes of the detective story "Panacea" are available for viewing on IVI.ru.