---
03 july 2021 · News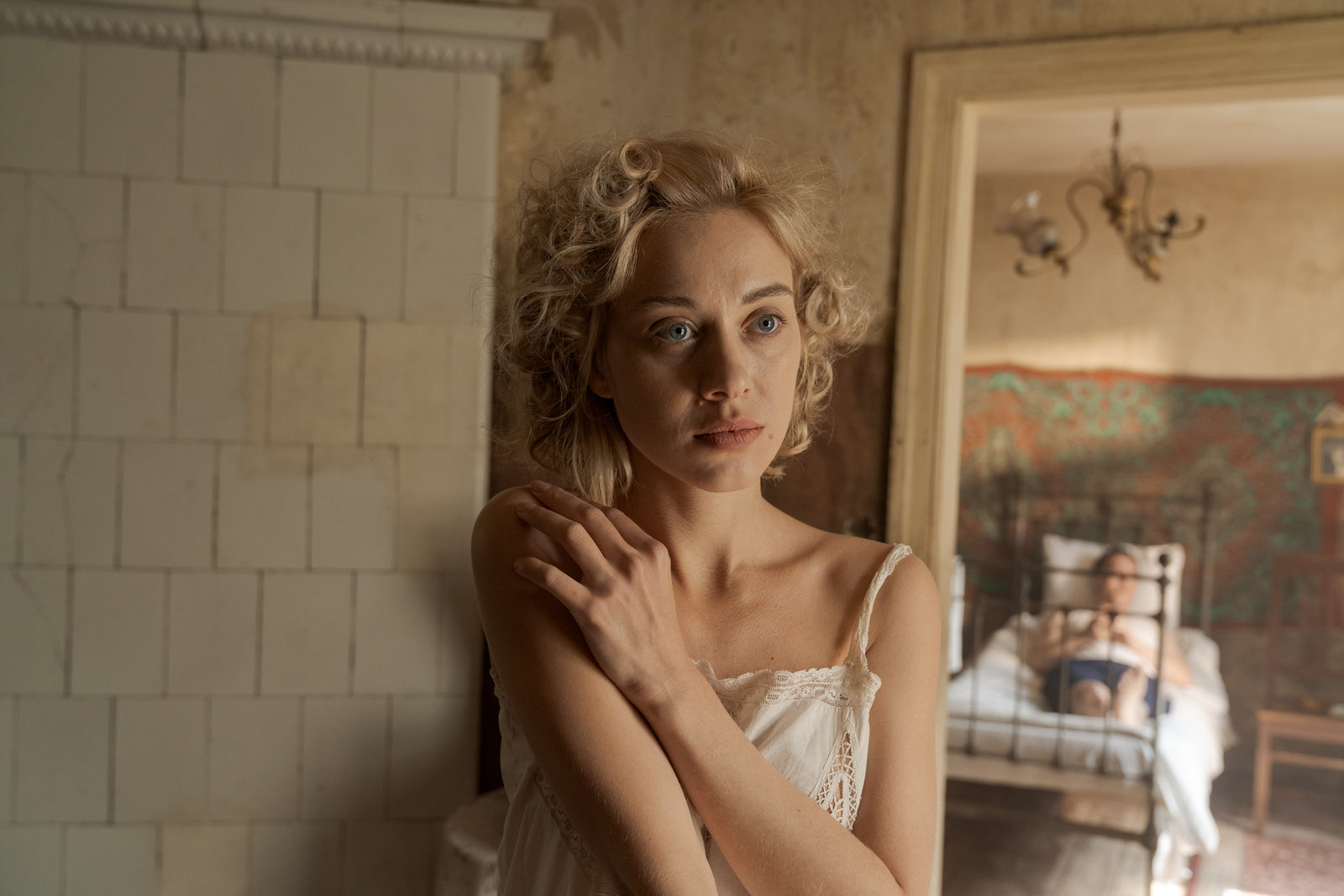 The shooting of the detective film "The Jew" with Yulia Frants in one of the roles has started. A new project directed by Dmitry Fiks will tell what impact the Great Patriotic War and the Holocaust had on the fate of people and their post-war life.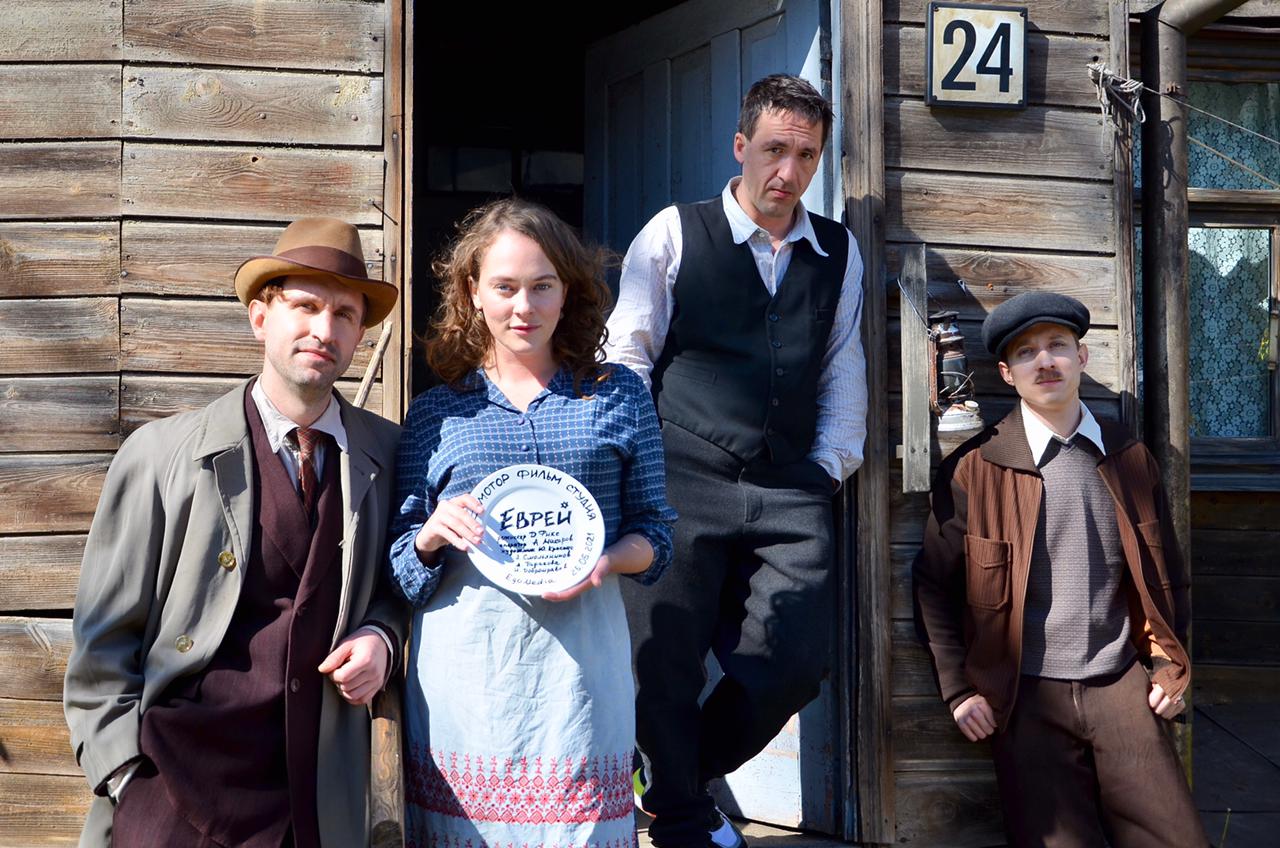 The film is set in the USSR in 1946. The main character, Mikhail Krasnitsky, travels to different cities of the country, where cold-blooded murders are committed. The special services find a connection between the crimes and find out that all the victims were prisoners of the death camp. However, the killer's motives remain unclear.

Filming of "The Jew" will take place in Russia and Latvia. The production is carried out by Motor Film Studio and Igor Tolstunov's PROFIT company in partnership with the French CITE FILM and the Latvian EGO MEDIA and CINEVILLA STUDIO.