---
08 july 2021 · News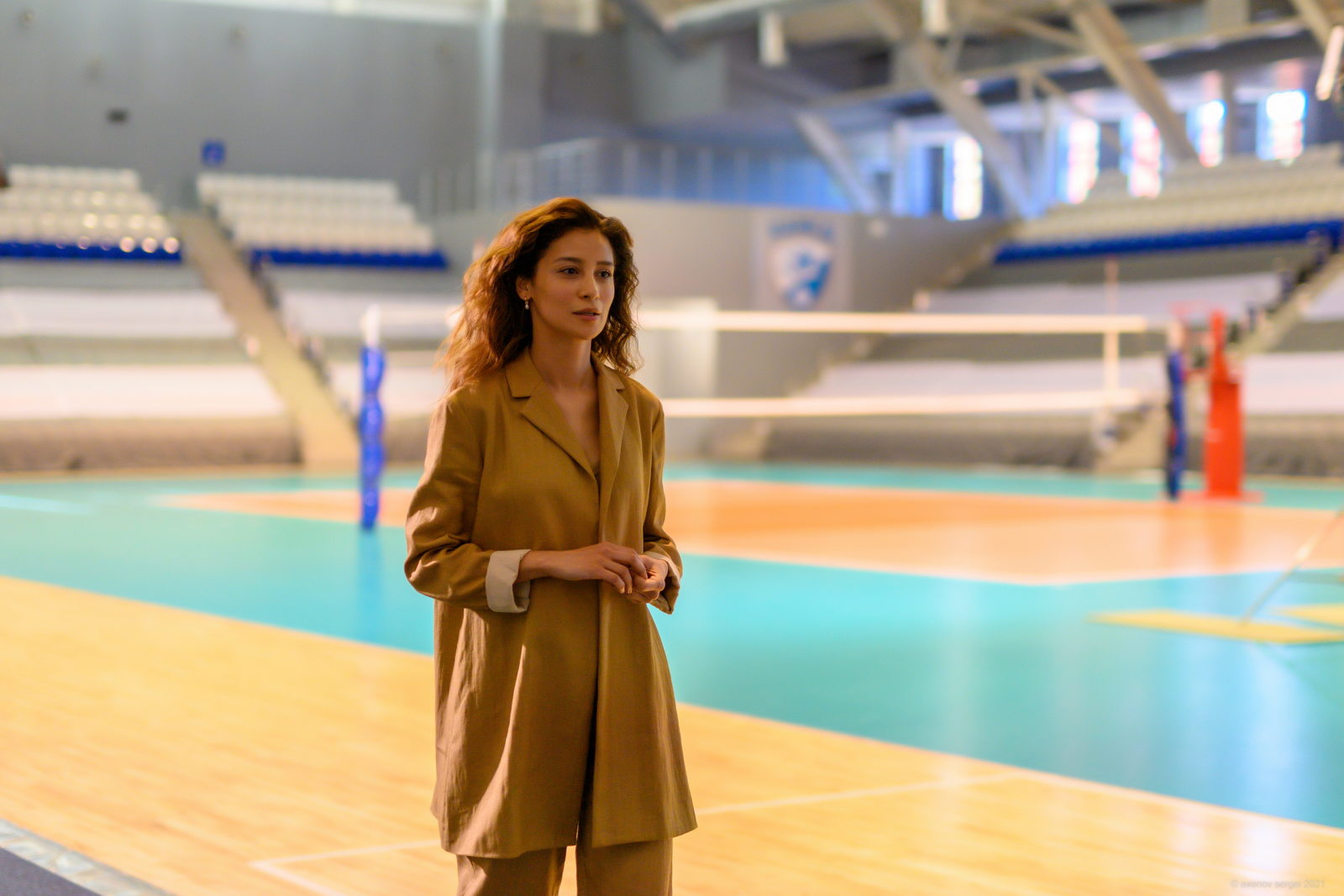 Mars Media film company has begun filming of the sport series 'Seagulls' for Russia1 TV Channel. One of the main roles in the sports drama is played by Ravshana Kurkova. The series also stars Mikhail Porechenkov, Yuri Chursin, Alexandra Bogdanova, Yulia Melnikova and Ieva Andreevaite. Filming will take place in St. Petersburg, Kaliningrad and Moscow.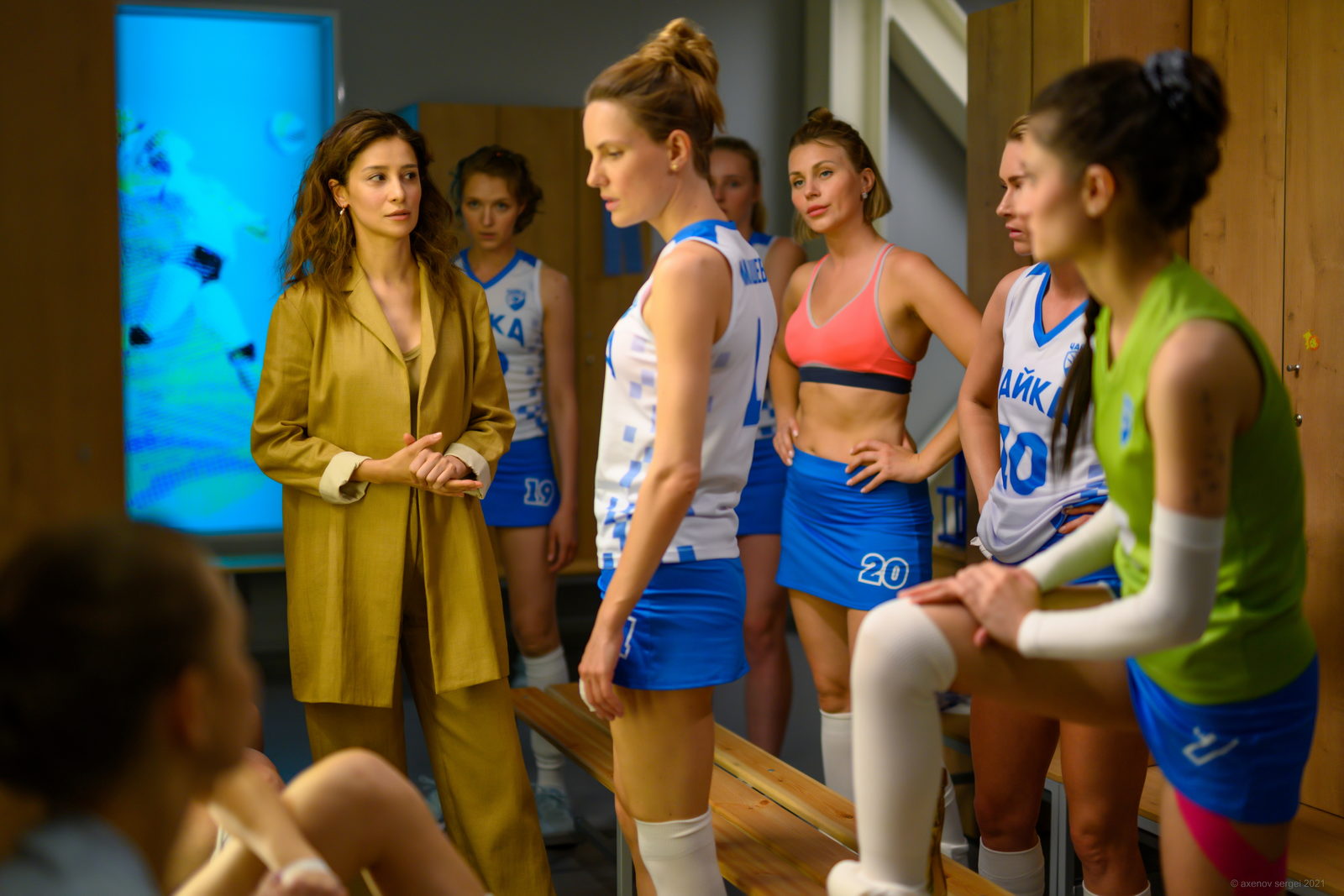 "The Seagull" is the name of the women's volleyball team from Kaliningrad. Maxim Topol now has to become the coach of the team. His manner of speaking is sharp and he is of a complex uncompromising character. He intends to lead the team to the country championship. On the way to victory, he will not only have to understand himself and the difficult relationship with his teenage daughter, but also solve the problems of his team. Each of them has their own destiny, iron character, personal experiences, and they are all desperately fighting not only for the championship, but also for the right to be happy.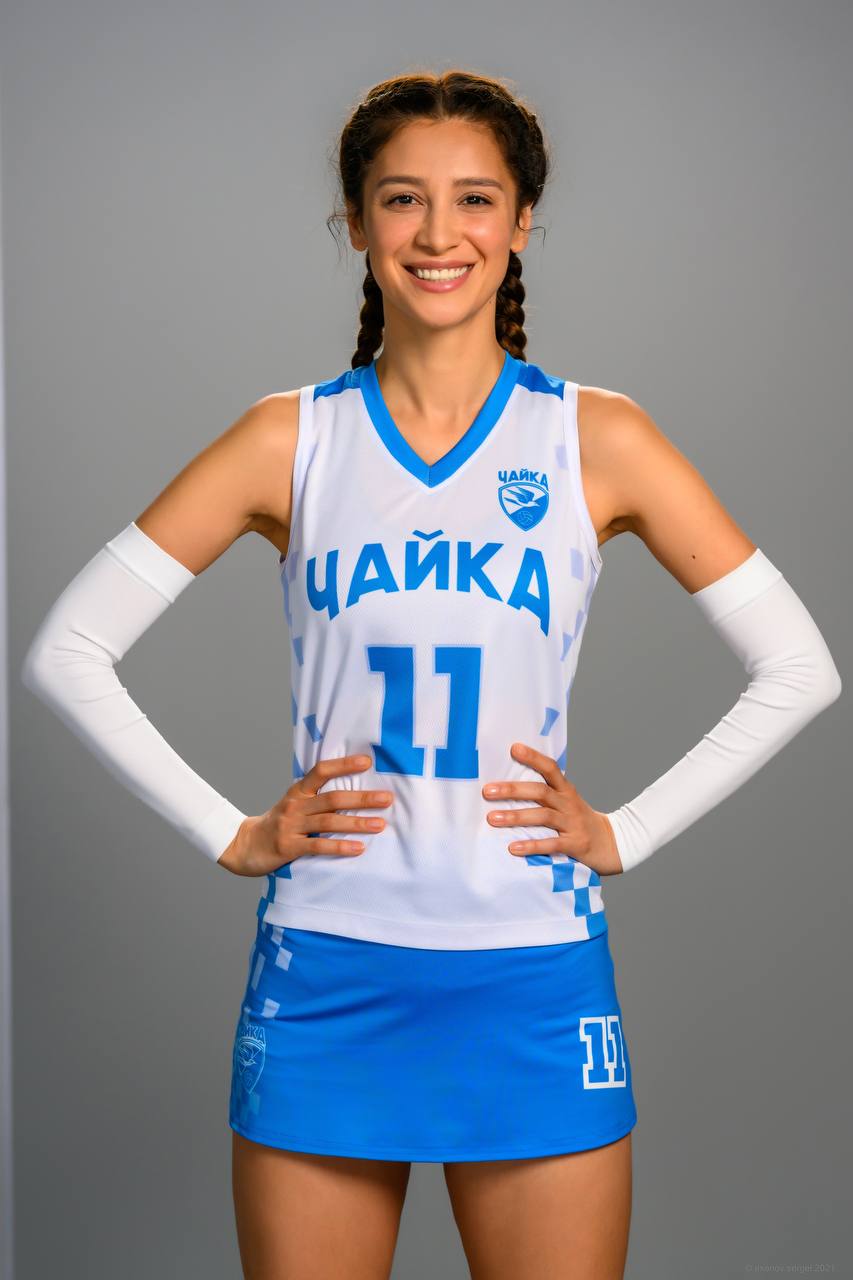 "I play the character Lera, the attacker of the volleyball team. The role is interesting, requiring serious preparation. It all came together: a good script, wonderful partners, our team is very strong. Anton Sivers is a strong, attentive director, I have long wanted to work with him. And I also dreamed of meeting with the operator Ilya Demin on the set. We have a lot of difficult work ahead, which I look forward to with pleasure and enthusiasm, " said Ravshana Kurkova.

We wish the actors and the entire film crew pleasant and productive shifts!