Shooting of the historical film "Amanat" featuring Dmitry Solomykin and Nabi Akhmedov continues
---
27 july 2021 · News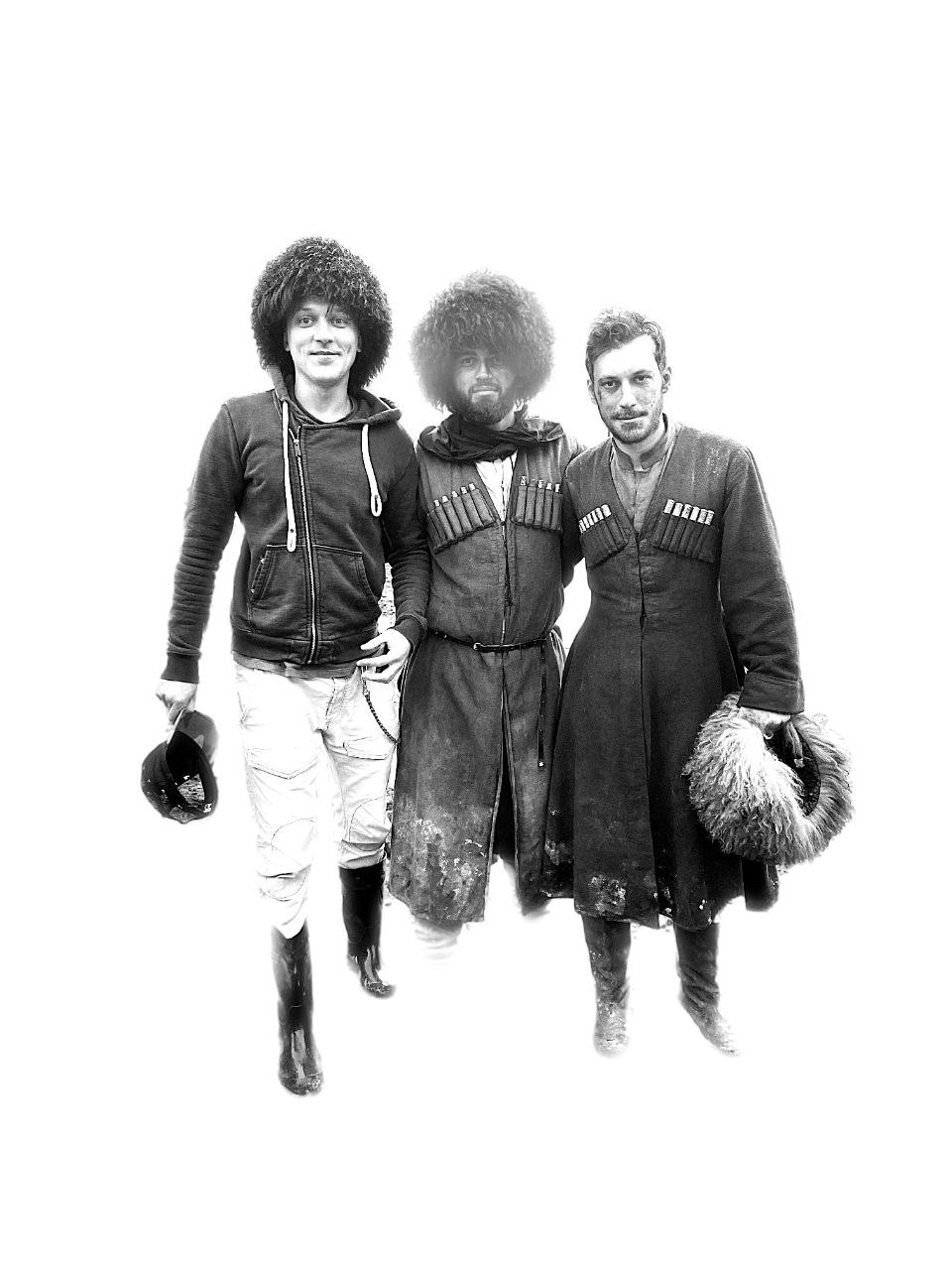 Shooting of the historical film "Amanat" with Dmitry Solomykin and Nabi Akhmedov in roles continues in Dagestan. Filming is supported by the Russian Ministry of Culture and the Cinema Fund. The total budget of the film is about 300 million rubles. Now the filming process has moved to the vicinity of the village of Chokh, Gunibsky district.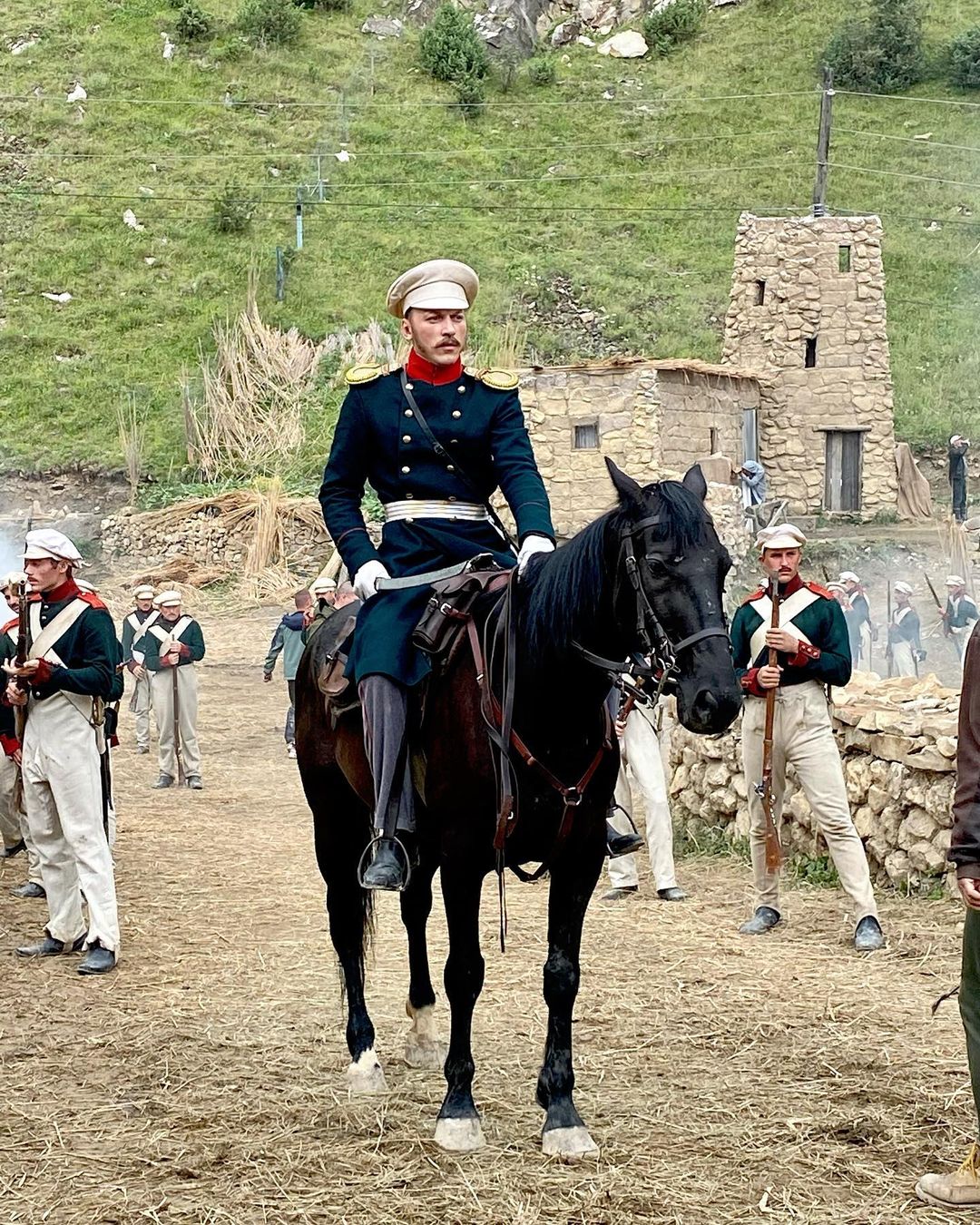 The film is based on real events and tells about the passionate love of Shamil's son Jamalutdin and Liza Olenina against the backdrop of dramatic events in the military history of Russia in the first half of the 19th century. Jamalutdin went down in history as a "great hostage", and the film is an attempt to answer the question: hostage of big politics or big love. The historical context of the decline of the Nikolaev era will become the key for the film, against the background of which unfolds the story of love and betrayal, honor and duty, service to the fatherland and loyalty to this world.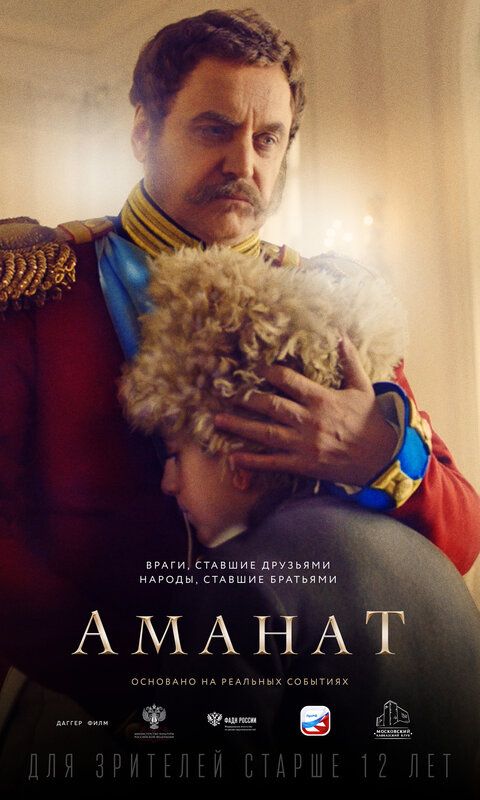 Filming will end this summer and will hit theaters next year.