---
16 august 2021 · News
Filming of the new action-packed detective series "Port" for NTV Channel began in Moscow. The production is carried out by KIT film studio. The actress Anna Bachalova will appear in one of the roles of the drama.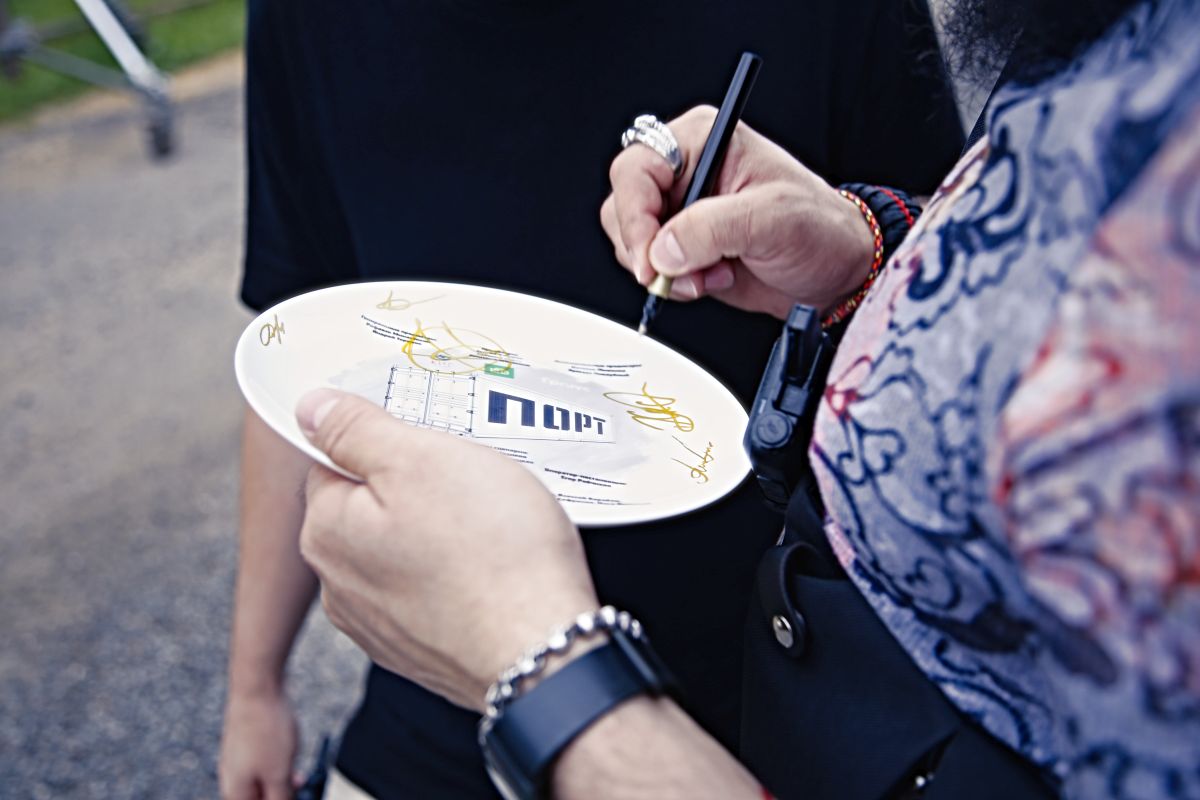 The main character of the film, military officer Mikhail Samoilov, loses his friend Igor under fire from militants in Syria. Mikhail returns to his native port city of Yantarsk to help the friend's widow. He blames himself for what happened, not knowing that Igor is actually alive and after a few years will turn out to be completely different from who he seemed. A small port city becomes a place of life and death struggle. And a series of crimes always leads to one person - the owner of the port, Kupriyanov.

In addition to the gripping plot, the project will surprise you with spectacular locations - there is a picturesque port in Baltiysk, for example, where the bulk of the filming takes place. The release of the picture is scheduled for the next year. A total of 12 episodes will be released.