---
25 february 2017 · News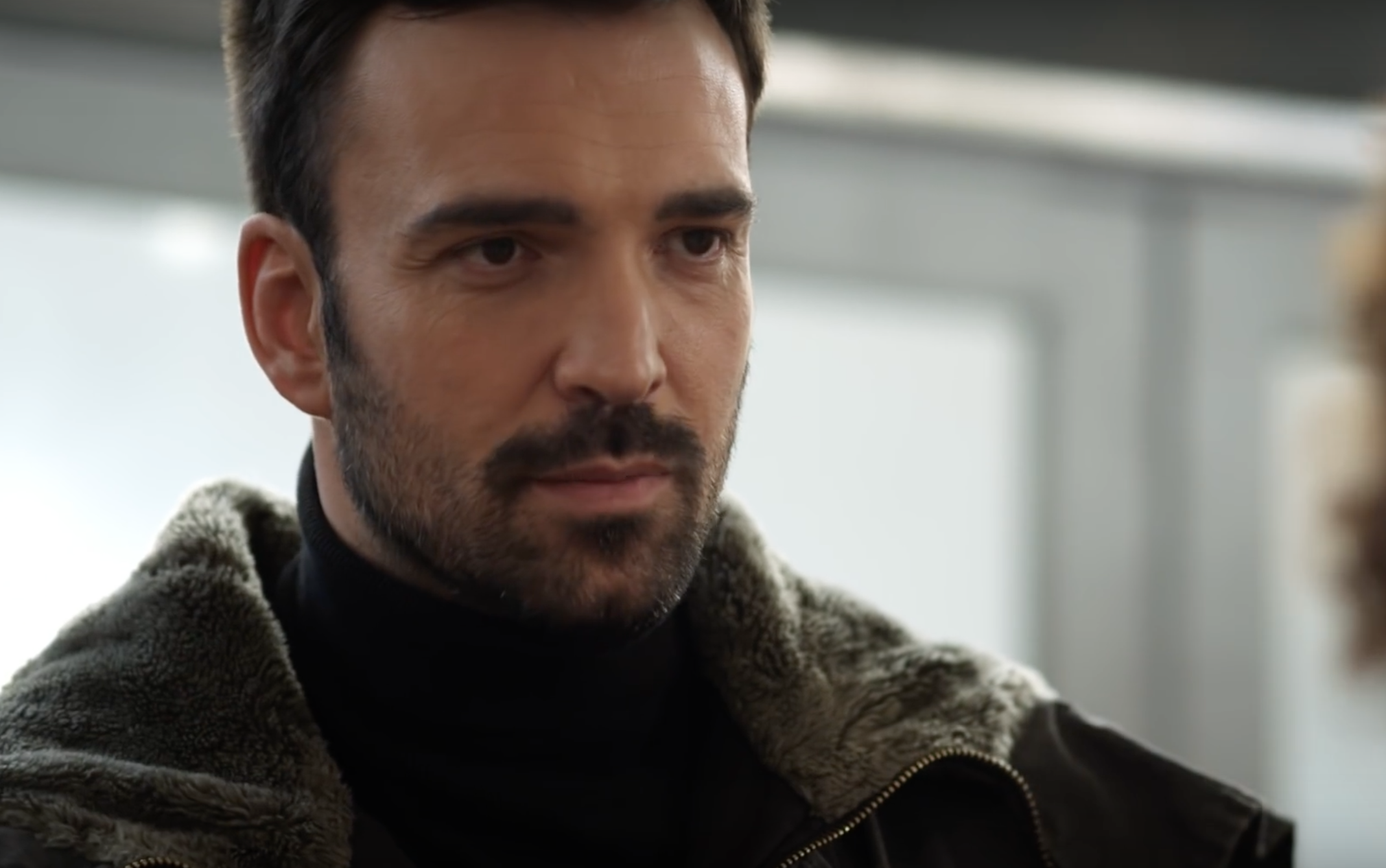 The first trailer of the TV Series "Hotel Russia" has appeared online. The plot takes us back to the 70s to the most famous and elite hotel of Soviet Union called "Hotel Russia. Ivan Bosiljcic, our agency's actor, has played one of the leading role of Manuel, a Latin American man who changed the life of the main character played by Ekaterina Vilkova.
Ivan is a famous Serbian actor and this is his first project in Russia. For the filming he improved his knowledge of Russian. Let's wish Ivan luck and great future projects in Russia!
Also our Italian actor Marco Dinelli played a small but important part in the project.
We are waiting for the premiere of the TV Series, which is planned for May 2017.