Filming of the sequel to the series "The New Sight" with Mariya Shumakova and Marco Dinelli started in Moscow
---
27 august 2021 · News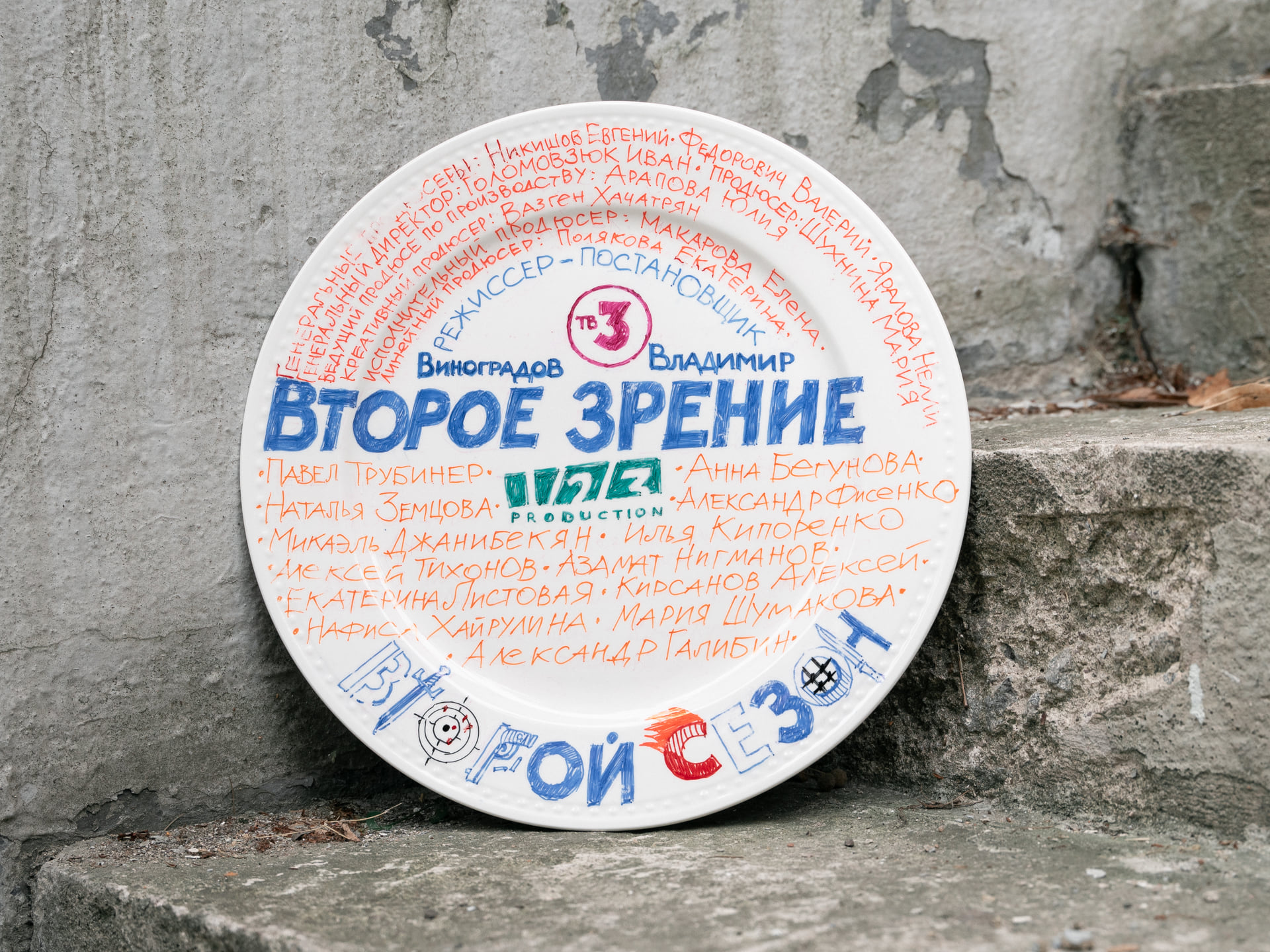 Filming of the second season of the detective series "The New Sight" started on August 22 in Moscow. The story revolves around the fate of Dmitry Efimov, an operative of Criminal Investigation Department, who, as a result of an error, lost the ability to see, but at the same time his other senses got stronger. Now any "insignificant" detail, be it an unusual sound or a subtle smell, can become a clue for him - being blind, he is able to see much more at the crime scene than his colleagues. In the new season Efimov will have to lose a very close person, but also find the strength to go in search of the killer.
Mariya Shumakova starred in the first season in 2016 and will reappear on the screens as a press officer and captain Ksyusha again. In the new season, the actor of our agency Marco Dinelli will also join the cast.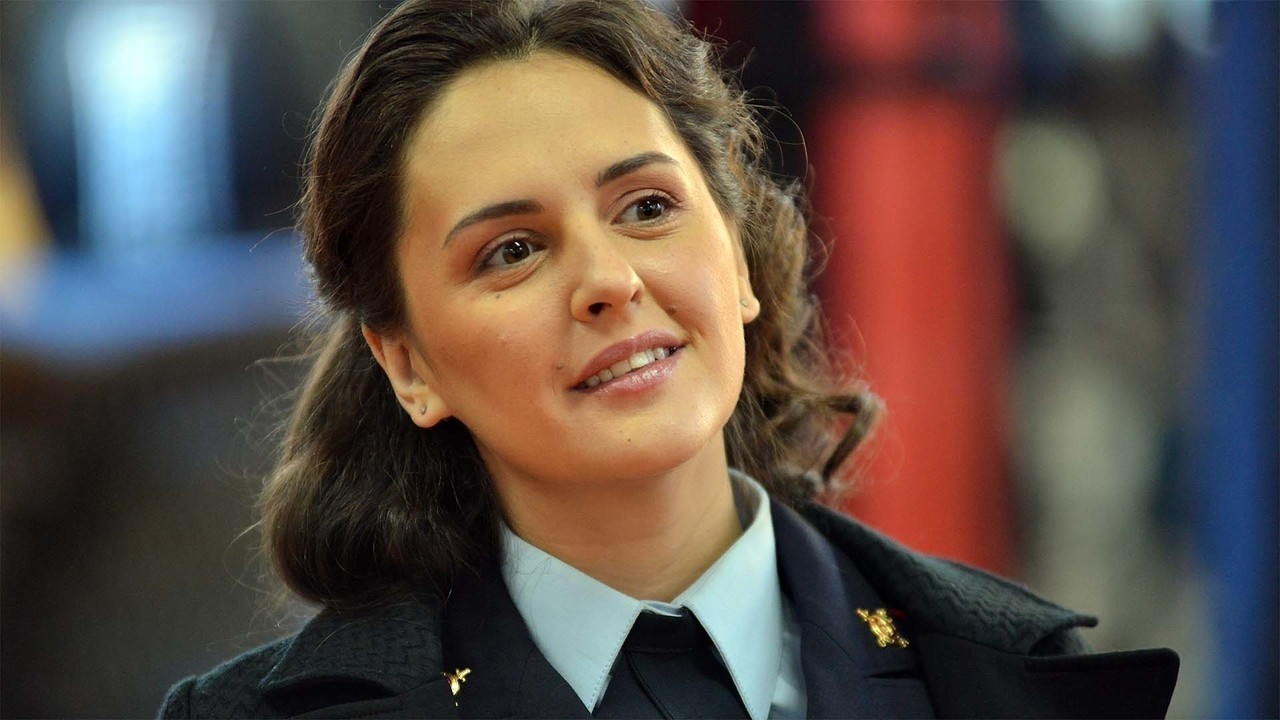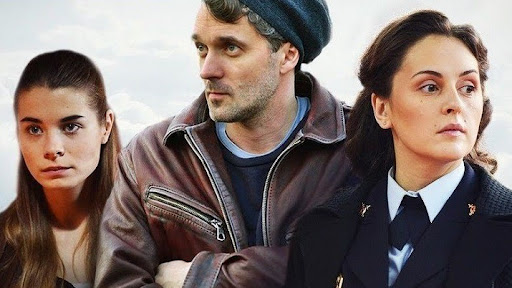 The second season will be longer - 16 episodes. And its premiere will take place on TV-3 Channel.