---
31 august 2021 · News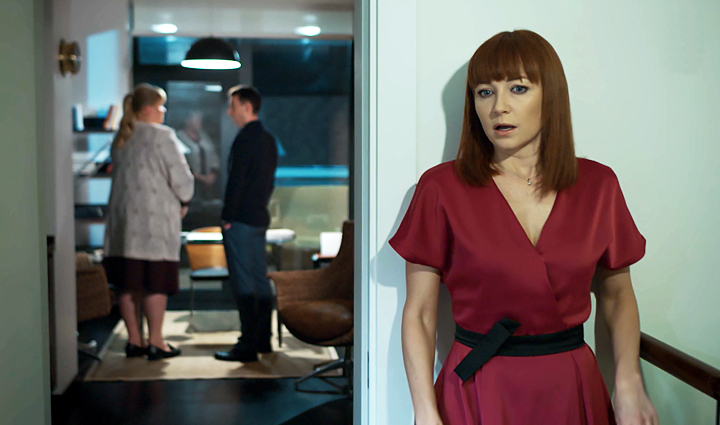 Domashny TV channel hosted the Russian premiere of the 20-episode melodrama 'How Long Have I Waited for You' with Anna Bachalova in one of the main roles.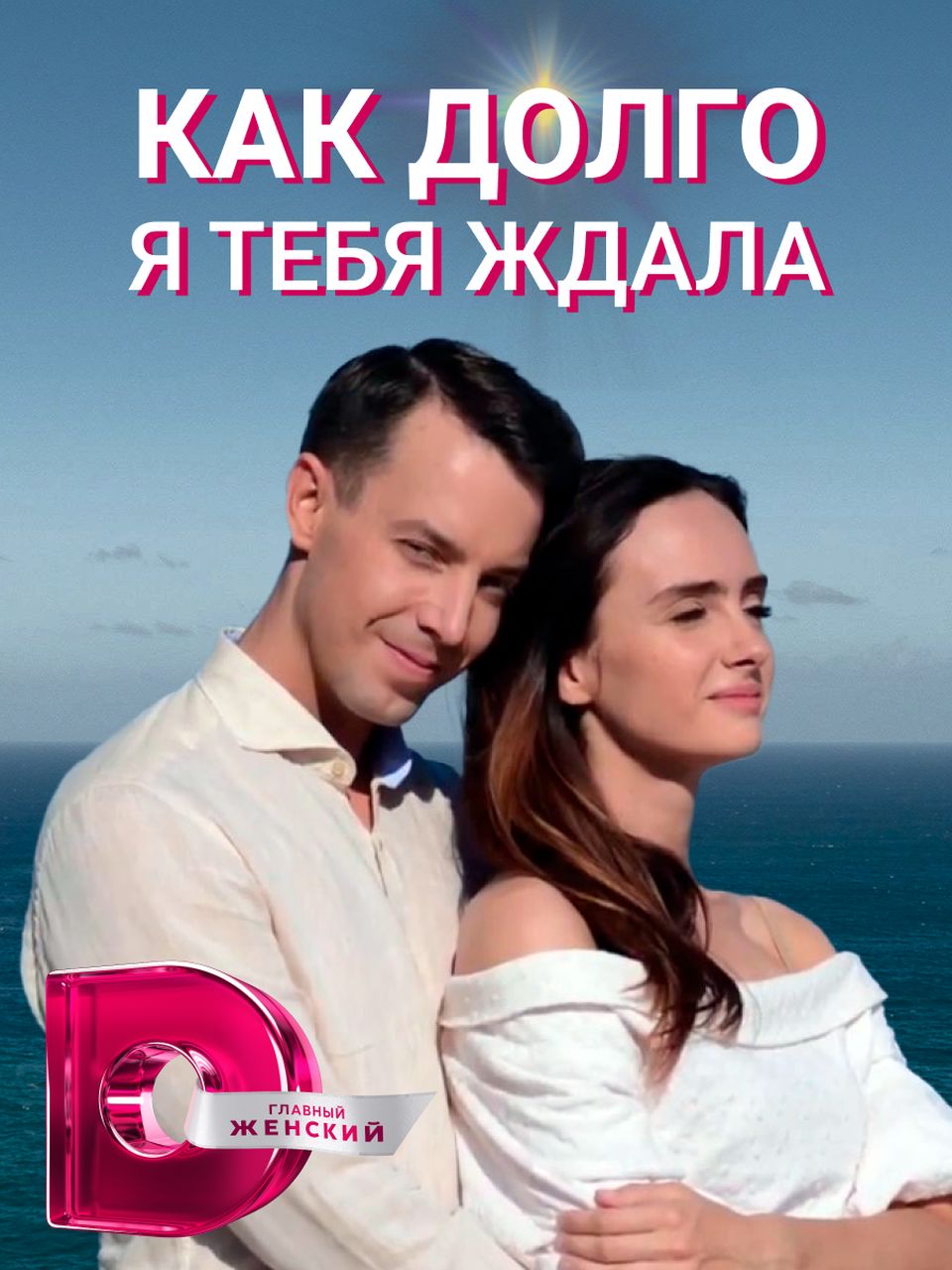 This is a lifelong love story that has gone through many trials. Zenyaand Roman were going to get married and sincerely loved each other. But Roman gets deceived and goes to jail. It was Zenya's dad who decided to put Roman in jail as he works in the police and is against their marriage. Then the heroine agrees to marry the crime boss Slava for the sake of saving her beloved. Roman sees this as a betrayal and in the heat of the moment marries another woman. But after a while both understand that their love is still alive.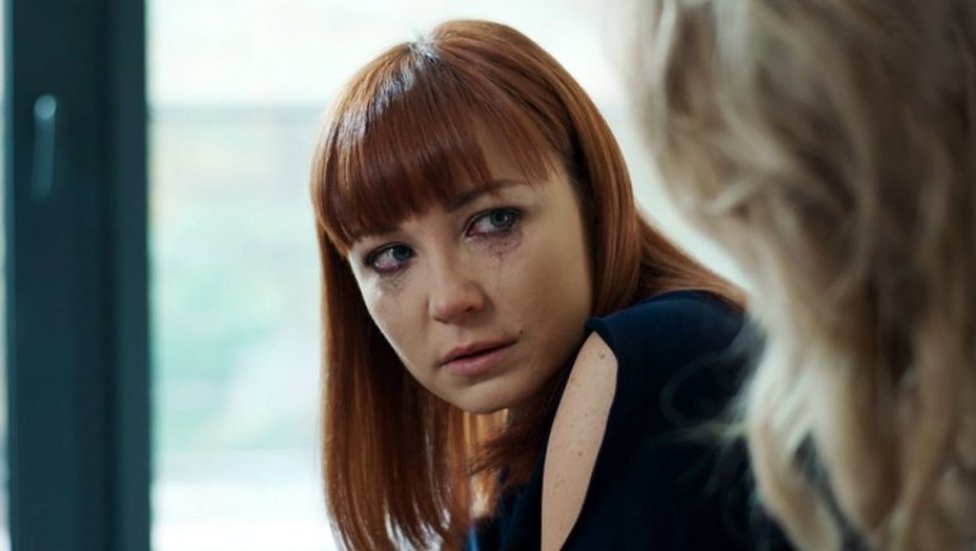 The director of the series is Valery Ibragimov. The script was written by Yana Romanenko. Operator Artyom Kozyrev and production designer Alexander Ukolov are responsible for the visual component.